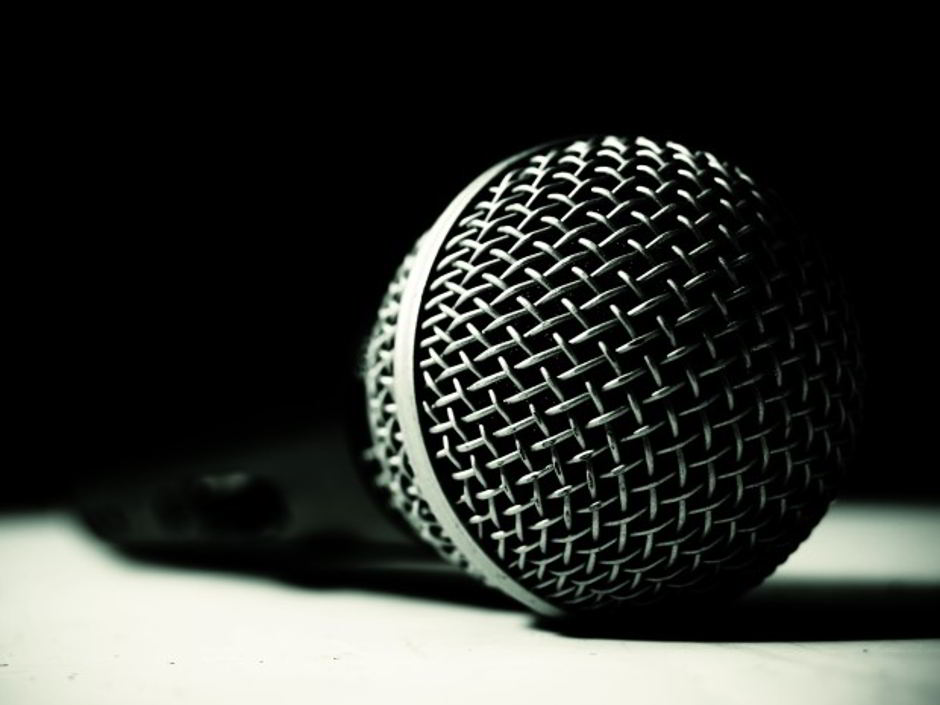 The Bernard Lee Poker Show 07-24-18 with Guests Robbie Strazynski & Chad Holloway
Bernard Lee recaps the 2018 WSOP by chatting with Robbie Strazynski, founder of Cardplayerlife.com and Media Director for the MSPT, Chad Holloway. 
View Bernard Lee Poker Show in the directory →
---
Poker Action Line 07/23/2018
BIG Dave and Joe bring you Part 2 of their Main Event wrap-up and talk about the Big One for One Drop. The guys discuss two pivotal hands from the Main Event and from the Big One and look at some local action from the Florida State Poker Championship at the Isle.
View Poker Action Line in the directory →
---
Biggest Pot Of My Life
This week, host Zac Shaw talks about the biggest pot he ever played at $1/$2, and in the process details over a dozen ideas you can use to analyze your own big hands. Rather than focus on breaking down his strategic decisions, Zac invites you to analyze the hand along with him, and encourages you to try many different methods to better learn from your big hands, win or lose.
View Red Chip Poker in the directory →
---
Episode 263: Clayton Fletcher Runs Deeper
Comedian and professional poker player Clayton Fletcher earned himself a fourth podcast appearance with his 28th place finish in the 2018 WSOP Main Event! I think they gave him some cash for that as well. He and Andrew meet in his hotel room shortly after his elimination to discuss some key hands.
View Thinking Poker in the directory →
---
181 – Steve and Mike
Mike and I are kicking it old-school, going over a bunch of strategy hands, discussing the latest spike in Bitcoin and the recovery from my shoulder injury. We have another giveaway for the Live Poker Tells Video Series!
View Heads Up Poker Podcast in the directory →
---
Ep 090 – Fox & The INinja Resurrection
Host Steve Fredlund sits down once again with WSOP bracelet winner Chris "Fox" Wallace to discuss some strategy pieces, like the keys to running deep in big field tournaments. Fox also shares an exciting announcement about his latest poker tournament ventures… and of course we chat a bit about his emerging photography hobby. Good stuff with one of the good guys of poker.
View Rec Poker Podcast in the directory →
---
Postflop Poker Podcast – Episode 65 – Live Virgins
As Ben prepares the launch of Vol 4 of Your Poker Mastermind, a book answering questions on software and statistics, we tackle a poser on how to use Flopzilla. More accurately, we fend this question off and point you in the direction of Splitzilla's tutorial video.
In the first ever PPP double poser episode, we then all offer an avalanche of advice to anyone wanting to play a live event for the first time. The stratchat hand is from a Live MTT and follows at 26:15. We also reveal one of the biggest gaffs in PPP history!
View Postflop Poker Podcast in the directory →
---
Ask Alex Episode 187 "
WSOP

FT Bubble Hand"

This is Episode 187  of "Ask Alex" on the Oneouter.com podcast. In this episode Alex discusses the hand on this years WSOP 2018 final table bubble. Lots of YouTube geniuses say Kings was an easy fold, Alex talks us through it.

In this show, Alex also talks about his new webinar.

View One Outer in the directory →
---
More
AUWC

updates

Scott has a better week at the Ante Up World Championship.