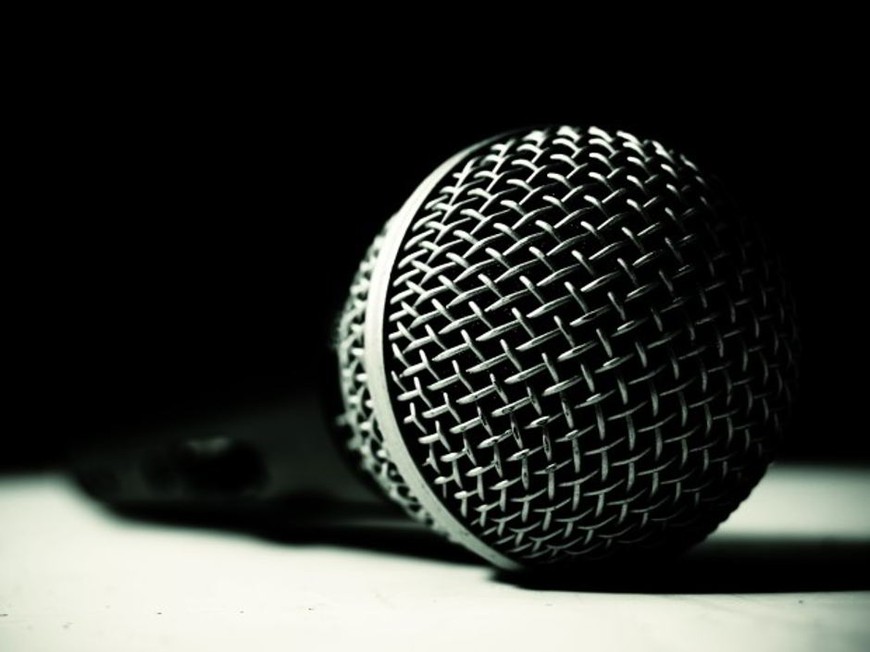 This week we have added two more shows to the Poker Podcast Directory. Both are long running poker podcasts that have a strong loyal following. Please join us in welcoming them by checking out their shows and letting them know what you think.
The Top Pair Poker Podcast is a show that focuses on home-game poker. So many of us started playing at home and whether you host or attend a home game, you will find this show entertaining and informative. Co-hosts Brue Briggs and Eric Nelson have amassed a series of shows that will likely address any question or concern you have about home games. If you have encountered a challenging situation or just have an interesting story to tell,, shoot them an email and you may find your topic or story being covered on a future episode.
This week's episode starts with the news of a man being sentenced to 60 years in prison for robbing a home game. Then the discussion shifts to an in-depth look at multi-action poker and how to pull it off at your home game. There are some great tips on how to make it go smoothly and hints about things you may want to avoid.
Listen to Top Pair Poker Podcast →
Another new addition this week is the CPL Poker Podcast. Hosts Mark Cardenas and Phil Fuehrer mix humor, information, strategy and music to convey their Minnesota take on the game of poker. The guys release a new show every other week. Their most current episode takes a look back at 2012, their archives contain a lot of great content and they should have new show coming out this week.
Listen to the CPL Poker Podcast →
This week the PokerNews Podcast has two new episodes that are audio recordings of a couple of popular Q and A sessions hosted by PokerStars at the 2013 PCA. In the first episode, Lee Jones sits down with Daniel Negreanu and Jason Somerville at the PCA to discuss the concept of staking. They talk about what staking is, how staking arrangements work, how they were handled in the past and how players today engage in staking.
But that's not the only PokerNews podcast in the spotlight this week. In the second installment of "Strategy With Kristy," Jason Mercier and Shaun Deeb conduct a seminar on the latest craze to sweep the poker world: Open Face Chinese Poker. They guys go over the history of the game, what the rules are and most importantly the strategy behind the game. If the terms fouling, royalties and Fantasyland are foreign to you, then you won't want to miss this informative discussion.
If Bitcoins are your preferred currency of choice when it comes to online poker, you won't want to miss this week's episode of DonkDown Radio. Micon exposes what he believes to be a scam in the world of Bitcoin mining, and in the process he educates his listeners on the nuances of using and playing with Bitcoins.
On The Mental Game of Poker, host Jared Tendler explores a topic that many online poker players may be experiencing: Extreme Isolation. Jared discusses this with his guest Daniel, an online poker professional that spent two years with no human interaction outside of the internet. Daniel told his story about how he sought help and how he hopes that making his experience public will help others that suffer from solitude.
Listen to The Mental Game of Poker →
That's all for this week. As usual, feel free to leave your own reviews, rip on mine, or suggest other poker podcasts for my listening pleasure.