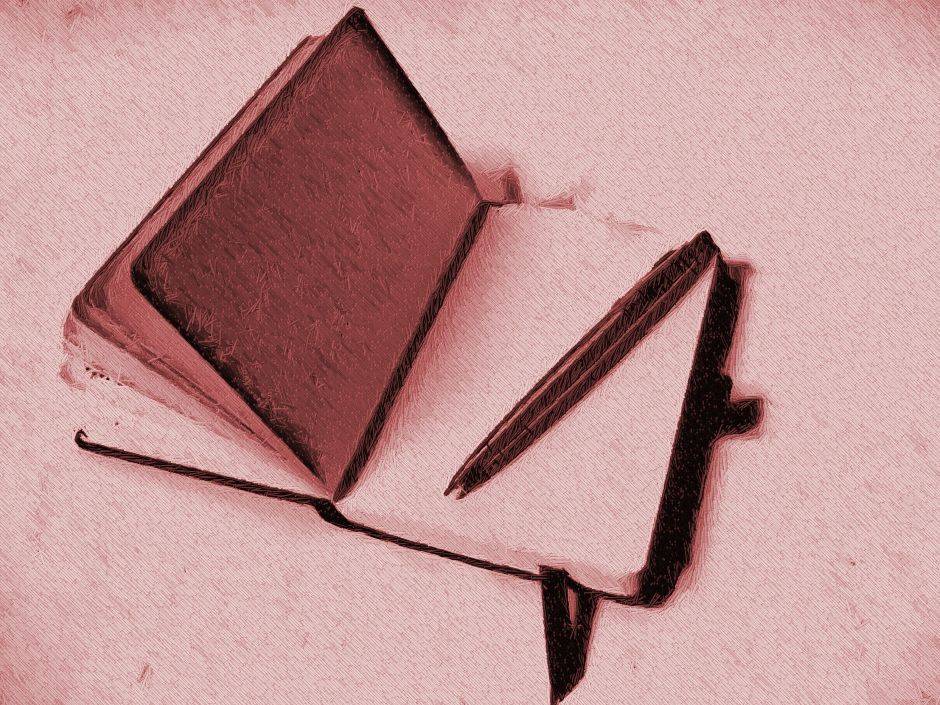 As a special treat, pokerfuse is giving out a taste of one of our Friday features scheduled to begin next week on pokerfuse PRO.
If a tree falls in the woods and no one is around to hear it, does it make a sound? How about if PokerStars puts out a magazine and no one knows about it's existence, does it really exist?
Well, I can't answer the first question but the answer to our second question is yes. Case in point: PokerStars just published the 11th Issue of their French Magazine … or so I'm told. Even the almighty Google has a hard time digging up info on this mysterious magazine, but it's there. So if you parlez-vous francais and want to see what PokerStars is publishing in the growing poker market, check it out.
Speaking of bizarre content, have you gotten your fill of the "poker funnies"? If you missed out on the latest illustrated poker puns from the "+EV" comic syndicated on Pokerati, you can catch up over at PokerStrategy. The pay-to-play comic is getting a 2nd run on one of the biggest poker websites on the planet, so we can only assume it ain't cheap.
But you know what is cheap? Zynga stock. Hovering around $3.50 a share (slightly down at the time of this writing) the dilapidated stock, which at one time opened at $11 and hit a high of around $15, is actually up 15% this week in connection with the actual execution of it's real money gaming launch and it's association with bwin.party. It's not like this was a surprise with the announcement coming over a month ago and the execution being all but assured. Anyway, gamblers pay attention, there may be some value left here – but don't listen to me, I own some at $7!
Sticking with what works, PokerStars continues to sign sports stars to sponsorships and this past week it was announced that Brazilian soccer (occasionally referred to as football by…almost everyone) star Ronaldo was the latest addition to Team Sportstars. I'd like to tell you all about how excited he is and his background in poker but he's allegedly contractually bound to only talk to Latin American media. Guess he doesn't want to risk that potentially lucrative MLS deal.
Finally, you know in the media game we all like to be first. But as a reader, we also know that you guys sometimes want facts. PokerNews's RSS feed sure did crank out the story of Ray Bitar's plea deal fast but their initial article could have used a 2nd eye. It was first delivered over as such:
Ray Bitar to Plead Guilty, Awaits Heart Transplant.
According to SOURCE, Ray Bitar settled with INSERT GOVT, citing the
need for an immediate heart transplant."
I mean, that's pretty true in terms of facts but who knew that one of the preeminent hip-hop magazines would be at the forefront of Ray Bitar news?
Yes, that's a bad joke. But so is [INSERT HYSTERICAL RAY BITAR REFERENCE], right?