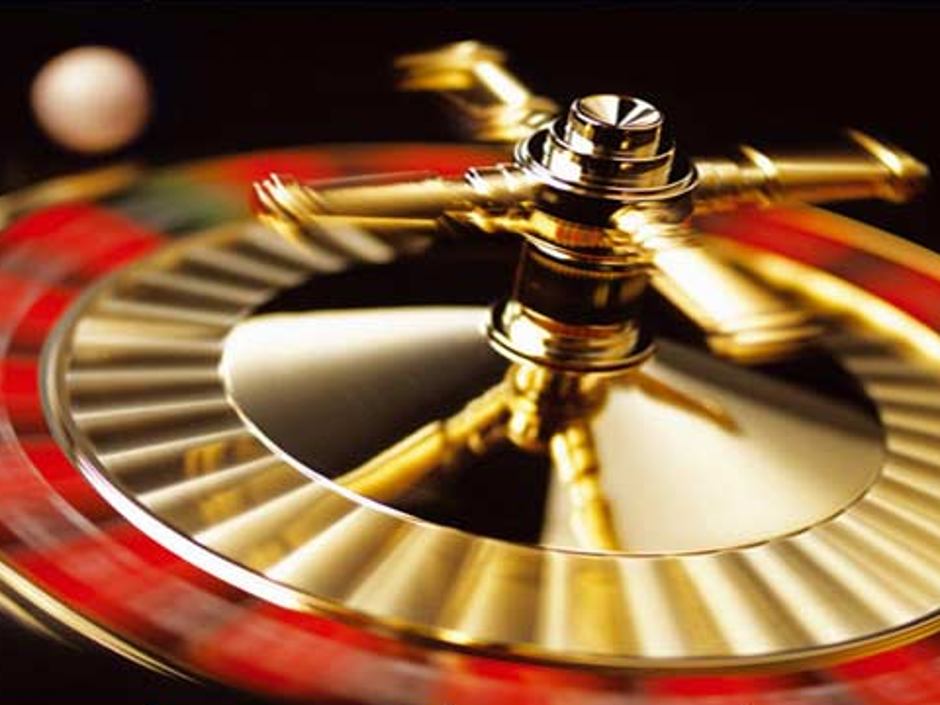 Online gaming provides an opportunity for consumers to engage in casino-style games without actually having to visit a casino. This provides advantages to those that do not live close to a land-based casino, others that might have physical disabilities that make it difficult to visit a live casino, and those that simply seek the convenience of enjoying the games offered from their homes or mobile devices.
However, one of the downsides of online gaming has been its lack of human interaction. One way that online gaming operators are meeting the needs of those that want the freedom to gamble from home or on their mobile devices but still desire the social aspect of gaming is by providing a "live dealer" that essentially allows players to play live online casino games from anywhere they can get an internet connection. Here's how it works.
Live Casino games is the online casino's quest to give their players an as authentic casino experience as is technically possible. You have the opportunity to experience some of the same feelings that you have when you are in a land-based casino. Players report that they enjoy the atmosphere and playing against real opponents in the company of a vibrantly alive dealer.
The dealers (commonly called Croupiers) are professionally trained and are available 24 hours a day. And, instead of the normal electronic cards and gaming equipment that people are normally exposed to when playing online casino games, at Live Casinos real cards are dealt right before your eyes. Through the use of web cams, it's just like being there. You get peace of mind knowing that the spin of the roulette wheel or the turn of the next card happens while you are watching and is not electronically generated.
How can I play Live Casino?
In most cases, the same equipment that you already have when you play online poker will be sufficient. Whether you use your PC or a good smart phone, playing with a live dealer is easy. You must of course also have access to a payment method accepted by the online casinos that offer the Live Casino experience.
Live casino games
Blackjack: Blackjack or 21 is the first casino game that was ever offered with a live dealer platform. Blackjack is the most popular live casino game worldwide.
Roulette: The objective in this game of chance is simply to guess the next winning number. Choose from European, American or French roulette and cross your fingers.
Baccarat: Baccarat is a card game where it's all about luck. The rules are fairly simple to learn and that is perhaps one of the reasons for its popularity around the world.
Casino Hold'em: A variation of Texas Hold'em. In this game it's up to you to decide
whether to fold or continue after the flop.
Sic Bo: Only Asian live dealer casinos offer Sic Bo, but we'd thought we would mention it anyway. The game is played in a unique way and has its own set of rules. If you are an adventurer and want to experiment playing more exotic games, you should definitely give Sic Bo a spin.
More games: Some casinos offer exciting new games being played in real time such as Keno, Lottery Dragon Tiger and 3 Card Poker.
Live Casino offers a way to enjoy a night at the casino from the comfort of your own living room.