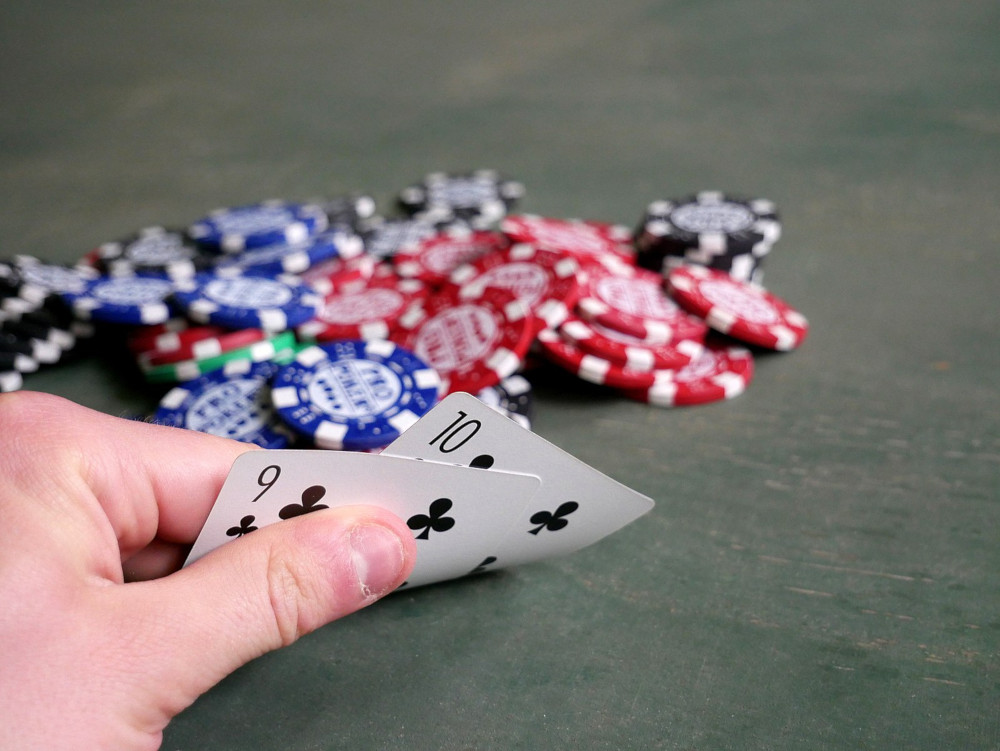 People all over the world spend billions of dollars at online casinos and an IBISWorld report revealed that in 2019, Canadians alone spent $15 billion on slots, sports betting, and table casino games. The amount of money spent confirms that we're having fun playing and online casinos can also use this money to make their services better, offering more games and more gameplay features.
But as a consumer, when playing at online casinos, you want to make sure the money that you spend is mostly going on games. By not paying transaction costs and other payments that don't give you money to play with you'll enjoy yourself more and have more to spend on slots and games such as blackjack and poker.
Do You Only Play at One Casino?
Most Canadians who use online casinos will have a favourite site. They may like the list of games that they offer, they may enjoy the dealers in the live casino games and they may have friends who also play casino games on that site. However, by only playing at one casino, you may not be getting the best deals available.
Something you can do to change this is to consider your options and browse several online casinos for the best deals. If you enjoy playing a popular real money slot like Mega Moolah or Thunderstruck 2, see if there are free spin bonuses or no deposit deals at another casino. This will allow you to keep playing the game you like with some free money to spend.
Do You Make Small Deposits?
One of the most popular ways that online casinos in Canada get people to sign up is by offering deposit bonuses. With these bonuses, you may deposit a $100 and get another $100 to play with for free. Some casinos may offer several of these bonuses so that you could deposit $400 in four payments of $100 to get twice as much money.
The offers available may change but it's important to see if there are any deals like this before you start to spend. Of course, this is dependent on how much you're willing or indeed able to spend, but it's worth considering maximizing your initial deposits if you'll end up depositing that same total amount over the long run, if only to make the most of these bonuses.
What Form of Payment Are You Using?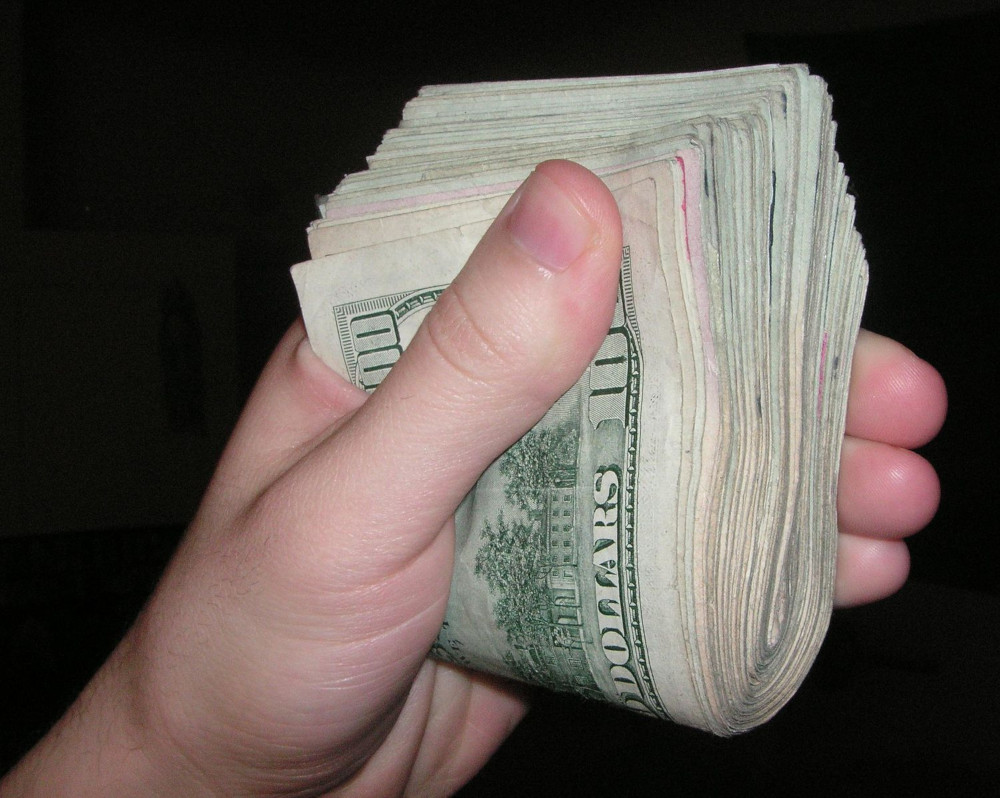 Many online casinos don't charge you for making deposits or withdrawals. This is a great feature that allows you to pay to play in any way that you choose but there may be costs with the form of payment that you use. Some Canadian banks and online forms of payment ask for a percentage of your withdrawal which may mean that you get fewer winnings than you thought.
This article about payment methods offers more information about the charges of each payment type. Mastercard may charge you on some cards while Skrill charges you for withdrawals and deposits.
Using these suggestions helps you to get more from the money that you spend on online casinos.