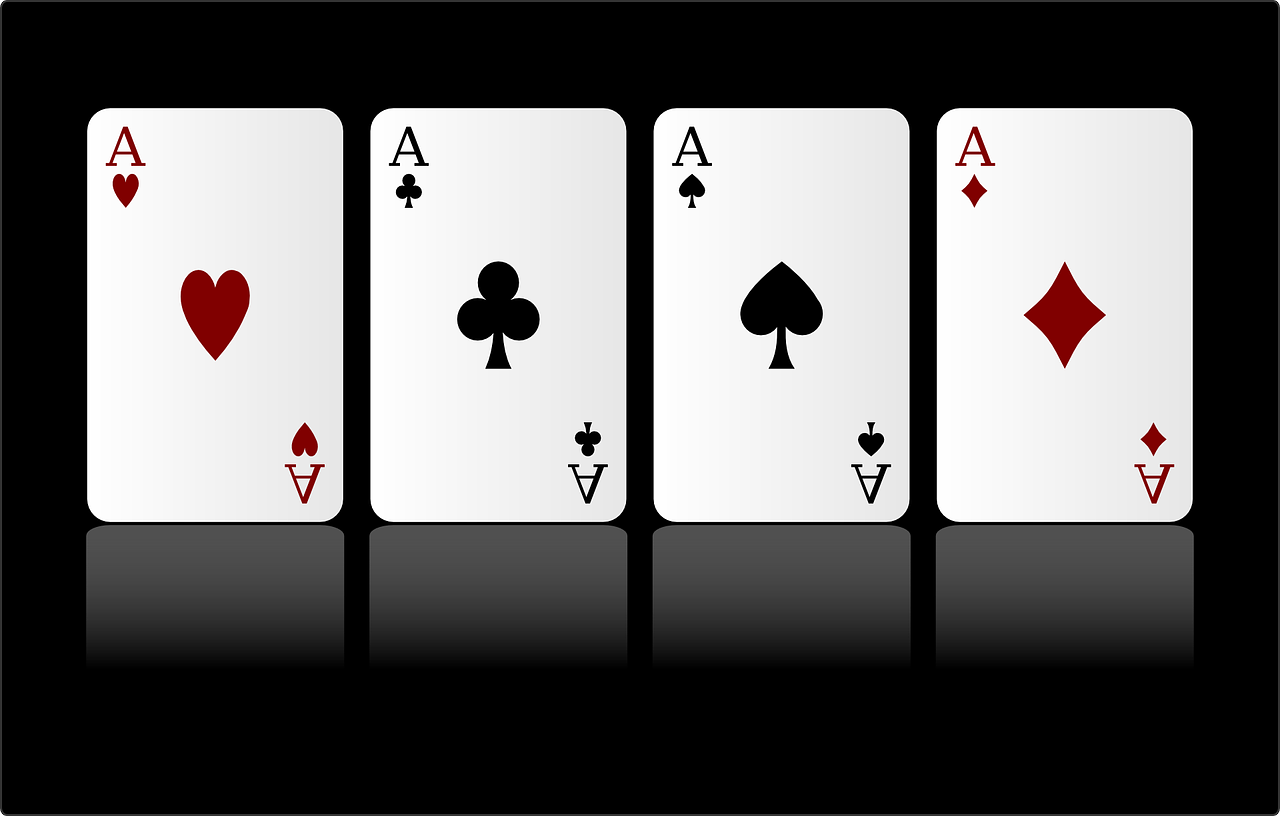 Anyone who has ever played a hand of poker understands that while the elements of luck are certainly present, skill is usually the determining factor in the game. Like in any other skill-based game, those who've taken the time to practice and improve at poker will typically see better results over time. In the past, poker study was limited to hand review, talking strategy with other players, and reading poker books. In recent times, however, the tools for improving at poker have become far more advanced. In particular, a number of poker training sites have sprouted up over the last few years having developed a wide variety of courses covering even the most niche aspects of gameplay.
There's clearly a sizable audience that's hungry for poker instruction, as evidenced by the sheer number of sites out there attempting to get players to enroll as members and purchase their training products. Of course, for all of those poker training sites to be economically viable, they must already have enough paying customers utilizing their products. In this article, then, we list five reasons why poker training sites are flourishing.
Players want/need to improve at poker
We're not in 2003 anymore. Gone are the glory days of the poker boom era when someone saw poker being played on TV and said "hey, what's that all about?" Even poker broadcasts have changed their tone. No longer are commentators explaining hand rankings; rather they're providing hand analysis.
These days the average skill level in poker is higher than ever before, even among recreational players. That means that in order to be a winning player you've got to stand out that much more. At some point, even the smallest of edges will matter against your increasingly skilled opponents, as that's what could make the difference between losing vs. profitable sessions.
Players with a winning mindset realize that utilizing the resources offered by poker training sites is an excellent – and possibly essential – way to maintain an advantage over the competition.
The pandemic has given people more time to study
Much like in poker, there's variance in life, too. The COVID-19 pandemic has created a new world order and thrown a wrench into even the most solid plans. Subject to lockdowns the world over, poker lovers suddenly and pretty much universally have found themselves with more time on their hands.
One of the best ways to stave off boredom is to study, and many of even the most casual or procrastination-prone poker players have decided to give poker training sites a try over these past few months. In tandem with the surge in online poker play has come a surge in people looking to improve their poker game. This reason for poker training sites flourishing is almost by definition a temporary one, but it's a valid one nonetheless.
Poker training is a solid investment at a good price
Whether you're a professional or serious recreational poker player, you understand that signing up to a poker training site isn't akin to spending money, but rather to investing money in yourself. While the jury's out on which poker training site's products offer the highest chances of players improving their skills, it's a fact that regardless of which poker training site you use, you're guaranteed at least some measure of a performance boost.
Moreover, price points are available at essentially all levels: for as little as $5 a week all the way up to the four-figure range. This ensures that no matter a player's financial situation, if they want to improve their poker game, they can find an affordable way to do so. And again, if you're a good student your investment will end up paying for itself many times over no matter how much you spend on poker training.
The marketing is really good
Raise your hand if you can recite verbatim the pitch for Daniel Negreanu's Master Class. You may not be all "loosey goosey" or enjoy sandwiches at the tables, but chances are that if you're into poker you've at some point – likely at many points – been exposed to that advert on social media.
The marketing departments at each poker training site are damn good. Whether it's via targeted ad campaigns, bespoke content marketing efforts, or other strategies, the poker training sites really know how to get their brands in front of you. Remember as well that most of the training sites are owned and staffed by above-average and expert poker players who've experienced their fair share of success at the tables. It's no wonder they know how to apply their skillset and talents to the business world with similar results.
The competition is intense
As mentioned, there's a sizeable market out there of players who want to brush up on their game and add more tools to their arsenal for use at the felt. Poker training sites see the opportunity and realize that they consistently need to churn out great courses and products to cater to prospective students and retain those who are already enrolled.
As in any other industry, competition is always a good thing for the consumers. There are myriad ways to win at poker and a plethora of strategies to help you improve. Those outfits that do the best job of imparting poker lessons to eager students are reaping the rewards.
Thankfully for this niche sub-industry, there's a big enough pie out there that plenty of poker training sites are finding ways to flourish.