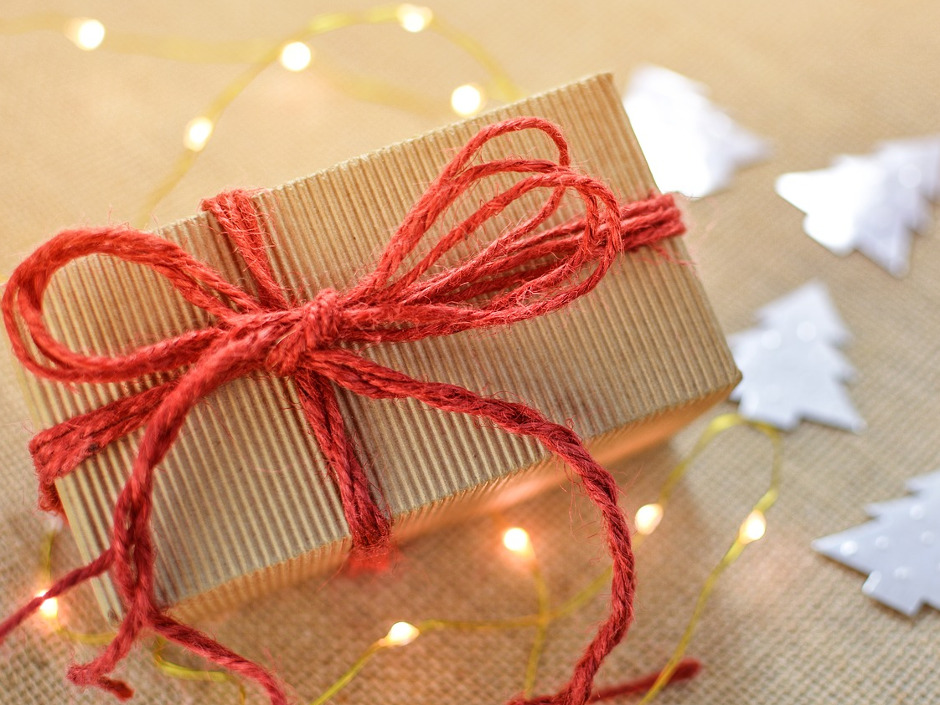 'Tis that time of the year again, the time when everyone is joyous and excited about everything that Christmas brings. Each industry targets and aims to draw more people in with different marketing strategies and numerous promotional offers. Some are more skillful than the others, that's true, but whatever the case may be, it all boils down to one: the offer of the best holiday treats for you and your loved ones.
Different Kinds of Christmas Promos
Picture this: bright and shiny colours are everywhere, Santa on every corner with a bag filled with gifts, and snowflakes fluttering all around you through the crisp winter air. You're breathing in the cinnamon and mulled wine and feeling as if you can touch that holiday spirit which is spreading unusually fast.
Thankfully, the igaming industry does not run from this amazing tradition during the Christmas season. No one is immune to this feeling, so no wonder players like it, as well. It is the time of the year when online casinos compete against each other, striving to have the most cheerful and celebratory offers. Each Christmas promo is different, and each casino is doing their best to offer something unique that will please all of their players and attract some new ones.
You do not need to believe me; you can just find a list of online casinos and then start sifting through from the warmth of your home and a comfy chair in front of your screen. You will see that you cannot find a single casino that hasn't prepared a surprise of some sorts for their players, and players truly appreciate these little favours.
It is hard to think of something that hasn't been thought of before, but some of the online casinos still manage to pull it off, and leave everyone speechless with their unique offers. Most online casinos try to be at the top of the game and they always have something new and fresh just to keep their players busy. However, Christmas is a special season, so you will be able to find anything and everything.
Welcome Packages, Bonuses, Challenges and More
During winter holiday seasons you can find numerous offers ranging from enticing welcome packages and bonus offers, over casino spins offers for different online slots to some action-packed tournaments and challenges with amazing prize pools. Players rarely get disappointed with these, and if nothing, they still get an unprecedented gaming experience.
When it comes to Christmas welcome bonuses they are usually a better and improved version of a regular bonus offer topped with some casino spins for Christmas-themed slot games. In short: better conditions and better bonuses that will help you celebrate Christmas the way it should be celebrated.
You should also be able to come across casino spins offers which offer you an unusually high number of spins for a certain game, and all this as a part of a regular bonus, or a completely separate offer that requires no deposit at all.
Christmas-themed tournaments and challenges are a common thing to see, too. Usually, these events offer numerous different prizes which include VIP trips, cash or spins, and it is never only one player who wins. In most cases these types of promos have large prize pools which are split among several players depending on their rankings.
Merry Christmas and Good Luck!
Bottom line is, different casinos have prepared different adventures for their players, so all you need is to decide what you want and need. The clock is ticking, and if you still do not have a Christmas list which is long overdue, now would be the time to make one, and start wishing for all the things you want as a player. Christmas time is the time of gifts and presents, and online casinos are offering bonuses, tournaments, cash prizes, VIP trips, spins and more, so get to spinnin', good luck and merry Christmas!