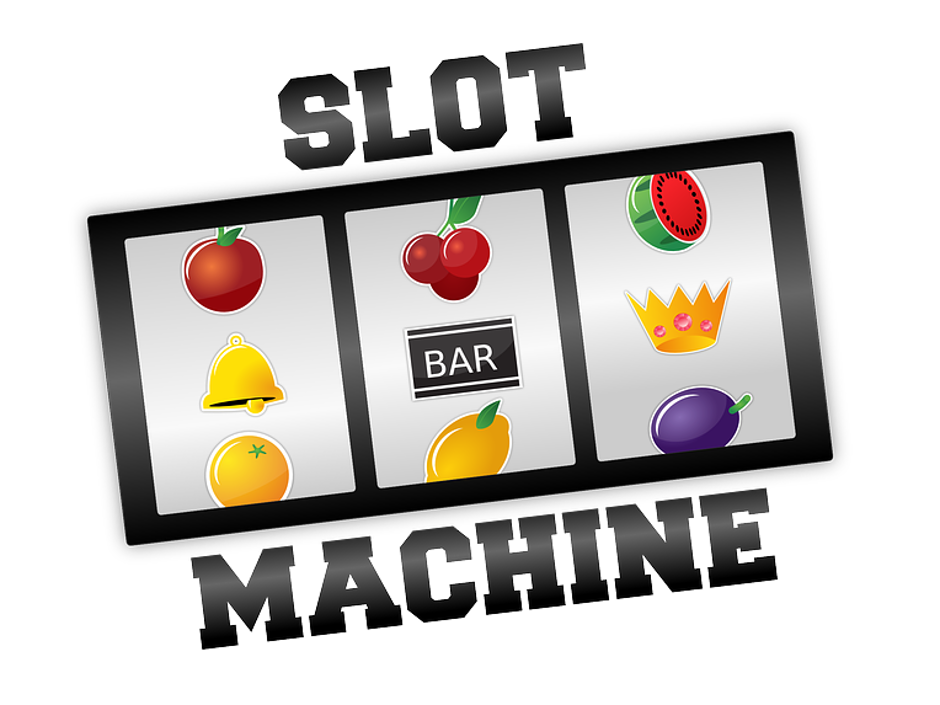 Those that choose to spend their leisure time and hard-earned money gambling online have a number of different factors to consider when choosing an online casino—and equally important, since most online casinos have a wide variety of games on offer—which online games to play.
With so many options available in the online slots category, it is helpful to understand which titles will work easily on your system and which ones will require additional time and configuration, if they are even compatible with your devices at all.
In order to best understand the compatibility of online slots, it is helpful to take a high-level view and ask some basic questions.
Topping the list of questions to consider is whether you would like to play online slots on your desktop or on a mobile device. While you might be thinking that you would like to have the freedom to play on both your home computer and your mobile phone, knowing how to tell if your device can run a particular game will be key in determining if the game you choose can be played on both devices. For now, we will focus on playing on a home computer.
Downloadable vs Instant Play Slots
Many of today's online slot titles are available in both downloadable and instant play formats. Instant play slots utilize your computer's browser to run the game making it much easier to actually start playing. A wide selection of both with bonus information can be found at several slot review sites.
If you decide that the instant play variety is best for you, then just make sure that you have all the recommended security updates and whether you are using a Windows-based personal computer (PC) or an Apple product, commonly referred to as a Mac, you should be good to go. Instant play slots are designed to be compatible with all of the major internet browsers including Chrome, Firefox, Microsoft Edge and Safari.
In some instances, you may be required to install a plugin for your browser such as Flash. These plugins will be offered by mostly reputable companies, and in most cases will be safe to add to your system.
Downloadable Slot Games
Most experienced computer users of legal gambling age are familiar with installing software programs on their computers, and if you prefer this method to the instant play option, then read on. Please note that while the guidelines provided will be applicable to most users, individual configurations will vary and may require special attention. That being said, if you bought your computer from a store (as opposed to having built it yourself) and you aren't using any specialized configuration (you would likely know if you were), then these guidelines will probably work well for you.
If you have a Windows computer, your biggest concern will be the age of the computer. If your computer is 5 years old or newer, you shouldn't have any issues running your favorite online slots. Just choose a title and go. Your computer should be able to handle any online slot on the market from a technical specification perspective.
In some cases you will need to have Administrative rights to install programs on your Windows. If you find that you need these rights and do not have them, you will need to contact your Systems Administrator or the person that typically installs software on your computer.
If your computer is between 5 and 10 years old, your success at loading up and playing your favorite slot title may vary. Age is only a general rule of thumb, but if your computer is running slow or lagging, try shutting down some other programs that may be running in the background.
Mac users may find it more difficult to play the downloadable versions of their favorite slots. Though online gaming companies strive to cater to all of their potential customers, less online slot titles are Mac-compatible.
If you find that there is no Mac version available, there are several ways to run Windows software on a Mac including third-party technical solutions such as a virtual machine and Apple's native solution, Boot Camp. While some of these options are easier to employ than others, they do require some technical ability, so if that isn't your strong suit, you may want to consider the instant play version.