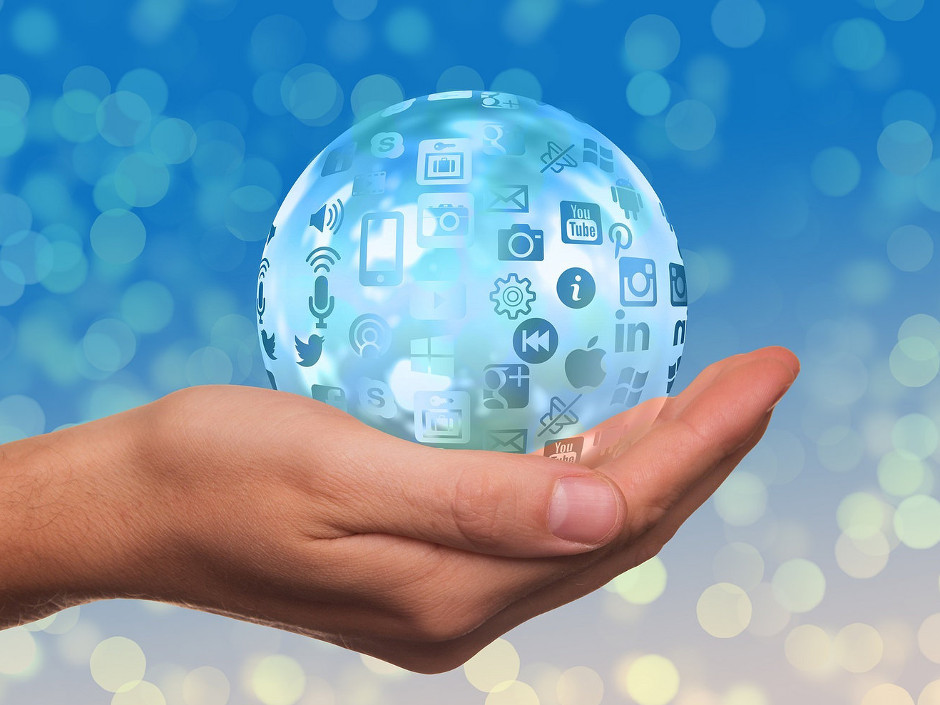 The recent rise in concerns for how the current crop of UK's online casinos have been advertising on television has placed a greater responsibly on companies that utilize social media to not only engage with new customers but also to interact with current ones.
To address the issue, industry watchdog group, Responsible Gambling (IGRG) recently released a new edition of its Industry Code for Socially Responsible Advertising and big name online gaming operators have taken the initiative to be firmer with self-regulating.
Some operators even promote the use of Gameban—a software product that prevents access to online gambling sites a way of doing their part.
However, it has become more important than ever for consumers and customers to be well informed on everything from how to participate and promotions as well as gaining help with problem gambling. While there are many outlets and ways to get information nowadays, here is a breakdown of the top four ways customers and online casinos can connect so players can have safe and informed good time.
Blogs
Most social media deals with quick hit information, but blogs are still one of the more reliable ways to get detailed information and get educated. Which online casinos have the highest customer satisfaction? Which sign-up offers give the player the most for their wager? There seems to be new online casino sites coming out every week and it never seems to stop. Players looking for an excellent blog to follow to keep up with the latest terms and conditions and how casino sites work in general would be a site like www.newcasinosuk.uk. A blog like this guides their readers through the jungle of wagering, sign-up offer, terminology and the like.
A well-kept blog can provide both evergreen content such as how to play a particular game as well as strategies on how to do best in them. So, players looking for an edge should be looking for the best written content out there.
Facebook
Obviously when it comes to social media, Facebook is the 800-pound Gorilla in the room. Their reach is vast, and they allow companies to advertise, promote specials and share player stories. Perhaps one of the best things that Facebook can offer an online casino and their customers is the ability for personal interaction.
Both the comments section and the in-browser chat casinos could be responsive to customers' needs in terms of depositing, how to participate or take advantage of a promotion. Customers also would have the ability to get a quick response to their questions. There is nothing more maddening to a customer than to have to email a support team and wait for a response. Facebook gives both sides of the equation an opportunity to connect quickly and effectively.
Twitter
Twitter is the twitch muscle of social media. It's quick, short and is perfect for people who are ready to play at a moment's notice. Companies can use Twitter for brief promotional reminders, last second deals and also a routine notice about safe and responsible gaming.
Twitter messages do not live very long as the tweeting world is one of constant information and opinions, so companies can feel free to push a number of messages to their followers knowing that they will have ample opportunity to rebrand a message that does not perform very well. Coupon codes, deposit bonuses and new additions to the software are perfect for a Twitter audience who is looking to know the latest about what is going on.
Instagram
Perhaps an online casino wouldn't think of the photo sharing social media site Instagram as a vital part of their customer contact plan. But as the saying goes, "a picture is worth a thousand words," and stories of satisfied (or winning) customers can do a lot for a brand. Using the photo sharing site can visually entice a customer, and with its comments section, players can react to the success of others.
When it comes to playing casino games online, information is one of the most important items both customers and the casinos themselves can be armed with. An open dialog will provide a better playing experience for those looking to win big and also for the online entity who is looking to establish a dedicated fanbase.