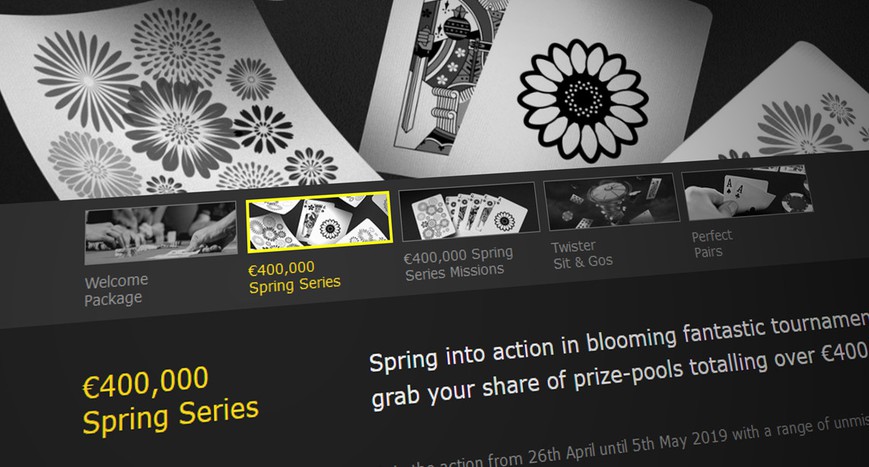 Bet365 is a gambling group that provides players with an impressive selection of online casino games, poker and sports betting opportunities. Modern punters probably don't know that the gambling operator
has its roots in a network of betting shops in the UK. Decades ago, Peter Coates founded the betting shopestate catering exclusively for local players. It was in 2005 when he and his daughter Denise Coates decided to sell it to Coral, to fund the new company called Bet365.
Denise Coates Founds Bet365 in 2000
Many online players feel like Bet365 has been around since forever, which is hardly a surprise since the company was founded back in the year 2000. The success story started with Denise's brilliant idea of establishing a sports betting platform aimed at the online audience. A £15 million loan from RBS was put
to good use and in 2005, Denise and Peter Coates were able to pay it off after selling the betting shop estate. The decision to end the family business proved to be correct, as the new venture surged to new highs and it quickly became one of the most important gambling operators in the world.
Licensed by the government of Gibraltar, Bet365 was able to provide players with a secure gaming environment. Over the next couple of years, the company has also secured a license from Northern Territory government, to lawfully operate in Australia. Denise Coates has remained at the helm of the company and together with her brother John, she owns 50.1% of the shares. Her father Peter Coates is the chairman of the company and the family business has operating profits of hundreds of millions of pounds.
Key Milestones set by BET365
Bet365 is the preferred bookmaker for many punters who enjoy betting live and watching the matches as they unfold. The sheer quality of the games and betting offers has ensured their success, but the company also benefits greatly from the exposure brought by sponsorship deals. Stoke City was the first football club to enjoy the undivided attention of the rising gambling operator. This was an obvious decision, given the fact that Bet365 began its meteoric rise in the city. In addition to backing the football club, they have sponsored the Stoke City Stadium, effectively replacing Britannia Building Society as the main sponsor.
The other football clubs that have secured sponsorship deals with BET365 are the Bulgarian Ludogorets Razgrad and Slavia Sofia from the Czech Republic. All the games involving teams sponsored by them, as well as hundreds of other matches are streamed live by the bookmaker. The company continues to cater mostly to players from the UK, where Denise Coates is one of the biggest taxpayers. Over the years, the company has been nominated and won prestigious gaming awards. The first important milestone was set in 2010 when it won the "Operator of the Year"; and since then, more prizes were added to the trophy case