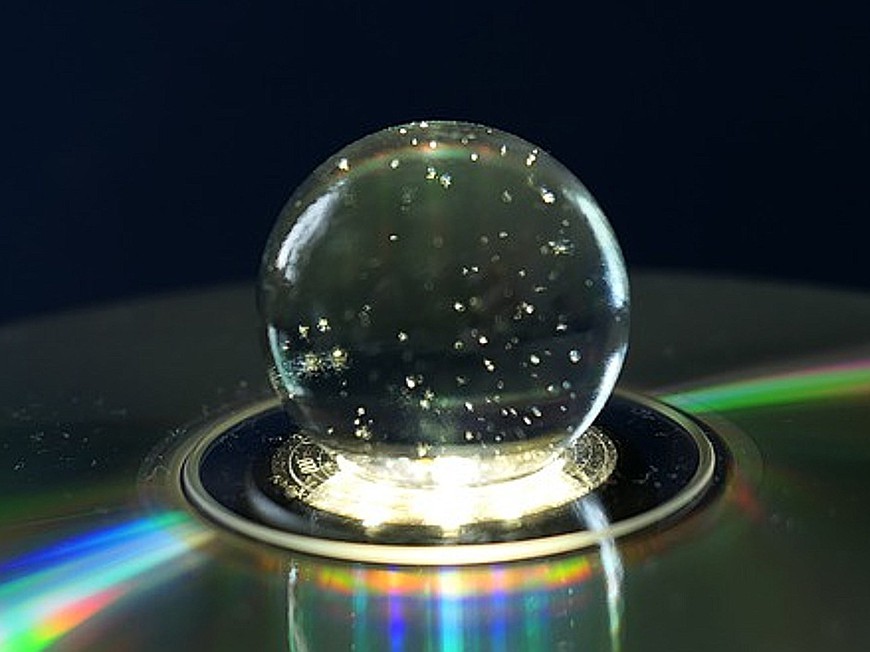 We have passed the half way mark of 2017, and though it is still summer, it is not too soon to start speculating on what advancements can be expected in the online casino industry for the coming year.
Progress in online casinos can be split into two major categories; product features and trends, and regulatory evolution.
This article will focus on the new product features and general product trends that can be expected over the course of the rest of the year and into 2018.
Technology Holds the Key
Many of the changes that will be seen to virtual casino games will be driven by advancements in technology.
One of the trends we saw become popular in 2017 as a result in advancements in technology was the popularity of live casinos. Improvements in internet connections and high definition cameras and display devices allowed developers to create games where players could interact in real time with the dealers and croupiers operating the games.
As computing power gets greater and hardware for mobile devices gets smaller, game designers will have more freedom and ability to turn their creative inspirations into fun and exciting games that are enjoyed by the masses.
One such area where online casino game developers can be expected to focus one more in 2018 is the realm of virtual reality. Three dimensional environments where gamblers can pull the lever on a virtual slot machine and see the reels come to life will likely be a huge draw.
Currently, much of the hardware needed to experience the best virtual reality has to offer is bulky and expensive, limiting the potential proliferation of the exciting medium.
Another area in which technology can benefit the industry is security. Concerns over the safety of funds and the fairness of games still acts as a deterrent for players that may otherwise engage real money online gaming. As the industry incorporates better security measures, the comfort level of the general public will rise and more people will take a chance on the virtual games of chance offered by new casinos in 2018.
Data collection and storage is another area where advancements could have a big effect on online casinos. The more data that is able to be collected and analysed, the more that game developers will be able to tailor online casino games to prospective audiences, which in turn will likely increase the popularity of the games.
New Titles and Themes
Increased data on the preference of the general public and current casino players will also lead to the creation of many new themed casino games. Whatever new cultural trends arise in the new year, having access to data that illustrates those trends will be invaluable to game designers that want to leverage the popular tendencies in society, whether it be movie characters, musical artists, or even the latest food craze, expect online casino operators to look to leverage that popularity in their new games.
Popular social games will also be drawing attention of game developers. Hopes of converting an already existing audience into real money players (and the payday that will bring) provides a strong incentive for online casino companies.
In a future article, we will examine how regulation in different countries will impact the industry. For example, Sweden is one country where the popularity of online casinos has exploded. Players in that country can find popular Swedish casino sites from 2017 at nya-casino.se and read about casino happenings in 2018.