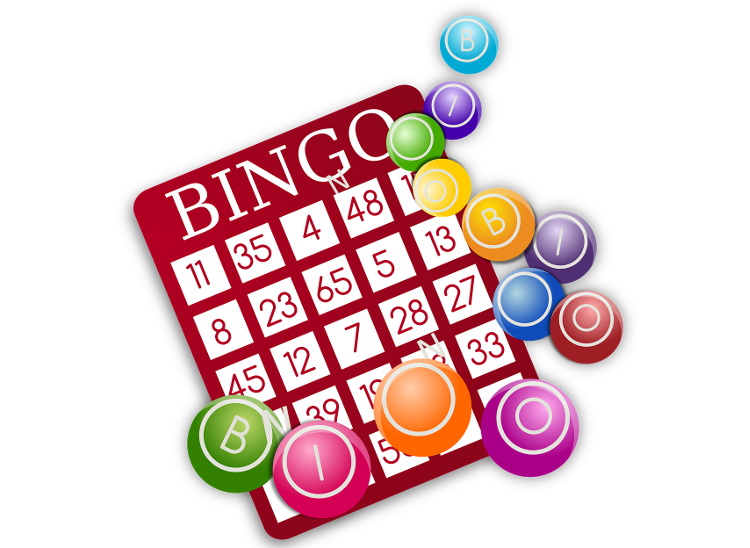 In an attempt to change the demographics of the people that play bingo, Gala Bingo has launched a new ad campaign aimed at a younger generation than typically associated with the game of Bingo.
"Bingo Like a Boss" is the new ad campaign for Gala Bingo, owned by online gaming giant GVC Holdings, that is attempting to bring an attitude to the popular game enjoyed by millions around the world.
Gala Bingo released the first of four TV ads late last month featuring Gloria, a character described by the company in a recent press release as "a gloriously sassy woman who slays life whilst casually playing bingo." Gloria is played by actress Paisley Billings who rose to fame appearing in the popular TV show, Tattoo Fixers.
In the first ad (which you can watch below), Goria is pictured jamming out on an electric guitar while dressed in a leopard-skin body suit and playing at Gala Bingo on her mobile phone. Oh and by the way, she is playing the guitar with her toes, creating the basis for the name of the ad, "Toe Jam" – not exactly your grandmother's bingo experience.
It is yet to be seen if the new flashy image is enough to lure younger people away from playing at real money online casinos where they can find other popular games, many of which can be more visually appealing and entice players with cool sound effects.
The ad campaign which ran through mid-March was supported by a concurrent digital campaign and the continued sponsorship of "ITV's The Chase and Channel 5's iconic Aussie soaps, Neighbours and Home and Away."
"We wanted to mix up the category and refresh our brand. We are a brand with significant heritage and branding that has stood us in good stead, however the time felt right to revamp and refresh, bringing us in to the roaring 20's and with Gloria's help, this truly integrated campaign certainly does that, said Karina Adrian, Head of Brand Marketing at Gala Bingo. "We want to show a younger audience how fun and exhilarating the game can be, showing there is something for everyone. We're really excited to unleash Gloria on the nation and bring the sass to bingo!"
In addition to the Bingo Like a Boss Ad Campaign, Gala Bingo has undergone rebranding which included rolling out a whole new web site and logo to emphasize its new approach to bingo. Along with images of Gloria, the site screams youth with its bright flashy colors and sleek modern design.
Gala Bingo features over 20 bingo rooms with a variety of bingo games including a range of games that have between 40 and 90 balls. The games are also themed to add an extra layer of excitement for players.
The site also includes live games that run at specified times (see the web site for a full listing of live games). And to help players get in on the games that they want, the site includes a countdown clock that alerts players that a bingo games is about to start.