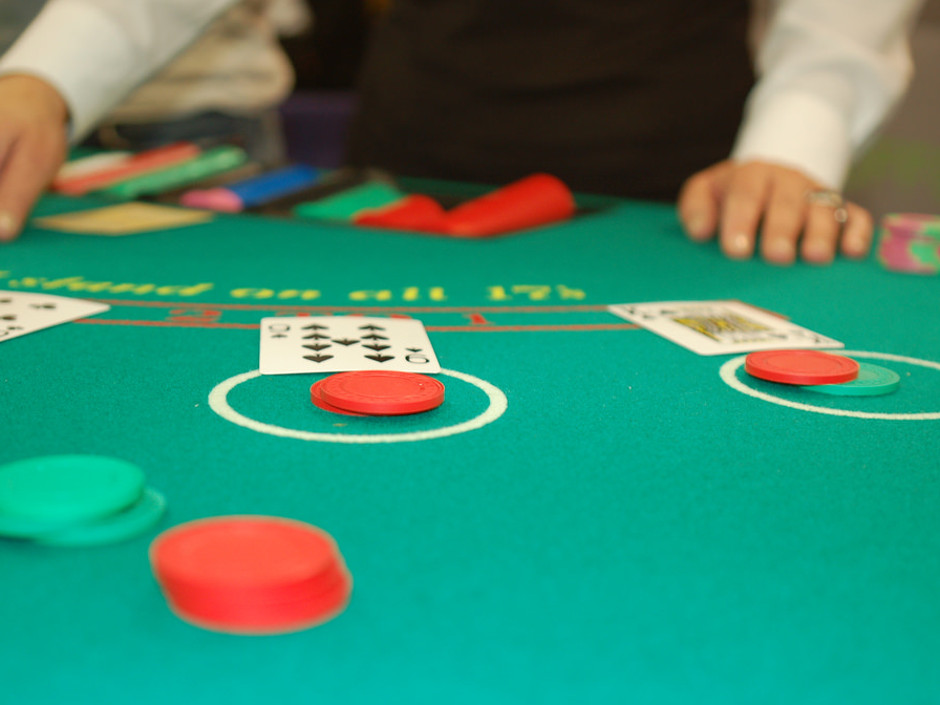 Live Casino is one of the fastest growing verticals in the online gaming industry today. Many online gambling companies are expanding their portfolio of games to meet the demand of online gaming patrons worldwide that have become enamored with the convenience of playing their favorite casino games from home or on their mobile phones while at the same time interacting with a real person that serves as their dealer and that they can see in real time.
While advancements in display technology and the ever-increasing speed of the internet have provided the foundation for live casino games to explode in popularity, the selection of games is likely to be one of the biggest drivers in the sector moving forward. As the technological aspect of live casino games becomes commoditized, game selection stands to be a way that operators can differentiate themselves from the competition.
Current Live Casino Game Choices
Initially the game offerings for Live Casino were quite simplistic. The choices were basic with staples of the land-based casino industry such as Roulette, Blackjack and Baccarat serving as the primary offerings.
However, as the live dealer games became more popular, game providers sought new and exciting ways to capture market share. Today, players can find several variants of each of the familiar casino games they are familiar with. For example, some live Casinos offer more than half a dozen types of Roulette including, Speed Roulette, Double Ball Roulette and Double Wheel Roulette just to name a few. The basic games of Blackjack and Baccarat have also been modified to produce several types of variants that can offer players a fresh playing experience.
In fact, there are so many choices when it comes to these basic casino games that players can easily be confused. Knowing the details of each game is key to maximizing your chances of winning in the long run. While sifting through all of the fine print about game play can be a tedious task, there are plenty of resources available online that will assist players in becoming familiar with the rules of specific game variants. Livecasino.com is one such place that offers a list of game reviews that can be helpful in knowing what to expect when trying one of the many game variants in Live Casinos.
Looking to the Future
Game offering will increasingly become more important as variants on traditional games become more commonplace. In addition, operators will try to expand the reach of Live Casino games outside of the demographics that are drawn to the current games. Live Casino operators will be looking for the next big hit.
Just as has happened with slots, Live Casino games will look to pop culture to capture the attention and imagination of players. Expect game developers to come up with themed games built around popular films, television shows, sports and musical acts.
Depending on their success in land-based casinos, we may also see an infusion of skill-based games hit the Live Casino sites. Popular social games may soon make their way to the Live Casino arena.
As long as the games are developed to leverage the social aspect of having a live dealer, there will be the opportunity to expand Live Casino game choice far beyond variants on traditional casino games.