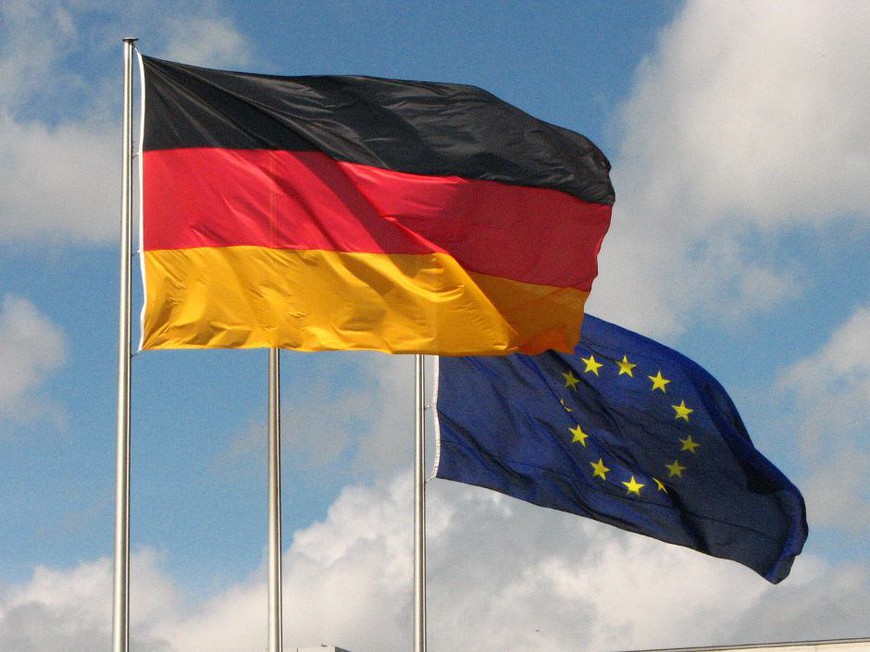 Online gaming in Germany has been a hotly debated topic for years with the country's 16 states offering differing views on the many aspects of legislating gambling over the internet, and that debate continues as the country continues to move forward with adopting a new igaming framework.
Following approval of the State Treaty for the New Regulation of Gaming by German lawmakers earlier this year, the proposed new law is slated to go into effect in July of 2021, pending a series of approvals and ratifications including sign-off by the European Commission.
But given that even if all goes well the new law wouldn't take effect for another year, many questions about how igaming should be handled in the interim have been raised.
Perhaps the biggest question is how to approach international online gaming operators that are licensed by other EU states and are currently offering services to people within Germany (which is permitted under EU law).
With certain aspects of the State Treaty for the New Regulation of Gaming requiring more restrictive behavior than what is currently being practiced by operators, lawmakers are not in agreement with how companies currently accepting German players should be viewed when the apply for licensing under the new law.
Suggestions for how companies that are currently offering wagers inside Germany and will seek to continue to do so under the new framework coming in 2021 should proceed during this transition period range from a total blackout to forgiveness.
Online gaming giant bet365 chose to pull its online casino games out of the German market towards the end of 2019, apparently in hopes that such an action would bode well for its aspirations to receive a license under the new framework, but there is no consensus among the German states as to if such a pause is required.
Some German states view the situation differently, with the reasoning that the market in its current state can be reasonably be viewed as grey, and that as long as operators are currently following the guidelines and restrictions set forth in the proposed State Treaty that will take effect next year, they are essentially acting in good faith and their operations should be tolerated during the transition period.
Under the new law, a deposit limit of €1000 per month across all igaming verticals will be implemented as a form of player protection. In addition, the stakes at slots will be limited to €1 and in-play betting on sporting events will be prohibited.
The law would also impose restrictions on how online gaming could be promoted, with a ban on igaming advertising during daytime hours.
Affiliate marketers will also face some restrictions. Though online casino review sites will apparently be allowed, the deals that affiliates have with operators will not be allowed to include compensation based on revenue sharing.
Should everything remain on its current course and the State Treaty for the New Regulation of Gaming is approved by the EU and ratified by the states, the law will be in force until December 31, 2028.