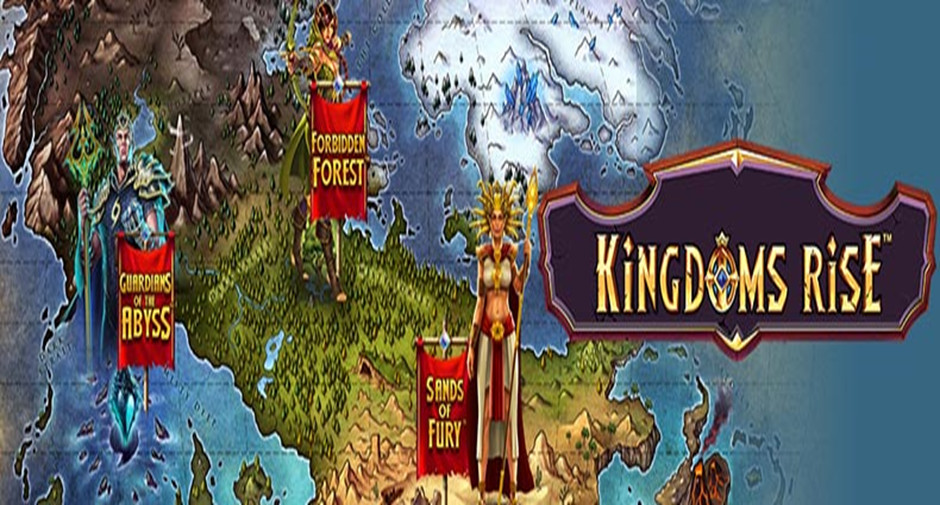 For a lot of poker players, slots are the antithesis of the type of game they love to play. Unlike poker, you have little or no control over the outcome of the game beyond deciding to play the spin or not. Still, for some, slots represent a chance to switch off, enjoyable because of the very fact that you do not need to think too much about what you are doing.
And yet, some modern slots do require a bit more thought than spinning the reels and hoping for a win. We now see many examples of games where you must build towards an endpoint, such as activating a highly lucrative (potentially) bonus game. This often requires a lot of patient play in the base game – a process known as "Grinding". We can use some examples to illustrate better what we mean, and then we can point to some of the pros and cons.
Kingdoms Rise offers grinding options
A good place to start is with Playtech's massively popular Kingdoms Rise series. It's available to play at casino.com, a popular Interac casino in Canada, as well as other sites that stock Playtech's games. There are now six games in the Kingdoms Rise series, all of which are connected through an interactive map and 'shop'. Spinning on the base game allows you to collect coins, which can then be exchanged in the shop to launch a special bonus feature from any of the six games.
Kingdoms Rise gameplay is a good example of the process of grinding, and it's made better by the fact you can choose a bonus from any of the games. That allows you to choose a game that is less volatile for the grinding part, allowing you to (hopefully) not shed to much bankroll by earning coins, then pick a bonus that reflects your goals. As you'd expect, though, you can't up the stakes before the bonus feature.
Another example is with Big Time Gaming's Royal Mint slot machine. The main bonus game triggers when symbols containing the letters M-I-N-T land on the screen. However, when you land just three of those symbols, you collect a gold bar. If you make it up to 40 gold bars (the software records your progress, so you can do this over days and weeks if you like), you will be awarded the Heartstopper Enhanced Free Spins bonus. Every winning cascade increases the win multiplier by X2; so, it can be exponentially more lucrative than the standard bonus. Other games that follow similar patterns include Lil' Devil (BGT) and Wild Swarm (Push Gaming).
A balance between potential and expectation
The question, then: Are these features worth going through the grind? The first thing to say that the games mentioned are very popular, and be can be highly rewarding regardless of the grinding rewards. Kingdoms Rise, for example, holds a huge progressive jackpot award worth over $200,000 the last time we checked. BGT games are also known for their massive payouts compared to stake size, although the trade-off is that the games are very volatile.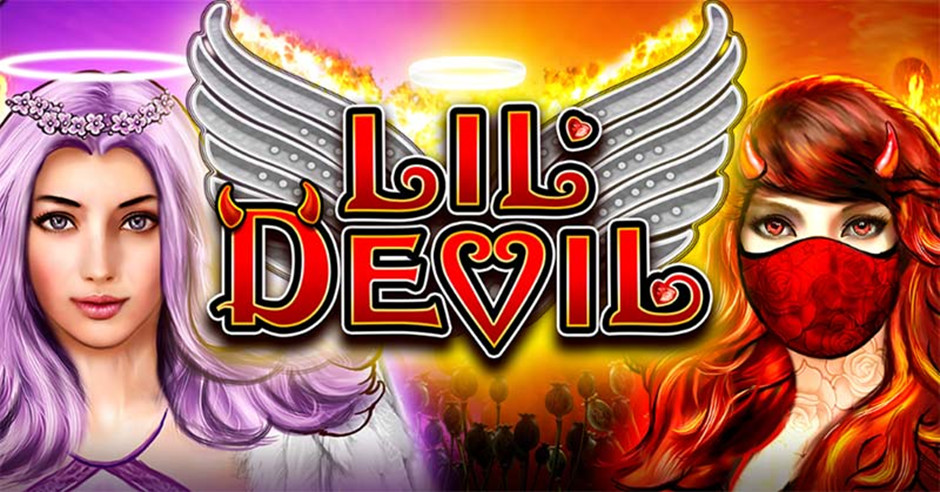 The main criticism lies in the fact that doing the grind can feel like work, and it can feel very underwhelming if there isn't the pay-off of a big prize at the end of it all. That can happen, unfortunately. On the other hand, there is a lot of potential with some of these enhanced bonuses. We know this because streamers on sites like Twitch often select these games to play for their viewers. They do this because they are aware that the big hits excite the audience, and games like Lil' Devil and Royal Mint can do that.
In conclusion, grind away if you enjoy the base game. But don't bank on a huge win at the end of it all. Like the most intriguing plays in poker, the pay-off can be sweeter when it comes unexpectedly.