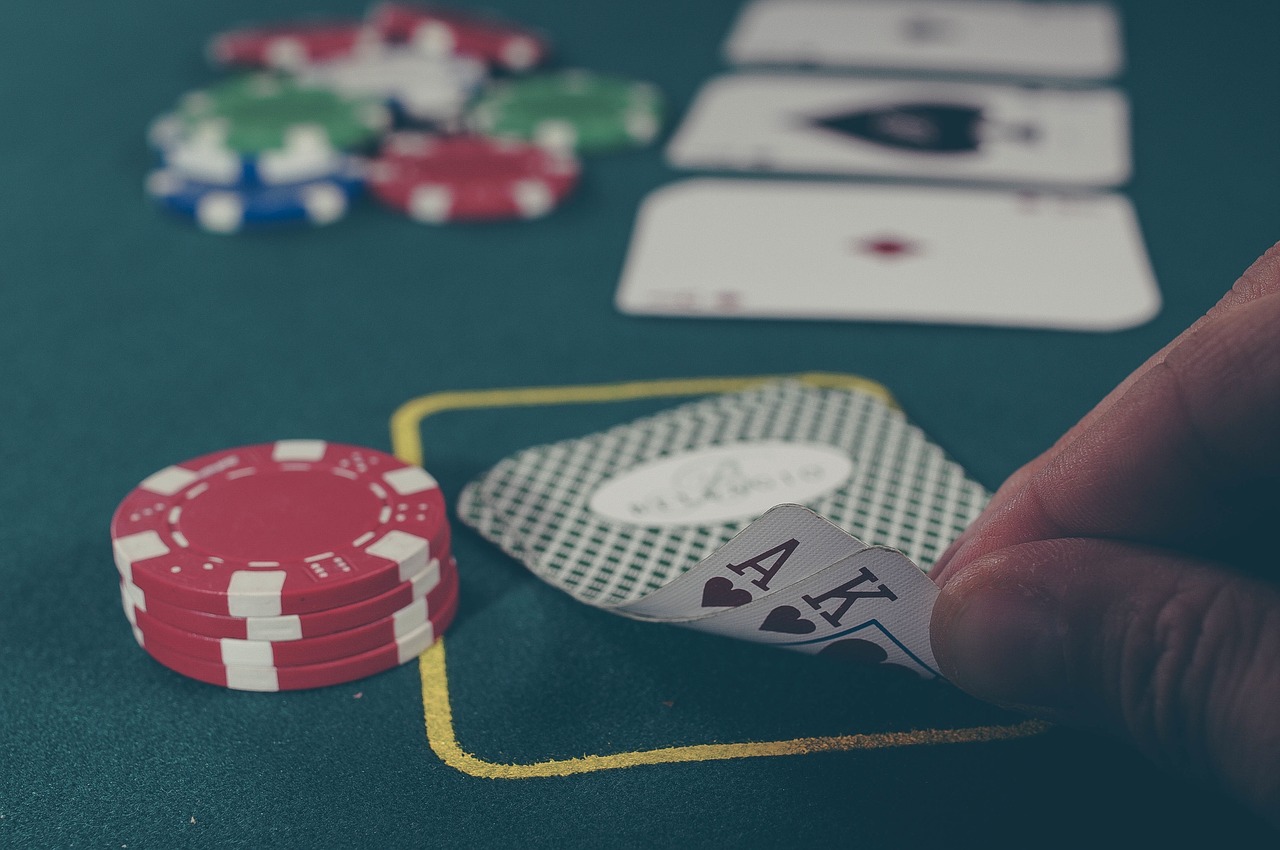 With so many online poker sites and casinos to choose from, attempting to stand out from your competition is increasingly difficult. While some people remain loyal to a few sites they enjoy, others are savvy and want the best offers and best deals, happily dropping sites they have played on for newer ones. So, it's a challenge for an online casino site to try to keep up with the competition while also offering something unique and in line with the overall company and brand. However, there are still a few ingenious ideas that aim to turn the challenge into a solution that casino sites can use to gain and maintain their players. Let's take a deeper look.
Welcome Bonuses
One of the staples of playing online casino is the welcome bonus. The idea is to have an enticing offer that means players will stick with the site once they have explored its offerings with the no-obligation welcome bonus. These range from free spins on slots to money back for the sportsbook and even money to play on table games like poker. As the experts from Online Casinos Canada explain, these welcome bonuses factor into any ranking and rating that the casino sites receive when they are reviewed, both by specialists and private individuals. So, they are actually incredibly important to keeping customers happy. Naturally, many will opt to stay with a poker site if they felt they were given a generous enough welcome bonus.
Live Poker
Poker may be a timeless game that has survived the move from traditional poker to online poker, but the latest technology is giving poker the next level of engagement with fans and providing a live version. This mimics the technology that might be found in popular VR games and allows players to see a live person dealing cards. The psychological feeling of being "watched" as they play poker may also help the player practice their poker face and ability to play under pressure. Indeed, poker star Chris Moneymaker qualified online, via satellite before moving to the big league and becoming a WSOP poker legend. There are also live versions of roulette, baccarat, and blackjack available, which shows a commitment by the site to developing a strong catalog of live games.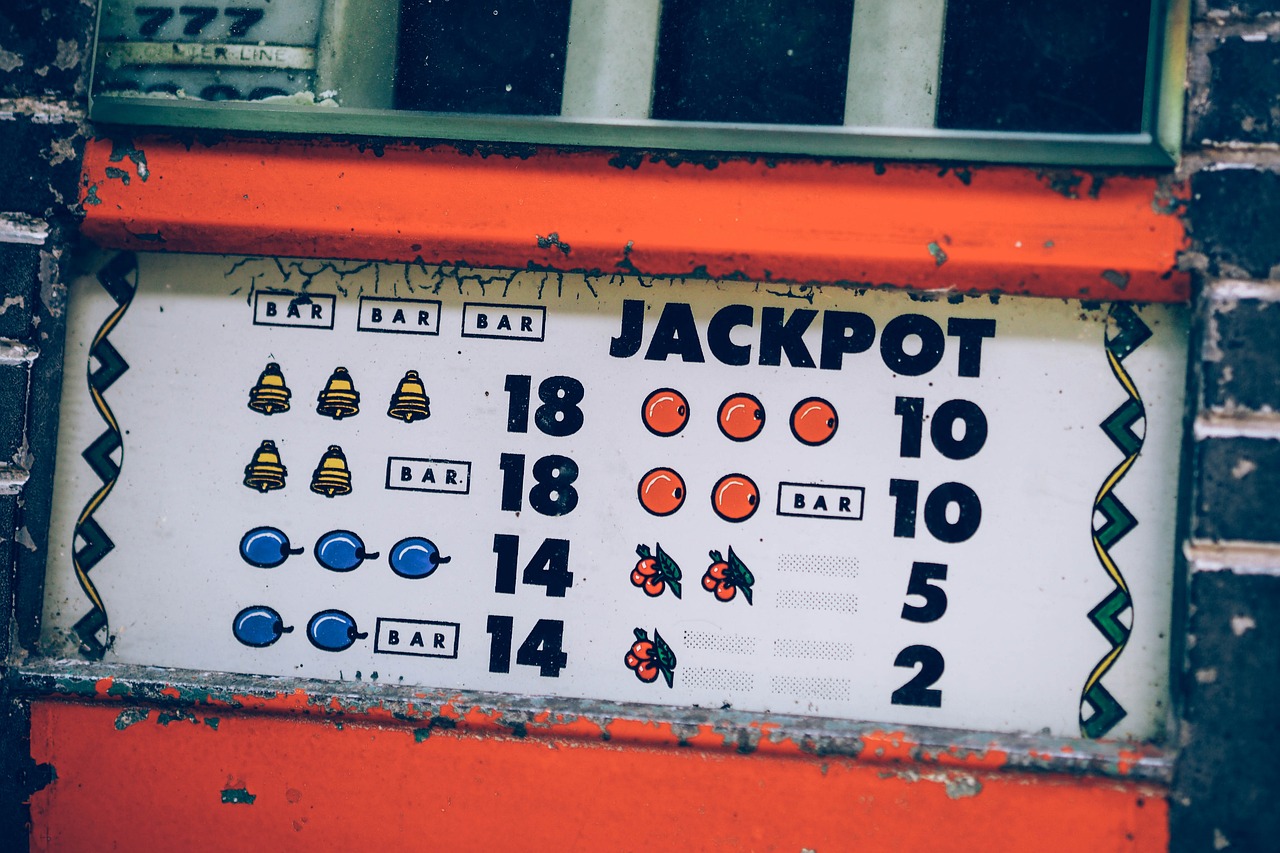 Range of Slots
Online casino sites gain a lot of traffic through slot games. Some stick with the standard slot fare, while others experiment with titles based on popular themes or popular franchises. There was a spate of superhero-themed slots around the time of Marvel's cinematic successes, while comedy films such as Bridesmaids and Ted also have slot games that incorporate the feeling of the film into the slot gameplay. Those who might be fans of these films will likely play the game as a way into their slot gaming experience. Moreover, there are a series of timeless slot games themed around the Egyptians, Vikings, Greek gods and adventure heroes which offer something for everyone.
Keeping customers is difficult for any business, but luckily for those in the online casino industry, the tricks to ensuring they keep customers happy are easy to implement. Welcome bonuses allow players to have a test of the site and to see if the games on offer appeal to them. Versions of live poker and other table games like blackjack and roulette also help sites stand out as the technology to do so isn't uniform and those which want to be known for live poker are able to really invest in it and ensure their offering is appealing. Finally, sites that offer a range of slots, including those linked to popular franchises, help attract more customers.