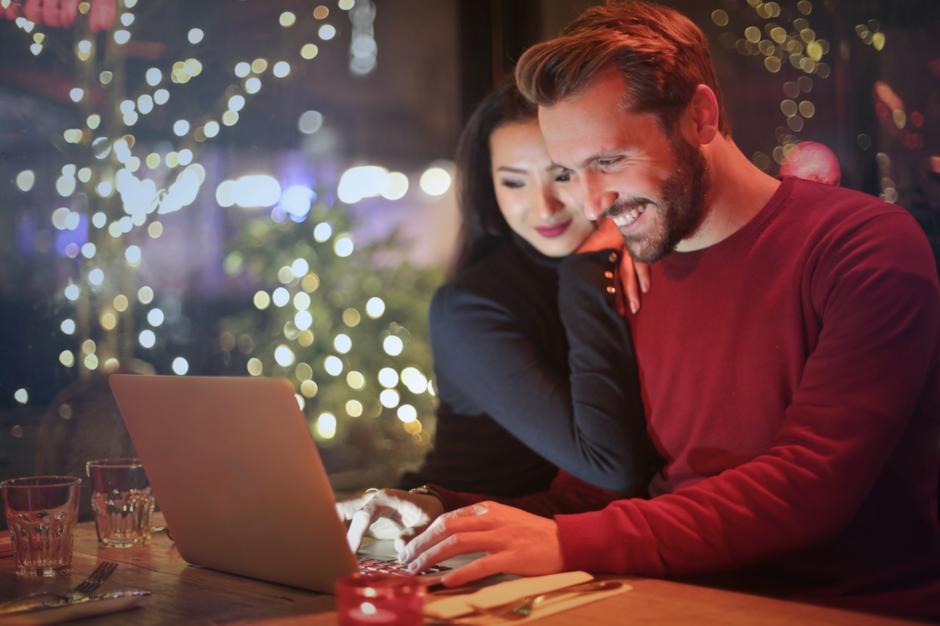 There was once a time, a few decades ago, when the only way to play in a casino was to flash your membership, maybe sign in a friend, change your coins for tokens and away you went. This was also the same time that you would buy a CD of your favourite music; the same era when you would rent a physical DVD for 24 hours and when words like 'Skyscanner', 'Uber', 'Airbnb', 'Netflix' and even 'email' sounded like a language that you certainly hadn't been taught at school. How times change. Technology has developed to the benefit of multiple sectors opening up opportunities, new markets and new players – the casino sector is no different. With regulation change continuing on both sides of the Atlantic, there has never been a time with so much competition and opportunities for operators to differentiate themselves. So, how can we expect the online casino market to develop?
Firstly, let's take stock of the technological developments across online casinos in recent years. Due to constantly improving internet connection speeds and higher performing smartphones, mobile gaming has become the norm. Nowadays many online casinos no longer produce mobile apps but instead choose to create a fully responsive website which is optimized for mobile devices. This means that you are no longer restricted to playing your favourite casino games at home. Want to play roulette whilst commuting to work? Waiting for your mates in a bar? As long as there's a data connection you are quite literally in the game! We've also seen live dealer casino gaming no longer considered a luxury. The next cab off the rank to take online casinos to the next level technologically is expected to be virtual reality – we are eagerly watching. So apart from technology, what else is nudging and pushing the casino market to develop?
As new competitors join the physical and online casino world every year, the market is pushing itself to greater heights through sheer competitive instincts. Fortunately for each casino there are numerous ways of stealing a march on their competitors and helping them stand out from the crowd. As is the case with many other sectors, casinos go out of their way to entice new customers into their world – once Mr X has a login password or finger print he is gold. So as a result, casinos offer welcome bonuses to pull in even the most dismissive of potential customers. If that doesn't work then there is always the 'free spin' option, giving the customers the opportunity to try for free and with a bit of luck they'll love it and soon upgrade. For example, Casumo casino are currently offering 20 free spins alongside a 100% bonus.
The online casino market has grown rapidly over recent years but it's not just the casinos which have matured, so have the customers. They are no longer suckered in with a ridiculous new customer offer which will bite them in the backside further down the line when the terms and conditions suddenly become apparent. Furthermore, similar to the world of the social media giants, online casinos have become more socially aware of their customers. They are now setup to detect typical behaviour of problem gamers and, in the same way as alcohol and smoking companies did in previous eras, they are now offering warnings for overuse and pointing their customers in the direction of help if required.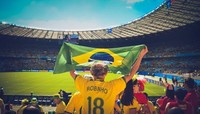 Of course, once the customer is through the doors of the online casino a great deal of work goes into retaining their business. Fundamentally this is done by offering the best service in the business and in the world of online casinos this means the best graphics, music and the widest range of games. A trend which will never die is producing slots and games which fit with poignant themes of the day. Be it Brexit, Bond or the World Cup – this will always be a way of keeping customers happy!
Regulation will always push and pull a sector into and away from pastures new. Over in America, various laws were passed in 2017 to make online gambling legal in a number of states. Pennsylvania became the fourth state to authorise and regulate alongside Nevada, New Jersey and Delaware. They are not expected to be the last with many expecting a domino effect as no state wants to be left behind. With proper regulations being introduced across the board this can only be positive for online casino businesses as more and more unlicensed gambling operations will disappear.
2017 was also a busy year for regulations in Europe where again there was a need to catch up with the rapid increase in popularity. Germany, Poland, the Netherlands, Slovenia and Cyprus all either tightened up their rules or introduced new ones to strengthen their positions. The UK began to fine transgressors in 2018, and since April they have been forced to remove advertising materials that violate the new standards.
Although new players will undoubtedly be joining the online casino markets, regulations and a certain maturity of the sector (consumer and casino) will result in a calmer development in future years. But don't think that this means the decline of the online casino – social awareness will remain high and virtual reality is coming, so who knows what technology will follow.