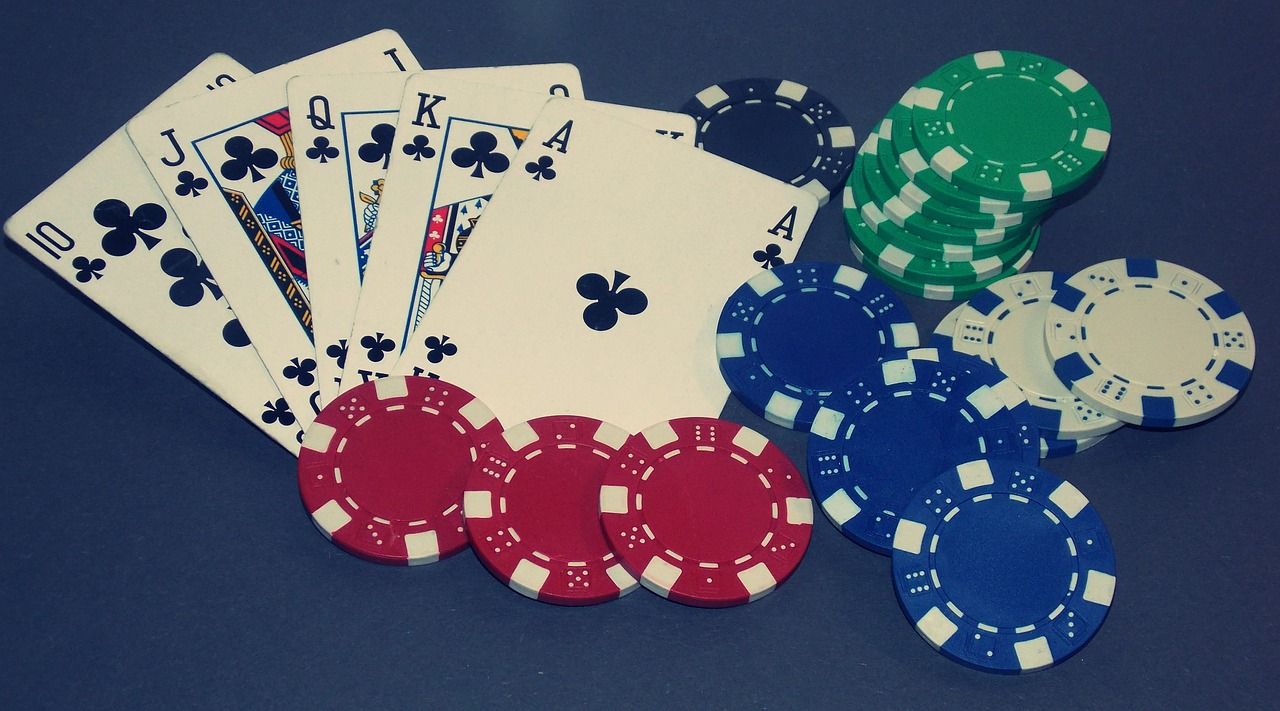 Let's make no bones about it, there's a lot of money in professional poker tournaments. Players can regularly win thousands, if not hundred of thousands at any given game if they're good enough. In some cases, there's been an interesting crossover with celebrities engaging as professional poker players – one such example is columnist and presenter Victoria Coren-Mitchell, perhaps one of the most famous – how much has she won so far?
She first got into the game of poker when she joined a friend's game and used her money as a stake in an attempt to fit in with her brother's friends. It's certainly fair to say that she's moved on a lot since then. Nowadays, however, it's a lot easier to get into games such as poker with the rise of online casinos. The advent of the internet has brought with an unparalleled element of convenience when it comes to playing casino games and with the subsequent inclusion of elements, such as live dealers, it aids in bringing the experience to any potential players, making it an awful lot easier.
She shot to fame thanks to being the first-ever female winner of an event on the European Poker Tour and also the first player to win both a televised professional tournament and televised celebrity tournament. Coren-Mitchell made yet more history when she became a two-time winner of the EPT back in 2014, taking home nearly £400,000 in cash and a watch worth over £4000. Combine that with the original EPT win back in 2006 and she's won nearly £1 million from just 2 tournaments. In addition, over the years, she's picked up several winnings worth more than £20,000 and countless others in the lower thousands, making for a total prize pool of nearly £1.9 million or $2.5 million.
Outside of poker, she's most famously the presenter of lateral-thinking quiz show Only Connect and has been in that role since 2008. It's certainly one of television's more thought-provoking game shows as it requires a lot of mental strength to even get close to any potential answers. Before this, however, Coren-Mitchell was most notably a columnist for the Daily Telegraph, having written a regular feature for their 'Weekend' section. She's also found fame as the host of Radio 4 panel show Heresy, as well as having a lot of other roles as a guest or guest host on other comedy shows such as Have I Got News For You, QI and Would I Lie To You?. Outside of the comedy spheres, she's also been a guest on political discussion show Question Time, as well as having other radio spots on Radio 4. It's abundantly clear that, even without the professional poker on her side, Coren-Mitchell is a much-celebrated public figure.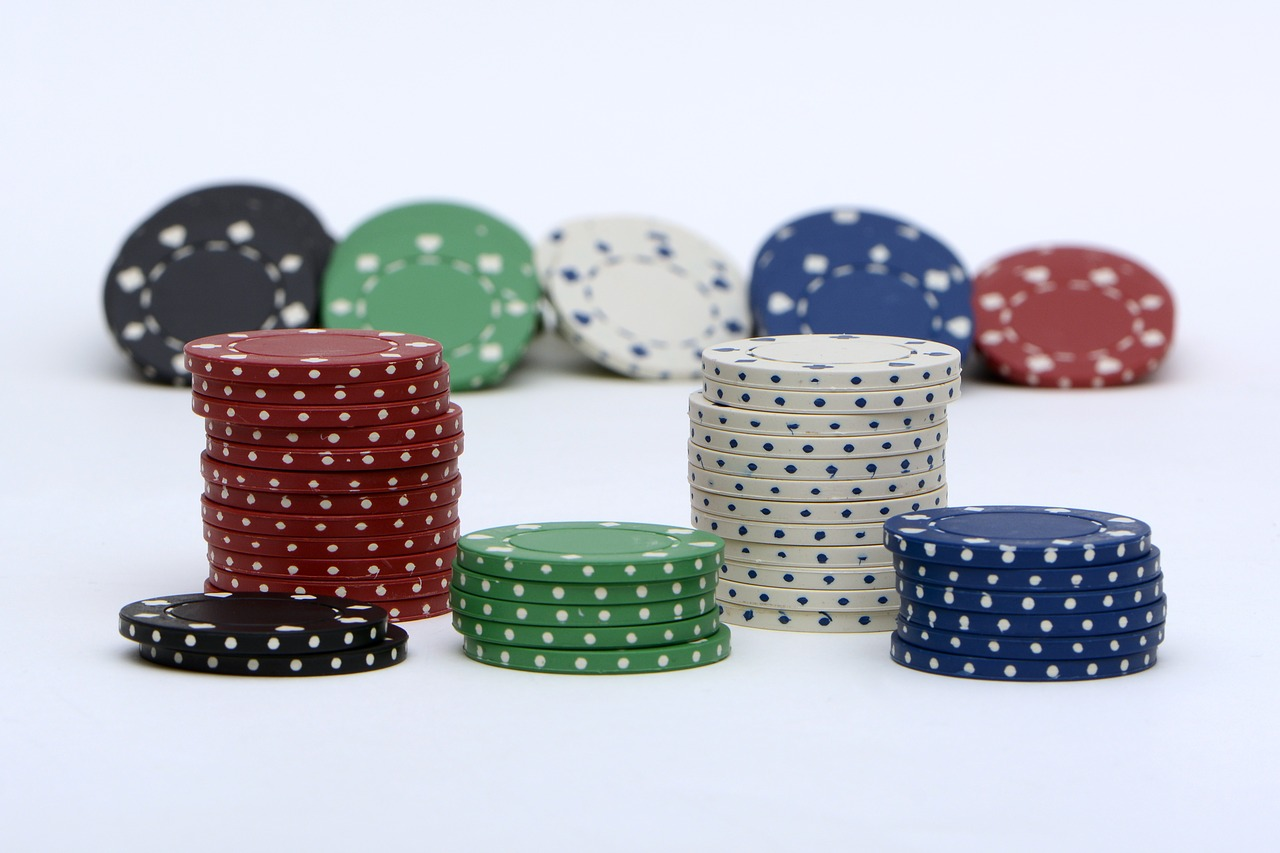 Victoria Coren-Mitchell is certainly one of the media's most versatile figures. From earning millions at poker tournaments to presenting trivia-based quiz shows, her vast array of work demonstrates an awful lot of talent. What's more, the wide range of tournament wins over the years also shows that she's not someone to be messed with at the poker table.