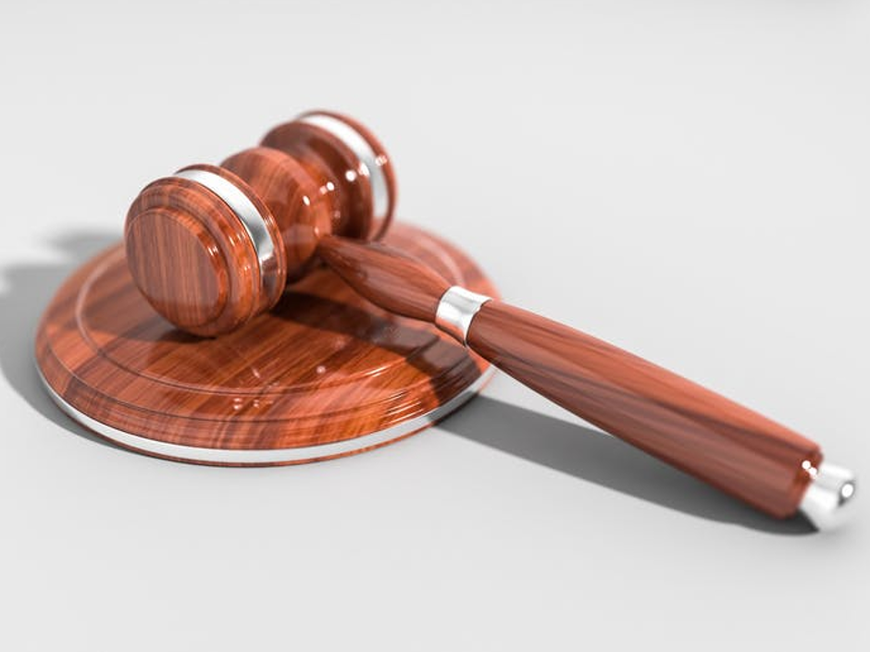 Online casino games have proved to be very popular over the past decade, a trend that has been furthered along by the growth in popularity of mobile smartphone that allow players to have access to their favorite games no matter where they are physically located.
But along with the surge in popularity of the virtual games of chance have come some problems. Two of the biggest issues have been unscrupulous operators that offer rigged games, or simply take off with players' deposits and players that have a gambling problem and have had a hard timekeeping away from the games that cause them harm.
These issues together with the poor financial status of many government bodies around the world have created an environment where government regulation of online gaming is quickly becoming the norm.
Regulation is designed to protect consumers and generate tax revenue for the governments. As regulation of online casino games spreads to more and more markets across the world, the industry is having to adapt and adjust.
New Markets
Perhaps the greatest impact on online casino games in 2018 will come from the creation of new regulated markets. The Netherlands for instance, is one country that is expected to enat online gaming regulation in the coming year.
As new regulated markets are created, so will there be new rules that will likely affect people's experience when playing online.
For example, some gaming regulators have very specific rules on how online casino games can be advertised, others have strict guidelines regarding the types of promotions that online casino sites can use in order to attract customers.
Such rules could impact the types of bonuses players receive as incentives to play on certain sites. Keeping up to date on the bonus offers in your jurisdiction is a good idea. There are plenty of sites like casino-bonus.se that list some of the best casino bonuses 2018 will have to offer.
New Sites
Along with new regulation often comes new sites. These sites will usually offer big incentives for players to join up in the beginning as they compete for the first time in the newly regulated market. One place to find new casino sites in 2018 is at Casino Viking where they have a list of casinos that use reputable online casino software providers.
Bigger Jackpots
For those that are already in a jurisdiction that has rules regarding online casino games, it is possible that 2018 could bring bigger prizes to be won. A recent trend of governments joining forces when it comes to online gaming regulation could actually produce bigger payouts for the players.
Progressive jackpots will be able to grow faster because there will be more people that have access to playing the games and with more people contributing to the jackpot they will grow bigger faster.
Different Forms of Payment
Another trend that is sweeping through the online casino industry is the use of cryptocurrencies such as Bitcoin. These currencies have come into favor because of their higher level of privacy and lower transaction costs compared to credit cards and bank transfers.