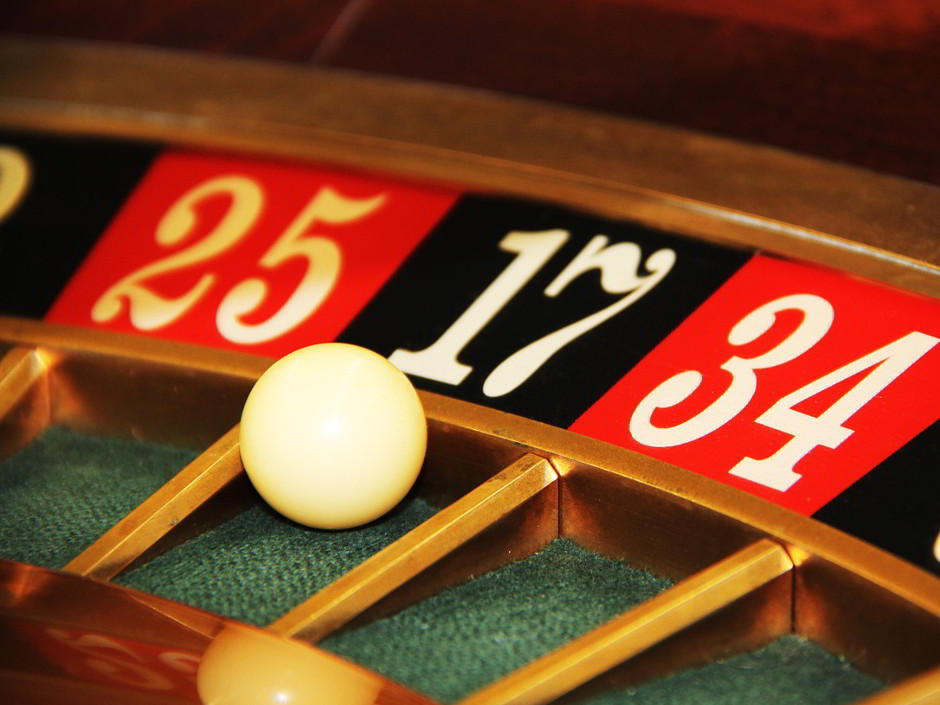 LadyLucks is an online mobile casino with a range of games including blackjack, roulette and slot machines. It recently revamped its style and has a new cleaner look. They are an exemplary online casino that has recently revamped their site.
Firstly for newcomers, LadyLucks offers a superb welcome offer with £20 free and a £500 bonus. They also have slot machines that never have their jackpot drop below £500,000 which is an enormous sum. If you are looking for an online casino to call home, then this could be the perfect place for you.
The new look of the site means that it is even easier than before to navigate to your favourite games. Whether you prefer blackjack, roulette or slot machines, they are all easy to access. This new site is even easier to access on mobile devices and as such makes gaming on the go a lot more fun.
Speaking of slot machines though LadyLucks have an excellent range of slot machines with all kinds of themes. No matter what your preference you are bound to find something you'll enjoy, so get involved. These mobile slots can be played via a mobile phone. This flexibility means that you can have a quick slots game wherever you are and won't miss a jackpot due to not being at home.
If you are interested in slots then there are plenty to play. Mega Jackpot slots like Wolf Run offer a greater payout when played and nail the fantasy of running wild through the countryside. Other slots like Cleopatra Plus opt for a more classic Egyptian themed. All the slots give all the information players need to understand their rules and better increase their odds of winning. They all also look great and stay true to their respective themes.
However, if blackjack or roulette are more your thing then LadyLucks still has you covered. There are two options for both blackjack and roulette, so players can pick their favourite. All of the pages also display who has won recently and how much so you can see that their games pay out. This is a great incentive to get playing and try to be one of these winners.