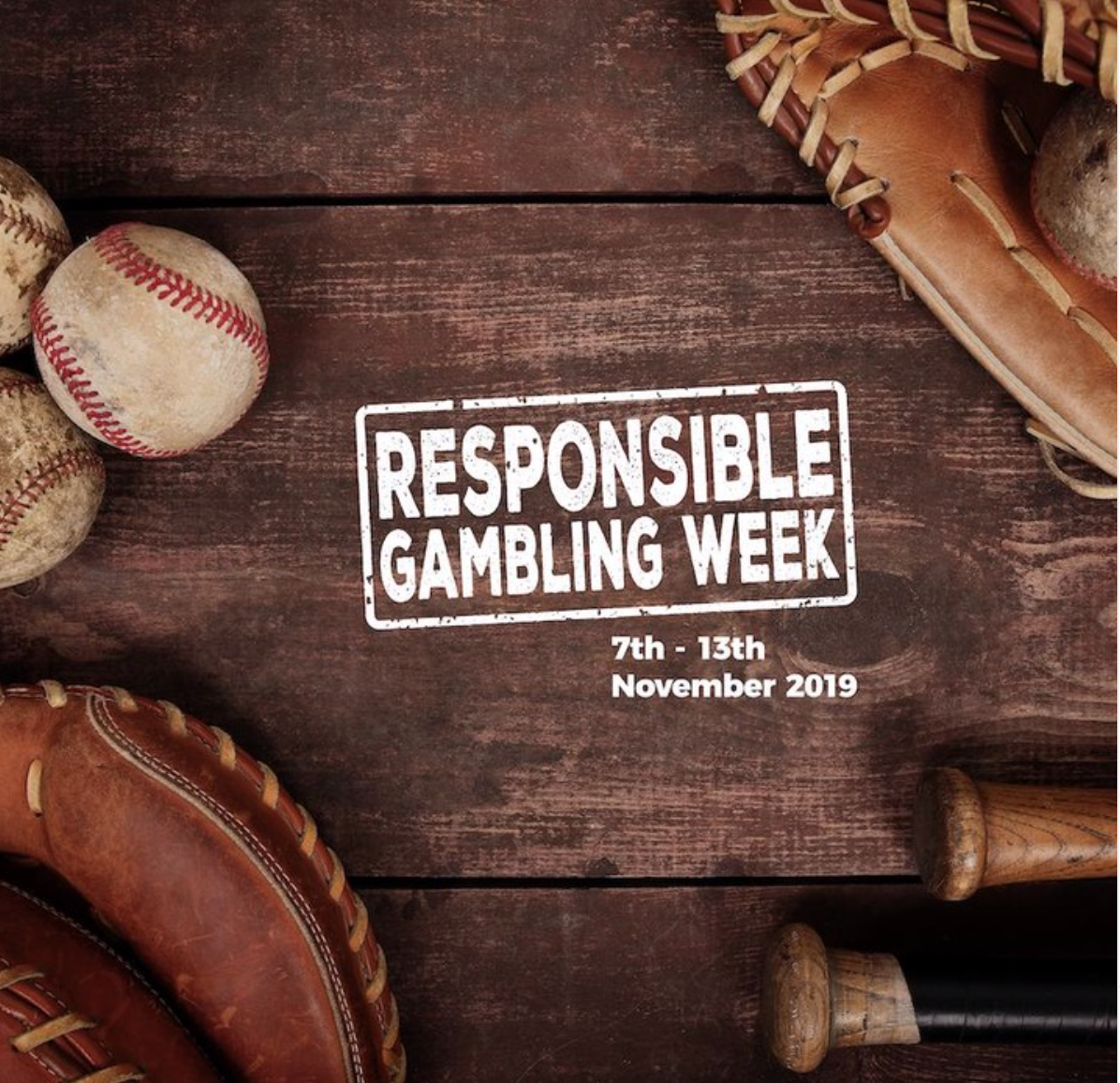 Responsible Gaming Week (RGW) is an industry wide movement to support and promote safer gambling int he UK and Ireland.
Running November 7 to 13, RGW looks to create "conversation" between gambling companies, staff and most importantly players, to raise awareness for problem gambling.
"When we talk about responsible gambling we're talking about being able to gamble without putting yourself or others at risk of harm," it states on the RGW website. "Part of gambling more safely and responsibly is understanding the odds of the game you are playing, what the rules are, and accepting that losing is just as much a part of gambling as winning."
RGW in particular wants to highlight ways of how to game responsibly, educate players on tools that are available to help support players that may be addicted and provide sources for advice and support.
Many industry leaders in the UK and Ireland are coming together to support RGW, as players will see RGS banners at the top of prominent gambling websites.
Sites like this where you can play free slot games are also supporting RGW, calming to "provide our members with the most entertaining gaming experience but it is also our duty to help prevent compulsive usage and underage access of our gaming products".
Wink Slots has even set up company policies and tools to help problem players to focus on the protection of minors, preventing compulsive gambling, setting self limits and learn how to implement self-exclusion options should they be necessary. Other companies supporting RGW include: Kindred, partypoker, The Stars Group, 888, BetVictor and Virgin Games.
Safety Tips
The organizers of RGW have compiled a list of safety tips to follow as a way of helping to avoid some of the pitfalls of problem gambling.
The tips include such things as:
Spending only what you can afford
Setting limits on the amount to time you will gamble and the amount of money you are prepared to lose
Not gambling when you are upset or experiencing emotions such as anger, sadness or stress
Not letting gambling interfere with your personal relationships
Understanding that gambling is not a solution to your problems
But even when people have the intention to follow such safety tips, they can sometimes find themselves exhibiting some of the signs that there may be a problem. Some warning signs to look out for include:
Losing more money than you intended
Finding it hard to stop gambling
Arguing with family or friends about gambling and money
Losing interest in other activities
Constantly thinking about gambling
Telling lies about your gambling activities or about losing money
Gambling in an attempt to solve financial problems
Gambling until all of your money is gone
As part of RGW, specially designed promotional material have been distributed to all online gambling operators who are taking part in the awareness week.
Supporting materials have been created to help:
Ask questions about gambling behavior
Highlight five key behaviors of gambling responsibly
Provide details of where and how to obtain further information and help if needed
Posters, leaflets and banners in venues and online to encourage conversations about how to gamble responsibly
Thanks to the national awareness week, the National Gambling Helpline, GamCare and GambleAware will also be promoting the week and preparing for increased numbers of inquiries.
Some bricks and mortar venues will also be putting on events during the week such as training and workshops. Some workshops will focus on parents and those working with young people such as teachers, youth workers and healthcare professionals. "These sessions will provide information which can help young people understand the risks associated with gambling, the choices they can make to gamble responsibly and what tools are available to help them manage their behavior," it is stated on the RGW website.
To find out more about these workshops and training sessions you can visit the RGW website.