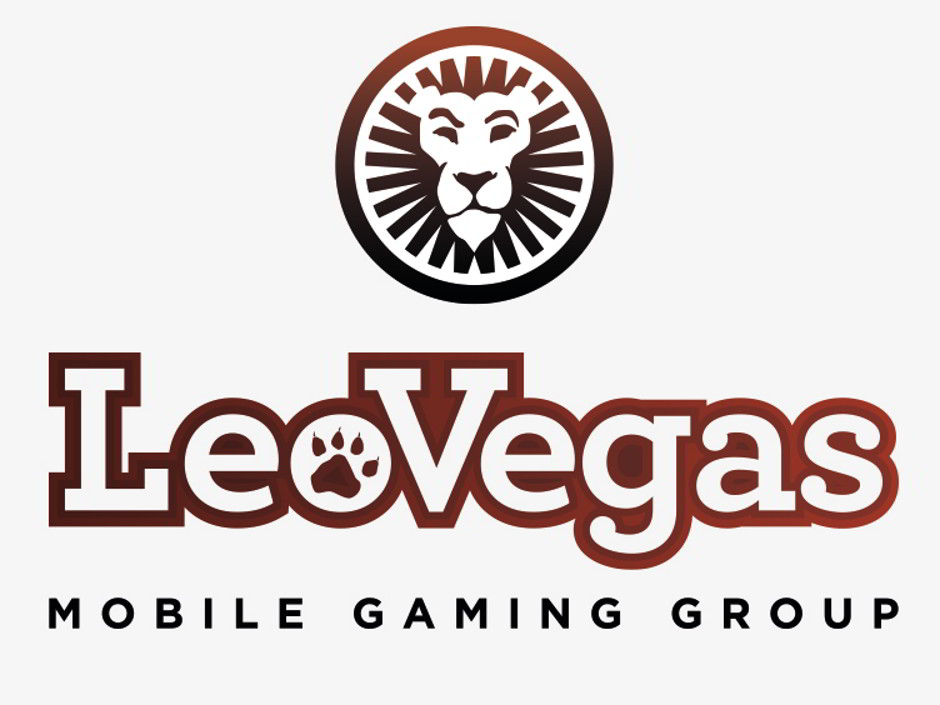 Swedish mobile gaming company Leo Vegas Group (LeoVegas) has a very simple vision: "be number one in mobile gaming." And while that may be no easy task in such a competitive space, the Nasdaq-listed company is certainly garnering its share of attention.
Creative Advertising
A recent LeoVegas ad dubbed Double Brand Ambassadors has received critical acclaim for its creativity. The 90 second ad is the centerpiece of the company's latest campaign in the United Kingdom and not only does it feature the company's mascot Leo (a lion obviously), but as the name implies, it also employs the talents of British comedic star Johnny Vegas.
The ad was recently named "Creative Work of the Week" by marketing industry publication The Drum with an overall rating of 5 out of 5 stars.
LeoVegas has also invested in a sporting partnership with the Leicester Tigers, the most successful Rugby club in the English Premiership league, boasting a record 10 English championships.
Under the terms of the deal which began earlier this year and runs through the 2018/19 season, the team will sport the LeoVegas logo on its shorts.
Although sponsorships by betting companies of rugby teams is rare, LeoVegas is hopeful that blazing a trail into the space will pay dividends.
Traditional Promotions
While LeoVegas has had success with its unconventional approach to marketing, it also is no stranger to the more traditional tactics such as deposit bonuses and free spins that are available at its online casino.
Casino games at LeoVegas are provided by many of the leading online gaming content providers such as Yggdrasil, Microgaming and IGT, and several sites provide guides to navigating the wide selection of available games including www.casinosverige.me.
Expanding Through Acquisition
Earlier this month, the company announced that it had completed the acquisition of Italian gaming operator Winga for €6.1 million in cash from fellow internet gaming operator Paf.
The move which was first revealed in late February required approval form Italian regulators to become official.
"This is yet another milestone in LeoVegas' development," said LeoVegas Group CEO and co-founder Gustaf Hagman in a press release announcing the deal. "The acquisition of Winga.it will enable rapid expansion in Italy, as we are acquiring a company with local knowledge and an established position," he continued.
On the company's strategy for expansion, Hagman added: "LeoVegas' expansion strategy is to grow in markets that are either regulated or in the process of being regulated. Our focus on mobile gaming and our proprietary, flexible technology platform create the conditions for a successful acquisition."
As a result of the deal, LeoVegas now holds gaming licenses in Malta, the UK, Denmark, Ireland and Italy.
Financial Success
2016 proved to be a banner year for LeoVegas with revenue in the fourth quarter up by an astounding 58% according to the latest company financial report. Customers that made a deposit increased by 75% to 176,306 while new depositing customers increased 83% to 85,384.
Revenue for the full year ending December 31, 2016 was reported as €141.4 million, an increase of 70% over the prior year.
"With a record year characterised by strong organic growth, innovation and high profitability in the fourth quarter, LeoVegas has taken yet another solid step toward our financial targets," remarked Hagman at the time of the release of the company's financials.