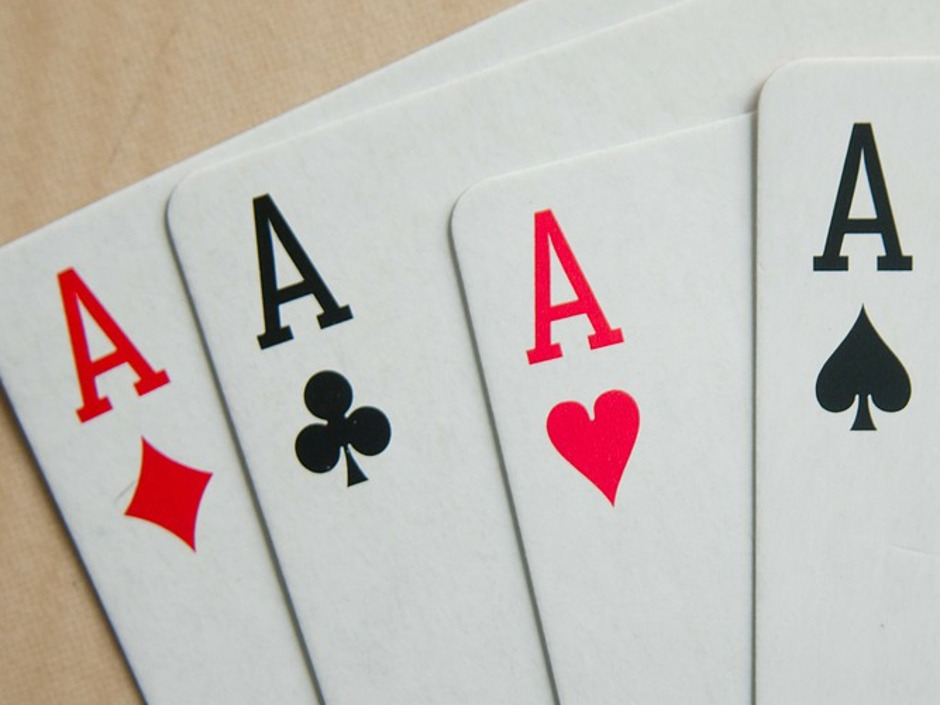 Poker is a great game, there is no doubt about it. Bringing together skill, psychology, chance, luck, strategy, and adrenaline around one table, it allows players of great skill, or beginners that have never played a hand in their life, to enjoy a great game and be in with a chance of winning the jackpot. Nowadays, we can play at the casino, online, and on our mobiles. We can choose from video poker, themed poker, vs the computer poker, or different variations of the classic game. But what if you fancy something a little different?
Bitten by the gambling bug
If you have been bitten by the gambling bug and are looking for a different way to satiate it, then why not try your hand at online sports betting? Sports is a great way of bringing people together and with SBAT latest free bet offers, you can dip your toe into the proverbial water without putting too much of your own dollar on it!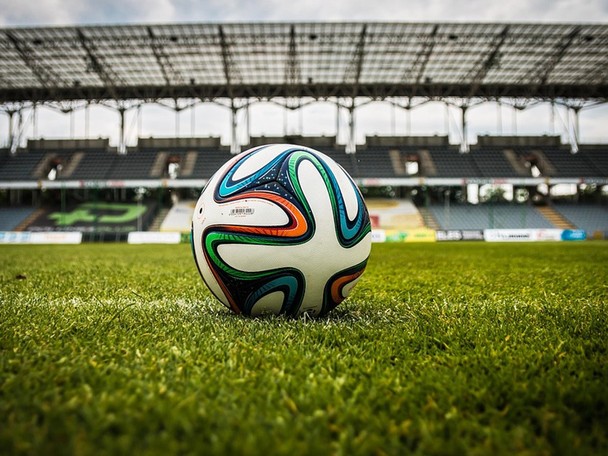 What is a free bet?
Much like when you sign up to a new online casino, and they give you a few free spins or deposit matches, online sportsbooks work in a similar way. In such a competitive market, they need to do something a little extra to entice the punters and offering free bets to get the ball rolling is a great way of doing it.
You sign up and claim your free bets and you can experiment with how you place them. Do you place them on the outcome of a match? Or an athlete's performance? Depending on your knowledge of the game, you can place several bets on several different criteria, or even place accumulator bets which will pay out a big sum should you bet the right way on x amount of other outcomes. Whilst you are getting to know the way that things work, having some great free bets at your disposal is a good way of getting to know the ins and outs before you start getting serious.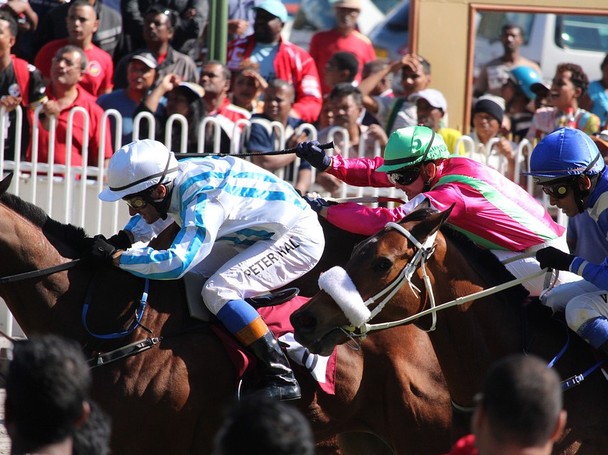 What sporting events are coming up?
We may be halfway through 2017, but that doesn't mean that the sporting calendar is getting any less exciting- coming up over the next six months there are plenty of international sporting events for you to have a wager on, as well as enjoy watching with friends and family. Wimbledon has kicked off in London, UK and will run until the middle of July, we have the long-awaited Mayweather vs McGregor fight in August, the kick off of the UEFA Champions League 2017-18 in September, and the Melbourne Cup a bit later in the year. These are several examples of great opportunities to put your money where your mouth is and try out a new and exciting way to win some cash.