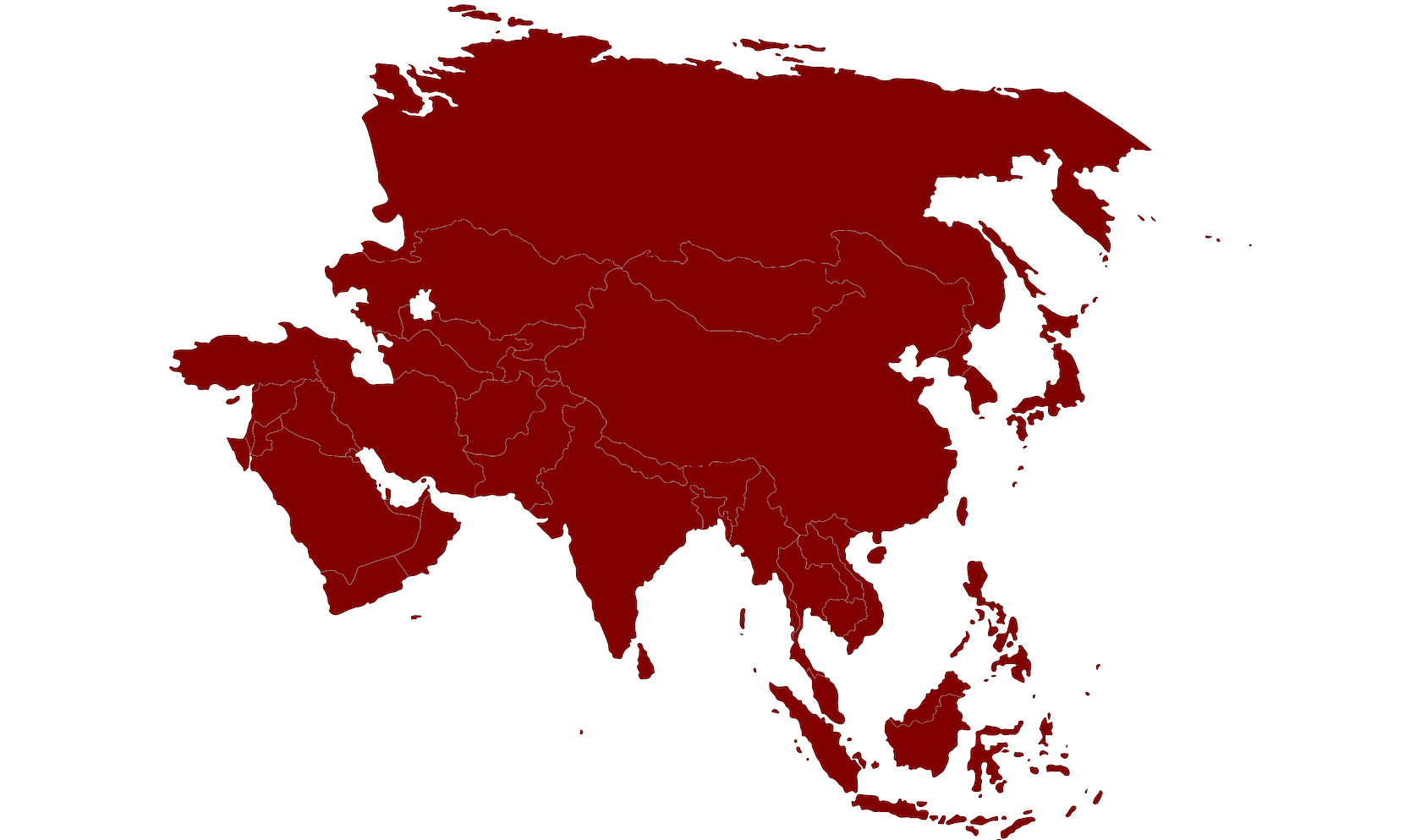 As it has in many places across the globe, online gaming has seen large gains in parts of Asia as people are confined to their homes in order to help stop the spread of COVID-19.
More people participating in online gaming can be seen simply by opening up an online poker client and seeing how many tables and tournaments are running. Also, companies that track the traffic on these sites are a good source of information about the spike in popularity of online gaming since stay at home orders have been issued by national and local governments.
There are even scientific studies that have been done that show that online gambling has increased over the last 4 – 6 weeks.
One such study was done by AlphaBeta, a self-described "strategy and economic advisory business" that services the territories of Australia and Asia and is a subsidiary of Accenture, along with illion, an independent data and analytics firm that tracks consumer and commercial credit registries across Australia and New Zealand.
The study found that online gambling has surged to levels 38% higher than the normal average.
But, are the online gambling sites that are seeing this big increase in business reliable businesses that consumers can trust to get paid should they win? Well, obviously the trustworthiness of any individual online gaming operator is difficult to know for a consumer without that consumer doing a minimum amount of research.
In many jurisdictions across the world, national and local governments regulate online gambling and those gaming regulators will often require the online gaming sites that they regulate show proof of their license and regulation on the website. This is one of the easiest ways to determine if the company that you are considering trusting your money to is worthy of that trust.
But in many parts of the world, including several countries in Asia, the regulation of online gambling has lagged behind the regulation of land-based casinos.
For example, Macau is well-known for being the gambling mecca of Asia, yet, online gambling is not yet legally regulated. Though that situation could change in the future as bricks and mortar casinos struggle to regain the business that was lost as a result of the global pandemic.
So how can someone directed to stay at home take the necessary precautions to determine if an online gambling site or company is reputable and trustworthy? Well, here are some tips that you can use to help protect yourself.
First of all, limit yourself by setting a budget for the amount of money you can comfortably lose. By doing this, even if your online gambling skills are better than your business evaluation skills, you will still be okay – Yes, you may have lost the amount you thought you had won, but since you had determined that losing your initial deposit wouldn't have a serious negative impact on your life, the loss will be tolerable.
Another thing to do before depositing money to gamble online is to Google the site or parent company of the site to determine if other people find them reliable and credible. If the internet doesn't turn up any information about the site (other that what the site itself has to say), you may want to reconsider.
If you would like to try out your new skills, check out the site that offers online poker by Omi QQ and see if it is worthy of your deposit.
Those tips and a little practice should take you a long way. They aren't foolproof, and you should always seek to patronize fully legal and regulated online gaming sites, but if you are determined to step outside of local laws, to do so responsibly and do your due diligence before depositing.