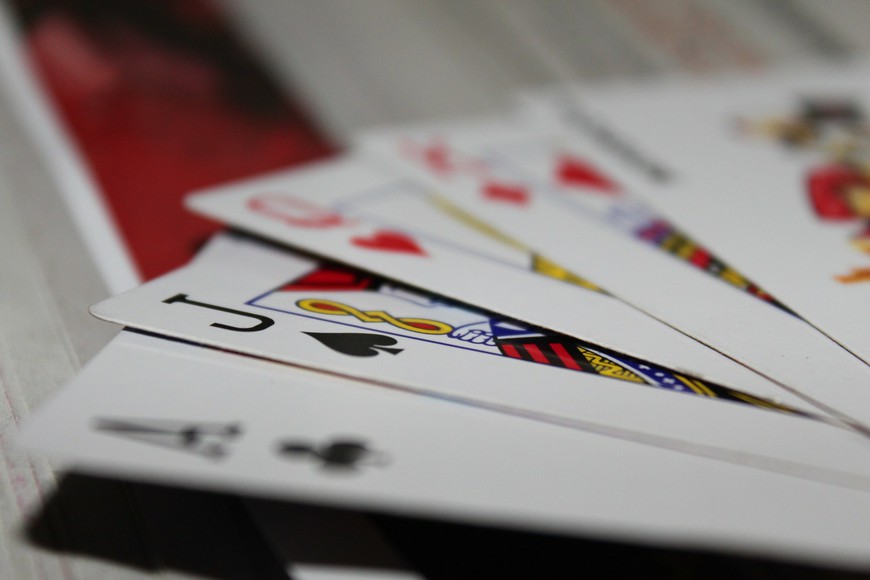 By now, it should be clear that the gambling industry as a whole is taking a significant financial hit because of the Covid19 pandemic. That's not to say other industries aren't being adversely affected because they are plenty of them getting hurt as well. What's unique about the gambling industry is its place in the world as one of the leading forms of adult entertainment.
As bad as the current outlook for the gambling industry is right now, there are two beacons of hope out there. It's no small thing that online casino and poker websites are seeing an explosion of activity. In recent weeks, the online casino industry has been reporting an increase in customer activity by as much as 55% based on participation. New registrations are up by almost three times more than projected before the virus. These are big numbers that indicate gambling in alive and well.
Online Poker Sites to the Rescue
Much to their credit, online poker sites are doing all they can to keep customers entertained. A number of the top poker websites are currently offering "stay at home" tournaments to help keep players at all levels occupied and entertained when there's little else for them to do. More information is available with this guide at freespins monster.
The effects of the online poker industry's efforts is quite apparent. In one of its recent "Sunday Million" online poker tournaments, PokerStars saw more than 23,000 players from all over the world participate at a buy in of $109. After adding in another 8,300 rebuys, the total purse for the tournament came in at $3,135,600, smashing the tournament's $2 million guaranteed prize fund by more than a million dollars. After two weeks of impressive participation, PokerStars finally decided to raise the weekly tournament prize guarantee to $2,500,000 until further notice. All of this came on the heels of the website's recent Sunday Million Anniversary event drawing over 100,000 players.
At the state levels in the US, poker sites like PokerStars PA, PokerStars NJ, and GGPoker are actively organizing new tournaments every week with huge guaranteed prize funds. Currently, GGPoker members have access to the website's GGSeries poker event. For a three week period that concludes on April 26, players will be playing for over $50,000,000 in prize money.
With activity as such a high level, poker players and online poker providers are not the only ones benefitting from this tremendous increase in online poker activity. During a recent High Roller Week online poker tournament series, GGPoker was able to raise $50,000, which was donated to the Toronto General & Western Hospital Foundation. The money is intended to be used to help in Toronto's battle against the Coronavirus pandemic.
As the only game in town, online poker is providing a very valuable service for people who would otherwise be restricted to reading books and watching Covid19 news. Given the potential of the US economic shutdown continuing for a few more weeks, it's great to see online poker providers are up to the challenge of keeping poker players at all levels active and entertained.