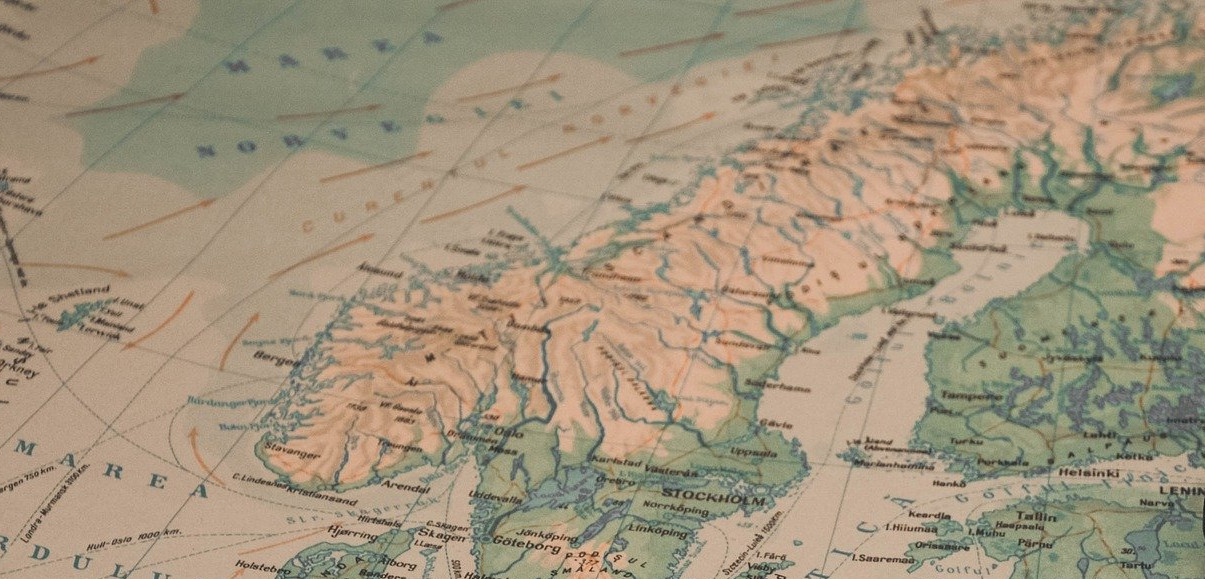 Nevada casinos on and off the Las Vegas strip reopened on June 4. Poker rooms welcomed players as well, though fewer of them went back to business than people would want. Concerned about the spread of coronavirus, the Nevada Gaming Control Board had initially restricted poker games to four players at a table to ensure physical distancing between them. Due to these four-handed restrictions, many casinos had immediately opted to keep their poker rooms closed until the allowed number of players was increased to eight. When Wynn Resorts opened its Strip properties at the beginning of June, it announced that its poker room would not be available for playing. MGM Resorts and Caesars Entertainment did the same: the former opened Bellagio, New York-New York, and MGM Grand; the latter welcomed players to Caesars Palace, Flamingo, and Harrah's. All these casinos are still keeping their poker rooms closed.
Other casinos were anxious to let poker players in and, as soon as the Nevada Gaming Control Board granted the permission to enlarge their number to five, they threw their doors open to the public. The Venetian, South Point, and the Orleans reopened their poker rooms on June 5. None of them could predict whether people would come to play five-handed games, which is admittedly less entertaining than ten-handed games. There was a fear that players would prefer instead making a living playing online poker at home. Yet despite casinos' doubts, their reorganized poker rooms have been successful so far. More than a dozen games have been running throughout every day. Impressed by its competitors' success, Golden Nugget also opened its poker rooms on Saturday.
When players walk into the poker room, they see more changes than the reduced number of chairs at the poker tables. Casinos had to take other precautions as well to keep coronavirus under control. Cards, chips, and dices are sanitized now every time they are passed to another gambler. To reduce the risk of surface transmission, tables are thoroughly cleaned. In many casinos, they are covered with Plexiglas. Plexiglass barriers are also placed between players and dealers. Staff and guests are encouraged to wear mask or face shields. There are also hand sanitizers in poker rooms, which people are asked to use more often to avoid spreading the virus. People's temperature is checked at the entrance.
While these four poker rooms in Las Vegas are already operating, another 27 are waiting for the strict restrictions to relax. Other countries are also temporizing. Finland, whose renowned poker players dominated the global poker scene for years, has not yet invited Finns to sit at poker tables. As the Finnish government shut down land-based casinos and Feel Vegas sites in March, so they stay closed until now. Although the government has significantly eased the national lockdown, allowing people to go to restaurants, gyms, and sports events at the stadium, no decision has been made about the opening date of the Finnish brick-and-mortar casinos. Finns are meanwhile obliged to explore the best new casino games 2020, called in Finnish, "parhaat uudet kasinopelit 2020," at the local and foreign gambling websites.
There are two local poker websites in Finland. One is run by Finland's Slot Machine Association (RAY). The country's most well-known poker professional, Juha Helppi, helps RAY to promote it. As Aland Islands are not regulated by the Finnish government, land-based and online casinos are supervised there by another casino operator, PAF. There is a difference between these two websites: whereas RAY accepts only Finnish gamblers, PAF invites poker players from any place in the world. PAF's poker websites have two separate poker rooms which belong to separate poker networks. For this reason, it does not require a ring-fence, as does the digital poker room administered by RAY.
As members of the European Union, Finns can compete in poker on any poker website, provided it holds a EU license. Among these licensed poker websites are Ladbrokers, GreySnow, TigerGaming, 888Poker, and PartyPoker. All of them give Finnish poker players lucrative no-deposit and reload bonuses. PokerStars, a poker website ranked as the most popular among Finnish poker players, also dishes out a handsome welcome bonus – a 100 percent match welcome bonus up to $600. Equally important is that PokerStars holds Finnish poker tournaments: Spin & Go's and Omaha Spin & Go's are the most attractive. The first are fast-paced, 3-Max Hyper-Turbo Sit & Go tournaments, featuring 500 chips starting stacks. Omaha Spin & Go's is similar to Spin & Go's, the only difference being is that the game they play is Omaha, not Texas Hold'em.
Finnish poker players can also enjoy the game with unlicensed foreign poker providers. They are not legally banned in Finland, though the government officially treats them as illegal. As there is no law that classifies playing on such websites as criminal offence, Finnish players freely transfer money to foreign casino providers. Yet, at present, the government is rewriting its Lotteries Act. and might IP-block all unlicensed websites in the future, preventing Finns from transferring money abroad. There is also a possibility that Finland will yield to the pressures of the European Union and will renounce its gambling state monopoly. If there are more license-based operators in Finland, Finnish poker players will have more opportunities to become rich by playing this sophisticated game.