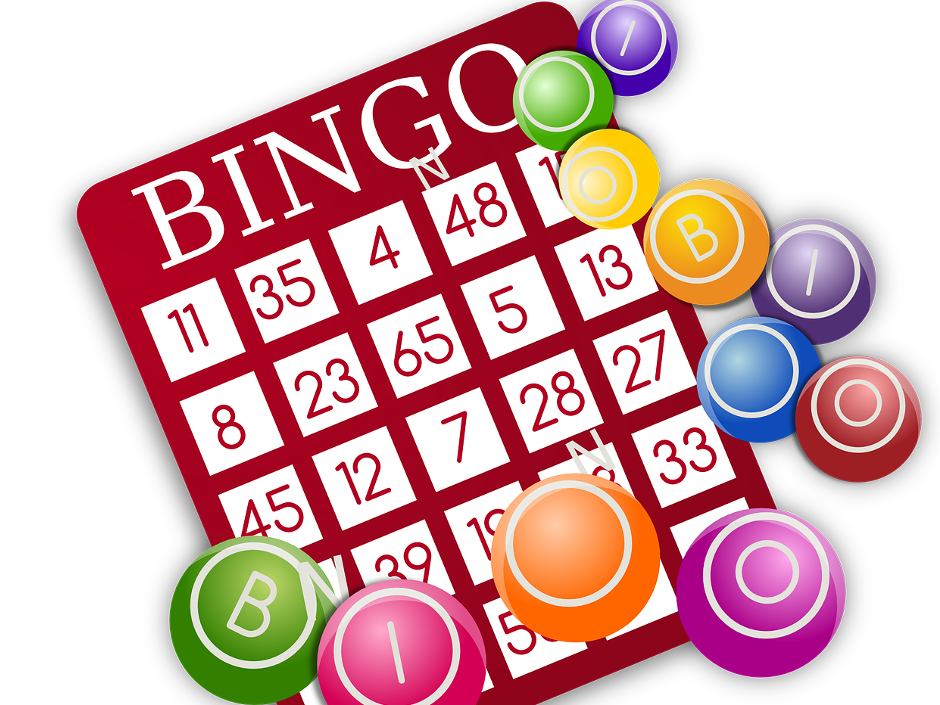 When one thinks about playing Bingo, they may think it is only a game for an older generation. Senior citizens, sitting in an auditorium with Bingo cards spread out as far as the eye can see armed with ink daubers in hopes to be the one to scream as the announcer pulls lotto-style balls from a rotating cage.
Sure, you can still find these games. But the real Bingo that is happening in 2018 is online and it is not just for people who are in their sunset years. Bingo has proliferated in the internet age and has become a beloved pastime for all players of legal gambling age.
Not only have consumers flocked to the game, but business has been booming for operators as well. A pair of deals that has recently been completed shows that the demand for online Bingo rooms continues to grow and there are no signs of it slowing down.
In May 2018, established UK gambling operator Rank Group expanded its reach by acquiring the popular Spanish digital bingo provider YoBingo. The deal announced by the Rank Group board of directors will see the UK company envelope all shares of YoBingo's parent company, QSB Gaming Ltd. The details of the deal include a €21 million front-loaded payment with as much as €52 million on the backend, depending on future profitability.
The deal was done based in part on QSB's 2017 financials which saw them pull in close to €13 million in revenue between all of their subsidiaries. A major part of that profit comes from YoBingo which has an estimated 30% of the online Bingo market in Spain.
As things heat up in Spain, at the same time International Game Technology has secured a long-term deal to assist Norway's government sponsored state lottery operator, Norse Tipping, with its online Bingo services.
IGT's deal will allow it to replace the current solution provided by Norse Tipping for five years with three two-year extensions. According to the press release, not only will it provide the Bingo solution, but it will also provide chat services, additional promotions and game administrations.
So what does all of these business deals mean for the players? Hopefully these deals will help bring a more enjoyable online Bingo experience with a wider variety of promotions to the players. For example, a site like Lucky Cow Bingo provides welcome offers, balance boosters and regular jackpots. That is in addition to hours worth of free Bingo. They do this to stay competitive and keep their customers coming back for more.
As companies look to continue to invest in Bingo, they will continue to give their customers more reasons to relax, play and even socialize on their platforms. It is vital for operators to encourage their players to generate honest reviews of their sites and to be able to back up those reviews with an experience that is going to make their customers' experience worth the money they are spending.
In the end, for the user, online Bingo should be a relaxing pastime where an occasional burst of luck might just make their day. But for the companies providing that experience, it is not luck but strategy that will win for them in the end.