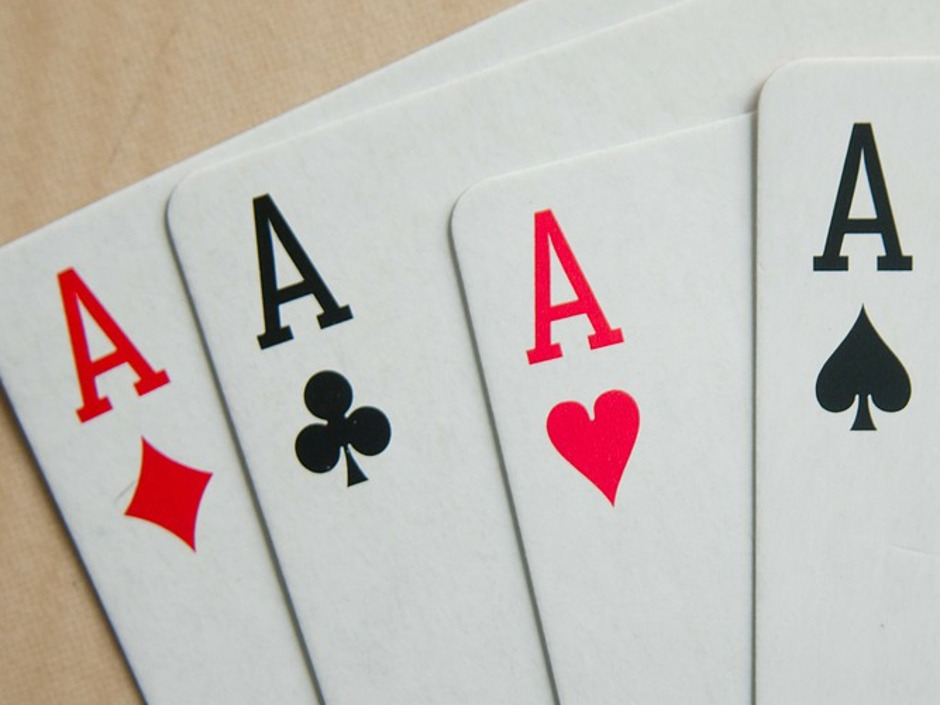 A Tradition
Poker is a not just a game that people play for fun with their friends. It isn't about gambling or hoping to make a quick buck in a desperate situation. Poker is a past-time, a tradition, and a sport that has changed many people's lives for the better. If poker was purely a game of luck, how could there be professionals that play and win consistently?
The game has proven to be something that requires some serious skill, and has produced some interesting characters, legends, and myths that make it all the more interesting. Every year now people gather from all around the globe to watch the world's best poker players do what they do best, and out of that heap, heroes have been forged.
The Best of the Best
Every once in a great while, some solitary figure emerges from a shroud of mystery to forever change the way that people looks at a sport and profession. Poker is no exception to this rule. That is why below we have assembled a list of the best poker players of all time:
Stu Ungar – The son of an illegal bookmaker and bar owner, Stu certainly had the background that got him quite familiar with card games. Stu was known for having a lot of self-destructive tendencies that were deeply rooted in his childhood, but to go with it he also had a razor sharp mind and an almost supernatural intuition for card games. He was not just one of the best poker players, but he was also excellent at gin rummy, and equally intimidating at BlackJack. He was so good many joked you couldn't beat him if you got free bets. Clearly Stu had an understanding of card games and fundamentals that most simply never will. The fast talker got into the World Series of Poker quickly and became the youngest to ever win it all in 1980.
Chip Reese – Before ever even considering poker, Chip Reese was going to law school at Stanford. So it may have surprised many when he decided to give that up to go play cards, but fate usually gets its way. It only took one weekend in Vegas playing poker to make Chip fall in love forever. He had started with nothing more than $400, and in a few days he flipped that bankroll into $60,000. So suddenly law school did not seem so attractive. Over the course of his career Reese won 3 WSOP tournaments.
Tom Dwan – A newer face in the poker seen, Dwan is known for his extremely aggressive play, and no nonsense policy. He is a sharp and focused player, and quite young, which is why many on the scene are calling him the modern day Stu Ungar. Dwan got his start playing poker online, and with time and patience, turned a small amount of money into a big bankroll. He has already made a substantial amount over the course of his career, and with the respect of big names like Doyle Brunson, this bright career has only just started.
Want to see more great players? Check out a more complete list here.