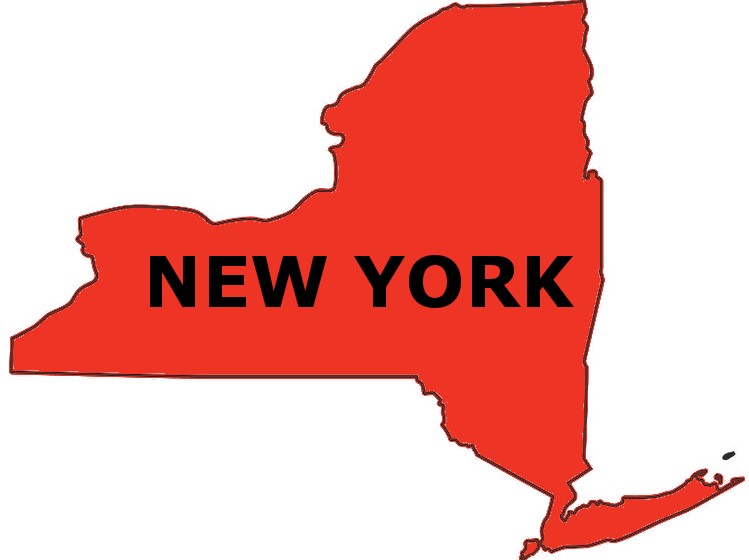 A new casino is getting into the New Jersey online gambling market. But it's not a casino from the Garden State.
SugarHouse Casino in Pennsylvania is the newest entrant offering real-money online casino games in New Jersey, operating under Golden Nugget's gaming license.
That makes an even dozen for regulated gambling websites in NJ, but the first new one in more than a year. SugarHouse boasts more than 240 online casino games, and it is offering a bonus of a 20% match of deposits up to $100 to start.
SugarHouse is far from the first out-of-state casino to enter the NJ market. Mohegan Sun — which manages the land-based casino at Resorts in Atlantic City — also runs online casino games in the state. Pala Casino, which is based in San Diego, has an NJ online casino as well.
Mohegan's offering is the next youngest regulated gambling website in NJ, launching in the the summer of 2015.
Why now, and why New Jersey for SugarHouse?
The casino could have an eye toward a future regulated online gambling market in its home state. Pennsylvania is on the cusp of regulating iGaming, perhaps as soon as this month or next. The effort could get pushed back to early 2017, because of the short time the legislature is in session this fall. It is expected to pass a gambling expansion bill that will fund the budget.
(It's worth noting that SugarHouse also operates casinos in two other states that are candidates for online gambling expansion — Illinois and New York.)
Getting up and running in New Jersey allows it to hit the ground running in PA, when the time comes.
Connecticut-based Mohegan Sun, of course, already has a land-based casino in Pennsylvania, as well, in the Poconos. SugarHouse might just be trying to get a leg up on the rest of the future competition in its home state. (There is a Harrah's online casino in NJ that could provide an entry point for Harrah's Philadelphia.)
There's also something in it for SugarHouse now. The casino is already very close to New Jersey, so establishing an online gambling presence only makes sense. It allows the casino to do some marketing to present and future patrons, while also creating a new revenue stream from online gambling.
Golden Nugget has proven to be one of the top players in the NJ online market, taking over the top spot in online gambling revenue along with Betfair, which also uses its gaming license, in July. With another site under its umbrella, Golden Nugget looks to hold the top spot in NJ iGaming revenue permanently.
And the late entrance to the NJ market is not necessarily worrisome for the new SugarHouse site. The market has continued to grow year-over-year since launching. And while it's possible SugarHouse cannibalizes some of the revenue from other sites, there's also the very real possibility that the state has not reached its ceiling for online gambling yet.
Will SugarHouse be a success in New Jersey? That remains to be seen. But with Golden Nugget behind the effort and the looming possibility of PA online gambling, it seems to be a move that makes a lot of sense.