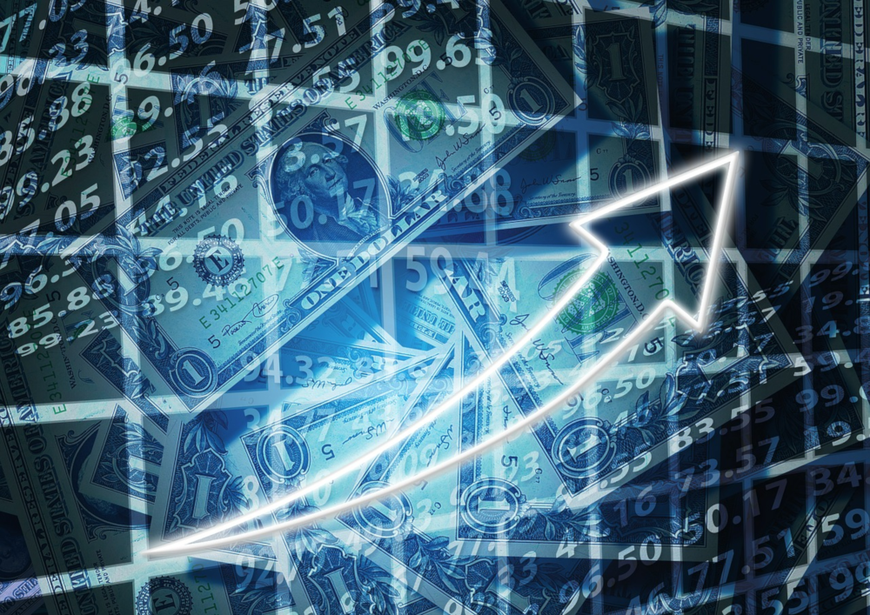 This year is already proving to be a huge 12 months in gaming. Not only has there been a great wave of games, but related technologies have taken another step forward. We appear to be in the early stages of the long-heralded virtual reality boom, with PlayStation, Nintendo, and Valve making a huge push to bring the form of gaming out of its niche categorisation.
Then there's also Nintendo's latest quirky exercise game, the Ring Fit Adventure, as well as Apple's official acceptance as a gaming platform with the Apple Arcade, and Google Stadia attempting to get game streaming underway. So, let's look forward further to try to gauge what gaming trends we should keep an eye out for in 2020.
Possible trends in 2020 gaming
One of the budding trends of 2019 looks set to take a real foothold in 2020: virtual reality gaming. This year, the PSVR system has invested a lot in offering big-name, appealing games, like Marvel's Iron Man. The Nintendo Labo offers a more creative gateway into VR, and the new Valve Index is the premium offering. With top-class games and better, more affordable equipment, virtual reality looks set to trend through 2020.
A technology which is almost certainly not going to enter into the fray next year is that of hologram gaming. Much of the hype was based on the wide-spread adoption of 3D technology – which has all-but fizzled out of demand. A trend that is certainly going to continue through 2020 thanks to the adoption of handheld technology provided by the Nintendo Switch, app markets, and the gambling industry is mobile gaming.
Mobile and handheld gambling to continue to rise in 2020
They may not be as immersive or detailed, but mobile games are convenient and provide a great deal of entertainment. People enjoy convenient gaming, a trend which has been seen adopted across online gambling operators like online casinos. It has been found in the UK that the remote sector has grown to account for 39 per cent of the gross gambling yield of the gambling industry. These gambling statistics show that online gambling is taking over land-based gambling, with the best mobile casinos making up a significant margin of the gambling industry.
The move online and to mobile platforms has been an incredibly successful one for the gambling industry, giving rise to gambling affiliation sites like LadyLucks to appease the rising demand of players looking for information about games and online casinos. Just as online gambling is going increasingly mobile, so is more traditional video gaming.
The mobile gaming sector is expected to grow from $151.9 billion in revenue to $165.9 billion by 2020. By 2021, mobile gaming is set to dominate the gaming market with a 59 per cent share. The adoption of mobile gaming is also helping handheld consoles like the Nintendo Switch and Switch Lite, with the Nintendo share price hitting a 16-month high in anticipation of the release of the Lite console.
Handheld gaming – particularly mobile gaming – will be the major trend, from online casinos to phones, in 2020.