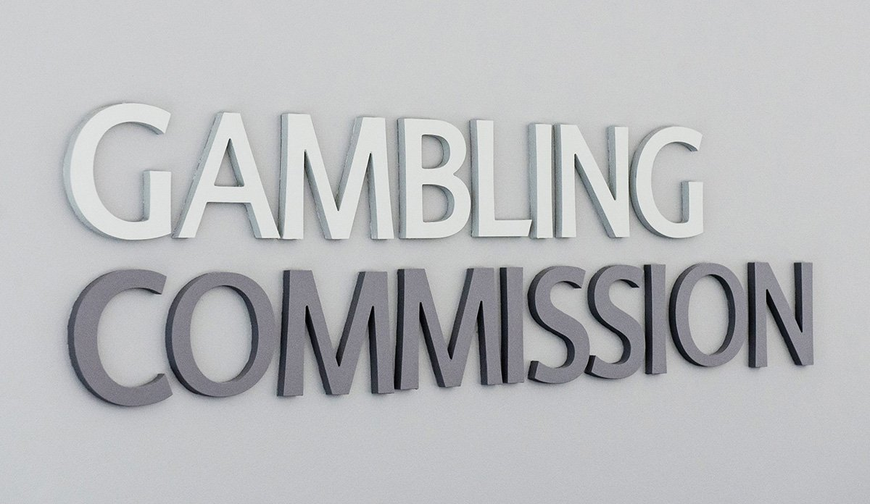 After years of extraordinary growth it seems that the UK online gambling market is facing a challenging future. Aside from disruption to sporting events caused by the Covid 19 pandemic, a cross party group of MPs in parliament, backed by loud voices from within the British media, are optimistic that this year their calls for reform of the industry will be heard. They believe that the gambling laws set out in the Acts of 2005 and 2014 are too liberal and that a gambling addiction crisis can only be tackled by tougher regulation on advertising and casino operations.
Gross Gambling Yield in the UK currently tops £14 billion annually and for over a decade the territory has been one of the most profitable for betting firms. However, in the last five years there have been growing concerns that the proliferation of advertising on TV, online and in high profile sports, has normalised gambling activity and led to an epidemic of problem gambling. A recent survey commissioned by the Gambleaware charity estimates that 2.7% of the adult population have a gambling addiction. Experts in the industry have contested this figure and say it is an overestimate, but reformers in parliament say the numbers are further evidence that reform is needed.
This month a parliamentary committee will report back after a 12-month investigation into the social impact of online gambling in the UK. Their findings are likely to form the basis for a new Gambling Act which could be passed into UK law in the next 2 years.
Here are the most likely outcomes of reform.
Reduced Stakes and Deposit Limits
Online slot games have been identified as a direct cause of gambling addiction. The popularity of these games has led to a spike in the number of new slot sites launching every year and there are now 1,000s of online casinos in the UK where players can spin the reels. Currently it is possible to play at £100 or more per spin. Campaigners want to see the maximum stake drop to just £2, and with that, new restrictions on how much a player can deposit each week, in line with the kind of numbers being proposed in Sweden and Germany.
Advertising Restrictions
The growth of the gambling market in the UK has been driven by extraordinary advertising spend on TV, online via Google and social media, and in sports sponsorship. More than half of the Premier League soccer teams are sponsored by a gambling company, and betting brands regularly advertise around high profile games. A new gambling act is likely to ban advertising during sporting events and on social media where underage persons and those with gambling problems may be exposed to betting brands and offers.
Outlawing
VIP

Programs

High rollers are the prized customers of any casino, online or offline, and all operators carefully manage their VIP base to retain their custom and avoid losing them to rival firms. In the UK this practice has come under close scrutiny as addicted gamblers have described how their efforts to stop betting were hampered by VIP managers offering incentives to continue spending, even when they asked to be removed from contact lists. The Gambling Commission and MPs are considering a full ban on VIP programs and restrictions on the amount of bonus money and free bets that can be awarded each month.

All these updates to UK regulations, likely to be enshrined in a new Gambling Act, will have a significant impact on the market for both betting firms and punters in years to come. Expect a battle this summer between the industry and reformers over how far the new laws will go. We won't have long to wait to find out what the outcome will be.