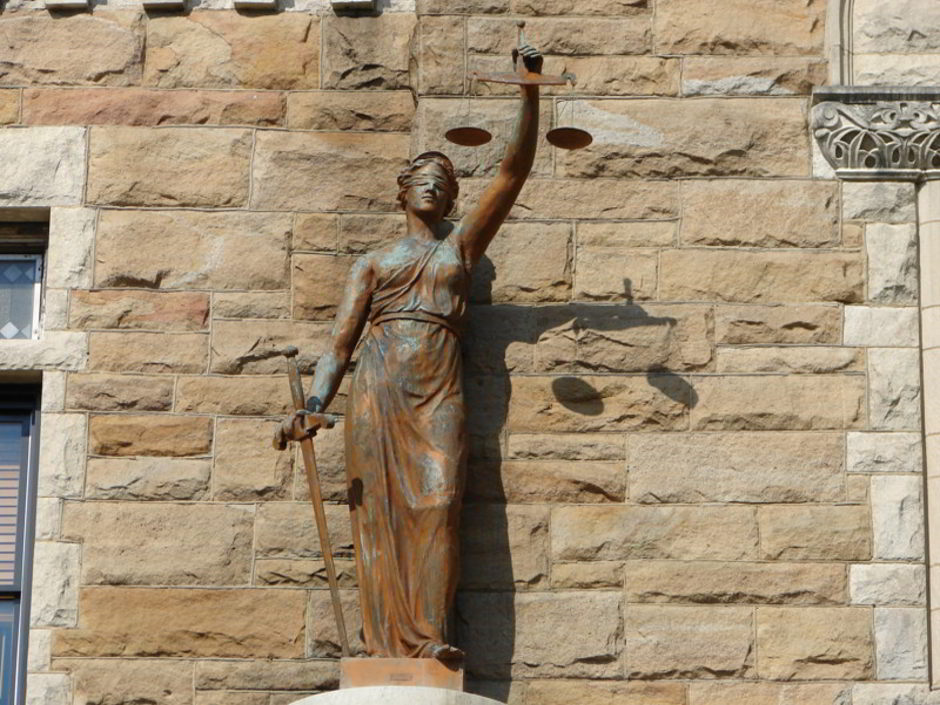 During his confirmation hearing to become Attorney General of the United States this past January, Jeff Sessions said he was "shocked" by a 2011 Department of Justice opinion that the 1961 Wire Act prohibiting the transmission of bets over phone lines is limited only to sports betting and did not apply to online gambling. Sessions voiced his opposition to the interpretation and vowed to "revisit" the decision.
But late last month, Sessions, through a statement from Justice Department spokeswoman Sarah Isgur issued to Bloomberg, indicated that he had recused himself from issues related to banning online gaming in the United States.
The surprising move came as a result of Sessions appointing his friend, Charles Cooper, as his personal attorney in the case accusing Sessions of colluding with Russians in the 2016 US presidential election. Cooper had already been hired by The Coalition to Stop Internet Gambling only a few months ago to act as their lobbyist with Justice Department officials.
This is potentially good news for online poker fans and players. The Coalition to Stop Internet Gambling is supported by casino billionaire Sheldon Adelson, who owns various land-based casino establishments like the Las Vegas Sands in Nevada and the Venetian Macao in Macau.
Adelson has been out-spoken about his desire to have the Restoration of America's Wire Act (RAWA), which seeks to extend the Federal Wire Act of 1961 in order for it to also apply to online gambling, enacted into law. This would, of course, impact online poker playing as well should RAWA go through.
The Coalition to Stop Internet Gambling has been pushing RAWA as much as possible. As it currently stands, RAWA has not made much progress over the past several years. but some are fearing a renewed push for the bill.
Just this week it was reported by The Hill that Senator Mark Warner (D-VA) wrote a letter dated July 5, 2017 urging sessions to have the Department of Justice take up the issue of reversing the 2011 stance.
Adelson claims that he is doing it for moral reasons, stating in an interview with Yahoo that online gambling is far too accessible and that it exploits young people and poor people in particular. He even provides an example of a taxi-driver who 'couldn't stop going to the race-track' because of it.
Adelson efforts would not ban all online gaming though. Daily Fantasy Sports (DFS) such as Fantasy Football would be exempt from RAWA, should it pass in its current form. As stated by various sites like casinos.co, DFS has been found to be immensely popular in the US with some states licensing and regulating the activity while others have explicitly banned DFS.
Adelson is also a staunch Republican and famously donated over $5 million to Donald Trump's campaign back in 2016. He seems to be putting pressure on Trump, himself a former Atlantic City casino owner, to push for RAWA and ban online gambling altogether. This would also, as already stated, cover any online poker playing within the US.
In an effort to send a message to Trump to thwart the banning of online poker, the New Jersey Assembly voted 75-0-1 in favor of discouraging Trump and Congress from taking any federal legal action against online gambling. New Jersey lawmakers instead urged Trump leave it to individual states to deal with such matters, as is already happening with DFS legislation. After all, Atlantic City casinos are now largely driven by forms of online gambling that serve the entire state. Banning it altogether could prove disastrous for the economy in New Jersey.
Currently, it seems as though there will be no movement on the RAWA front. That said, Adelson still looms large in the picture, and it remains to be seen whether he holds enough power over the current government to change the static situation.