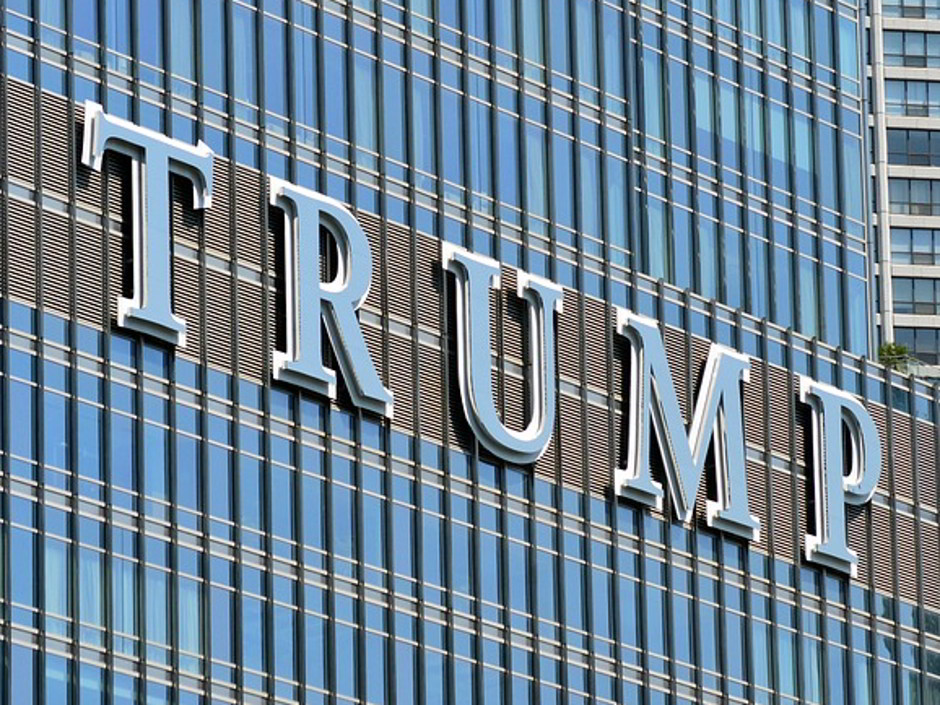 Many are wondering if President-Elect Donald Trump will be good or bad for online poker in America. If you have been keeping up with opinion pieces in the gaming industry, you have undoubtedly seen people arguing both sides of this issue. Some think Trump will be good for online poker while others think the US will ban all forms of online gaming under his administration.
If it does turn out that a ban on real money gaming over the internet becomes a reality with Trump as President, many people will probably be disappointed. Be it poker, online slots, sports betting or any other kind of online gambling, no one wants to wake up and hear that they can't do their hobby anymore. With Trump soon to be sworn into office, some U.S. citizens are rather worried about the future of the online poker. Yet, the current situation shows that there's little to be worried about.
Donald Trump, the Republican candidate, has reasons to be both for and against banning online poker. On the one hand, he is endorsed by Sheldon Adelson, the Las Vegas Sands owner for whom establishing an online gambling ban is almost a way of life. What's more, Trump's running mate and the future Vice President, Mike Pence, publically supported and urged lawmakers in his state to support the Restoration of America's Wire Act (RAWA) online gambling ban, backed by Adelson. On the other hand, Trump has owned Atlantic City casinos, where he saw the opportunity to make a profit from gambling, even though he's (reportedly) never got involved into it.
Online gambling was also far off the radar of Democratic candidate Hillary Clinton. In fact, this issue seems to be of little importance for the government as they pay almost no attention to it. That's why it's likely that the situation won't change over time. John Pappas, the executive director of the Poker Players Alliance, believes that the chances are too small that someone will come into the White House and make it a priority.
Nonetheless, we shouldn't ignore the opponents of online gambling. As recent as September, US Senator from Arkansas Tom Cotton ( R ) introduced a new version of RAWA. The bill was sponsored by US Senator from South Carolina, Lindsey Graham ( R ) and US Senator from Utah Mike Lee ( R ). According to the Washington Post, the bill's introduction happened soon after Adelson made a $20 million donation to a super PAC that is known to have connections to Senate Leadership. Just a coincidence? We doubt that.
Pappas is concerned that Republicans will push hard to pass the bill into law during the lame duck session of Congress at the end of the year.
Regardless of how it turns out in the end, we really hope that the U.S. citizens will not lose their ability to enjoy the world of online slots, poker and other forms of online gaming because once a restrictive law is passed, it will be that much harder to expand online poker to the rest of the players in the US that are hoping to see it legalized soon.