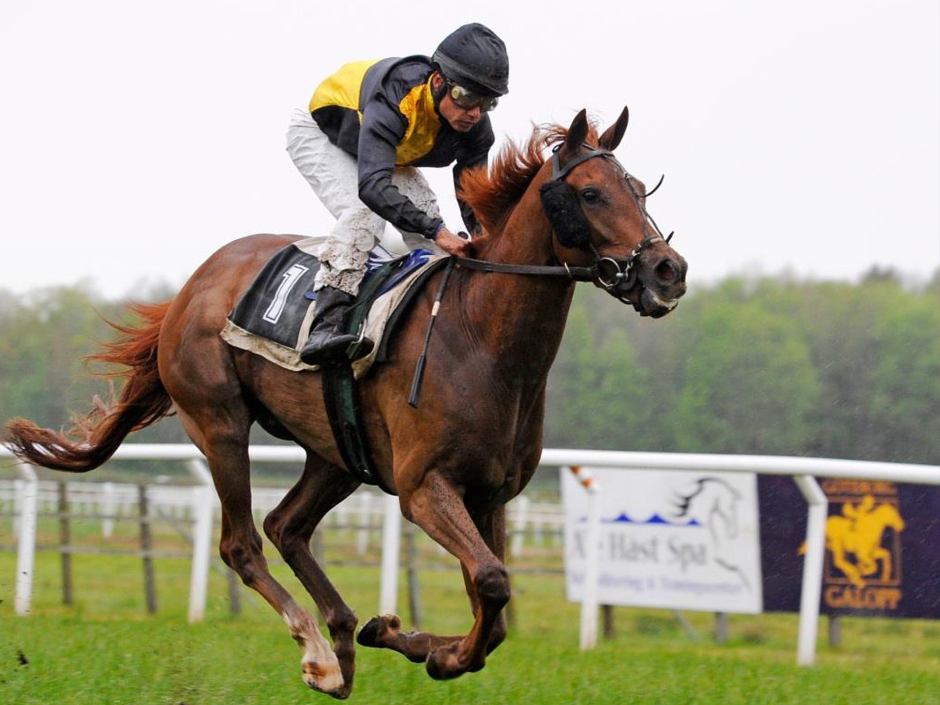 Parx Racing will host the G1 $1,000,000 Pennsylvania Derby for 3yr olds this Saturday. The race will be around 2 turns over the Parx dirt surface. With the absence of a dominant 3yr old, another graded stake win for Irap or West Coast would go a long way towards building their case for year end honors heading into Breeder's Cup season.
Get a $100 sign up bonus at twinspires.com
10 horses are scheduled to go to the gate, but on paper it looks like a match race between these two. A couple of other horses have put up speed figures that warrant consideration, but neither seems to be on top of their game right now. Timeline's 4 for 4 start to his career was impressive, until you see his lackluster 5th place finish in the Haskell. Irish war Cry's every other race pattern of posting big speed figures is a head-scratcher, and he has not posted a win since the Wood in April.
The pace in the Pennsylvania Derby should set up with the two inside horses, Chad Brown's Timeline and Todd Pletcher's Outplay. While they both like the front, I don't think either has the ability to match West Coast on the front if West Coast's jockey, Mike Smith, decides to try to steal this race the way he stole the Travers at Saratoga. Mike Smith on an easy lead is one of the biggest edges in racing, but if he is forced to come from off the pace, Smith has a tendency to loop around other horses and lose ground. This will be one of the key reasons I will take Irap for the win in this field of 10.
In the Travers, West Coast went to the front and set modest fractions of 0:48 and 1:12, a length or so clear of any rivals. He also traveled on Saratoga's inside, which was the place to be all meet. Meanwhile, Irap stayed close but was forced to take both turns 4-wide. When West Coast was asked to run at the top of the stretch, the race was over as Irap had nothing left. According to Trakus, Irap covered 57 feet more than West Coast and still finished an impressive 3rd. That 57 feet is more than enough to cover the 5-1/2 beaten lengths.
The bottom line is Irap for the win.