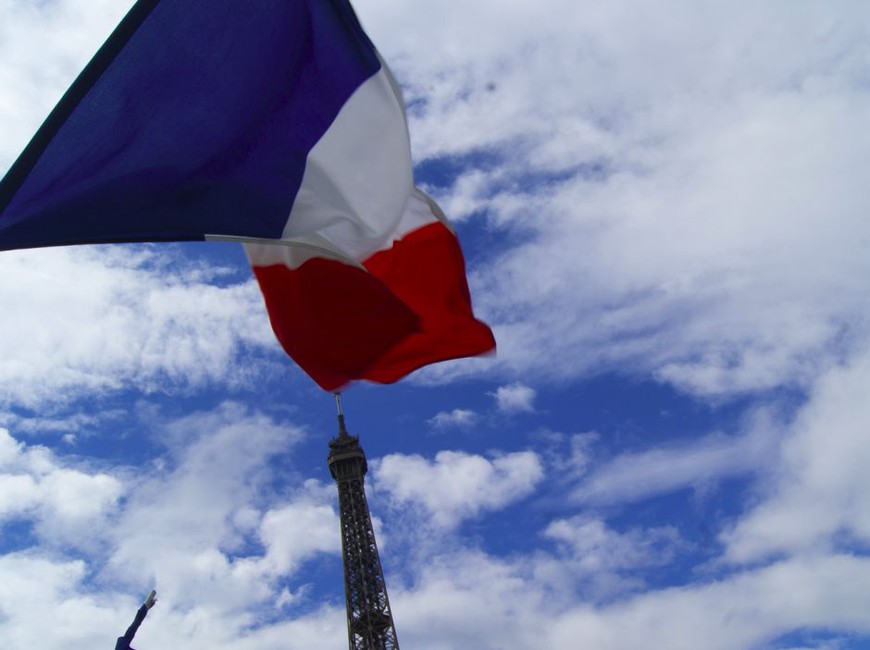 The second quarter and half year report from French regulator ARJEL shows that the declining trend in cash game online poker is accelerating—with no sign of a plateau in sight.
Total cash game bets were down 17% on the same quarter last year, and the half year figures were down 18%.
For the quarter, cash game bets totaled €1,048 million, down from €1,266 last year. The last week in June saw the lowest level of cash game activity since the introduction of regulation in 2010.
Surprisingly, tournament entries increased by 6% on last year, although not enough to offset the cash game poker decline.
The total number of regular players has also declined, by 21% in cash games and 13% in tournaments.
Switching to Tournaments
The decline in cash game play has changed the composition of French online poker considerably.
In 2011, slightly less than 18% of revenues were generated from tournaments, with the remainder from cash games. In the latest quarter, tournament revenues have made up almost 35% of total revenues.
The French system mandates that 2% of every pot, whether a flop is seen or not, is taken in tax. This, together with the other relevant taxes, produces an equivalent rate of 37% of gross gaming revenues for online poker providers.
The introduction of Expresso poker, the lottery sit and go tournaments invented by Winamax, may be contributing to the recent increase in tournament play, and decline in cash game traffic. PokerScout has identified drops in cash game traffic whenever an operator has introduced a version of the game.
The impact may be being magnified in France by the unbalanced taxation methodology applied to cash games and tournaments.