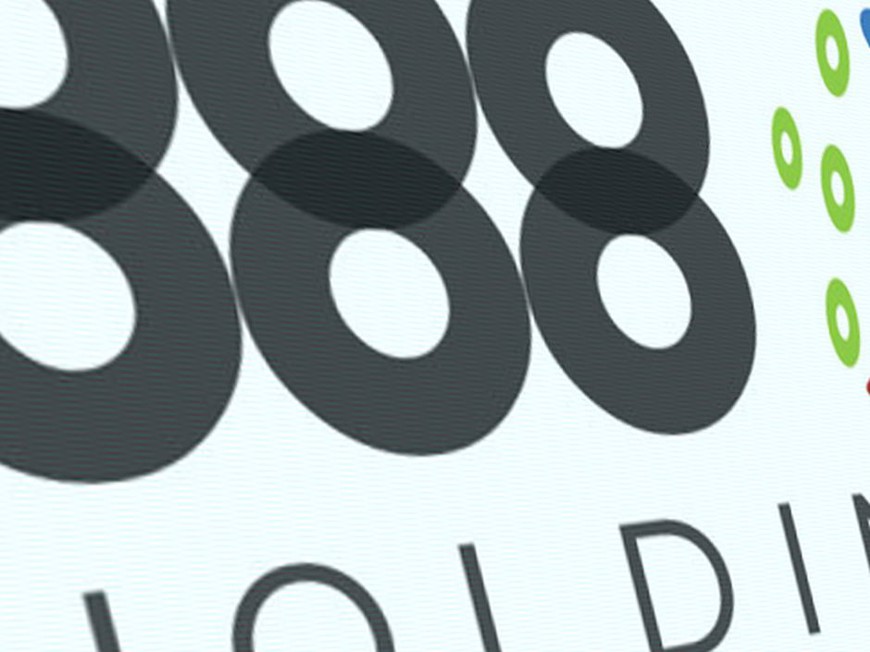 888 Holdings plc has reported revenues of $111 million in the second quarter of 2014, an increase of 15% over the same quarter last year. The group has boasted growth across all its products.
Overall, business to consumer revenue has increased 11%, with most of the gains coming from casino (15%) and bingo (17%).
Growth in online poker is markedly lower than its other products, with a 2% increase in revenues this quarter. In Q1 2014 this figure was 4%.
The number should still impress investors, given the context: The global online poker market has declined substantially year on year, and 888 is succeeding in swimming against the tide.
According to cash game traffic figures tracked by PokerScout (available in pokerfuse PRO), the global market is down 8% year on year. 888's traffic is up nearly 1%.
A Key Shift
The 2% growth figure conceals a bigger shift in its online poker player base. Active player numbers are up an impressive 12% in Q2 2014, but revenue per player is down 9%.
In other words, substantially more players are playing on 888poker—but they are spending less. These figures represent 888's focus on recreational play, which traditionally means lower volume, and lower stakes.
International Markets
888 Holdings offers regulated online gambling, including poker, directly to European consumers under its Gilbraltar gaming license. It also holds a gaming license in Spain. In both markets, it holds the number two position in online poker cash game traffic.
The group boasted to investors that it had retained its number two position in PokerScout's online poker rankings. While it did briefly lose its second place position to iPoker in late June, it handily regained its spot in July before H1 2014 statements were issued.
US Operations
888 also operates a business-to-business operation in the regulated US markets. Its software is used exclusively in the state of Delaware, and WSOP.com uses it in Nevada and New Jersey.
Thanks to these launches, its B2B revenue increased 37% year on year. At $16 million, B2B activity now accounts for 15% of the groups total revenue, up from 11% in Q1 2013.