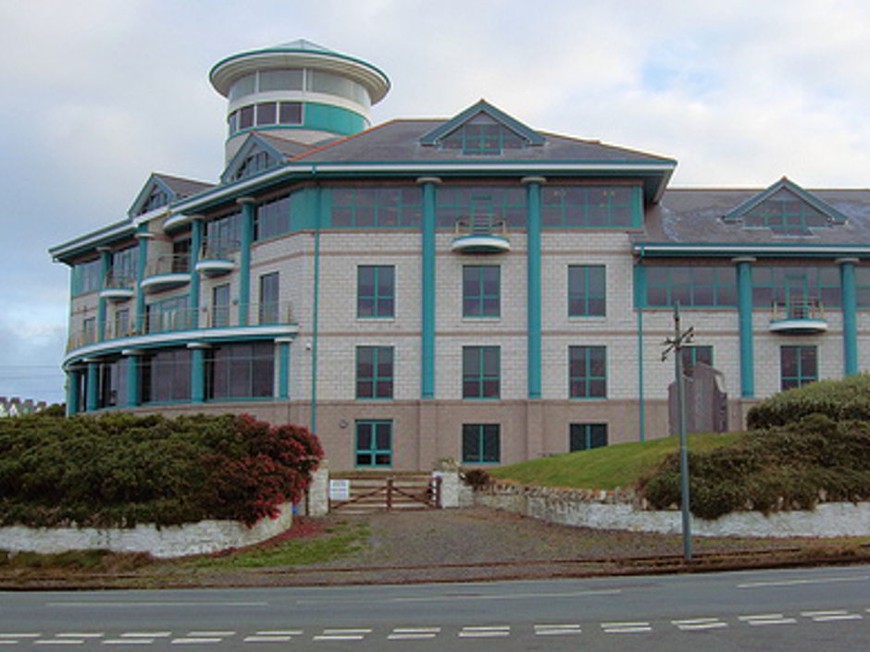 As part of its public relations management of the takeover by Amaya, PokerStars has released a video showing a look behind the scenes at its headquarters on the Isle of Man.
The five minute video highlights the company's focus on its players, security, compliance in regulated markets, corporate giving and workplace environment.
The rare look inside the company is possibly the first time an online poker room has voluntarily shown its staff and offices and has promoted its corporate values to such a wide section of the public.
Reassurance
The video was posted on the PokerStars blog, and naturally concentrates on reassuring players that under the new owners, its products and services will continue to be of the highest standards they have come to expect.
Head of Corporate Communications, Eric Hollreiser introduces the short film, and emphasizes that although the company has grown, its values have stayed the same and will continue to do so.
PokerStars' "Other Customers"
The video also serves as a tool to increase the credibility of the company in the eyes of investors, potential regulators and legislators.
Creating a corporate image that focuses on integrity and links employee's faces with its name can be an effective strategy in neutralizing some of the negative press surrounding its classification by some as a "bad actor," and help the company distance itself from its legal problems of the past.