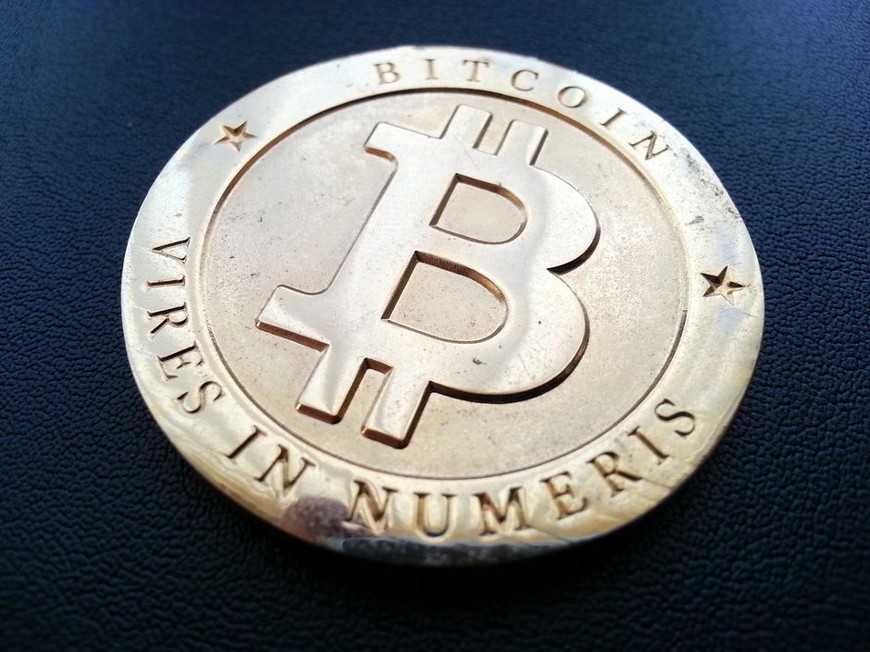 Following player complaints, bitcoin-only online poker site Betcoin has released new rake tables that reduce the rake charged for cash games.
Betcoin recently introduced a partnership with WPN to allow its players to enter WPN tournaments—their press release stated that they were the fastest growing site on the network.
The lower rake now brings them precisely into line with SealsWithClubs, the top ranked Bitcoin only poker room.
The new rates establish cash game rake at 2.5% for standard tables—for Heads Up tables at stakes above 0.25/0.50 the rake is lower at 1.3%.
The Bitcoin sites can now stake their claim to being some of the cheapest places to play online poker.
The rake at dot-com poker rooms is around 5%, although typically it is higher at the micro-stakes cash games.
The most significant exception is PokerStars which has lower rake at the micro-stakes tables and an increased rate at which VIP points are earned.
State Monopolies Charge Less
The state monopoly providers in Finland and Sweden both charge much lower rake than the purely commercial sites.
Finland's Ray.Fi charges 3%, and has a low cap of €2 on most games—€1 at the lowest stakes. The cap is the maximum that can be taken from any individual pot, and has a big impact on the total amount of rake payers play.
In neighboring Sweden, Svenska Spel charges around the same as the Bitcoin sites, 2.5%.
Segregated Markets Cost More
In France, PokerStars charges between 6% and 6.5%. The difference between this rate and that charged on its dot-com site is the result of the high French taxes on cash games.
On its PokerStars.com, the rake at 1c/2c is 3.5% with a 30c cap. On the French regulated site the rake at the same stakes in Euros is 6% with a €2 cap.