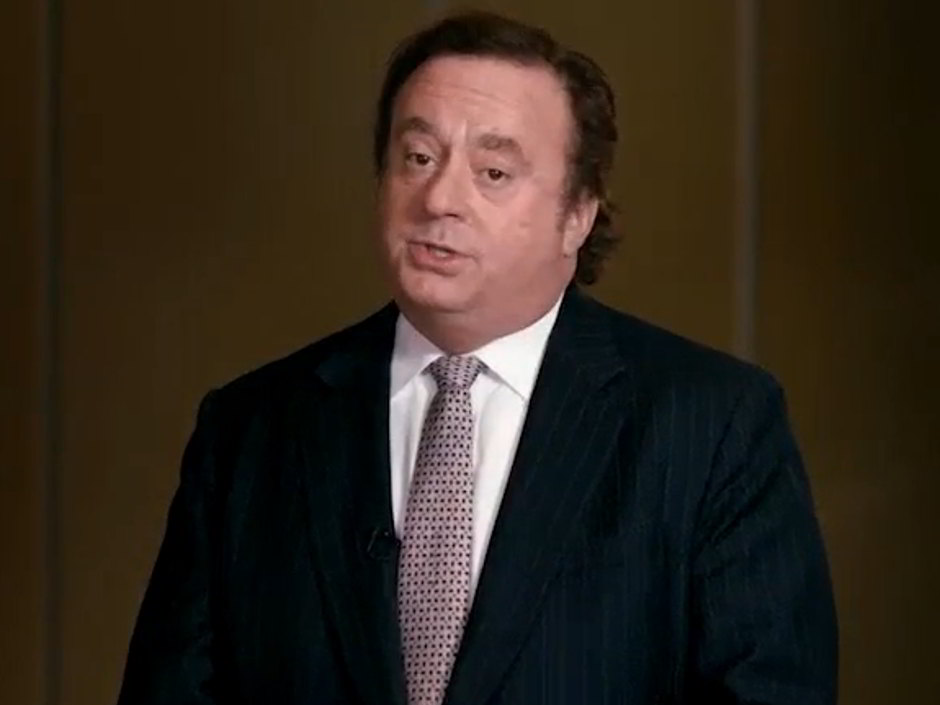 WSOP.com is now the top poker room in Nevada and New Jersey, the World Series of Poker remains far and away the biggest prize money event in the world, and corporate parent Caesars Interactive Entertainment (CIE), is the top ranked provider of games in the social casino market.
So, it might be surprising to see the news that Caesars Entertainment Operating Company (CEOC) has filed for voluntary bankruptcy in Illinois, and been pushed into involuntary bankruptcy in Delaware.
Only Part of Caesars is Busto
The confusion of names surrounding Caesars' various companies makes it tricky to navigate exactly what is happening, but the important part is that CIE, which runs online poker in Nevada and New Jersey, and the WSOP live tournament series is not directly affected by the bankruptcy.
Read our independent site review of all New Jersey online poker rooms to see how WSOP.com NJ compares to the competition.
CEO Gary Loveman has made a video presentation where he explains in simple terms that the company has not run out of money, and that the chapter 11 bankruptcy only affects CEOC and not the other parts of the Caesars brand empire.
Caesars Interactive is the Most Profitable Company
The main company, Caesars Entertainment, has not filed for bankruptcy and CIE is the jewel in the crown of the company, making money hand over fist under its CEO Mitch Garber.
Under a recent corporate reorganization, Mitch Garber was also appointed to be the Vice Chairman of Caesars Entertainment, putting him in line as a possible successor to Gary Loveman at some point in the future.
Investors and bond holders are going to spend some time fighting over who gets what in the planned bankruptcy—over 80% of bond holders agreed to the plan before the filing, but some shareholders and some junior bond holders have launched ancillary legal actions which are likely to make the fight messy.
None of this should have any effect on the WSOP's live or online poker operations, nor the employees of those companies.