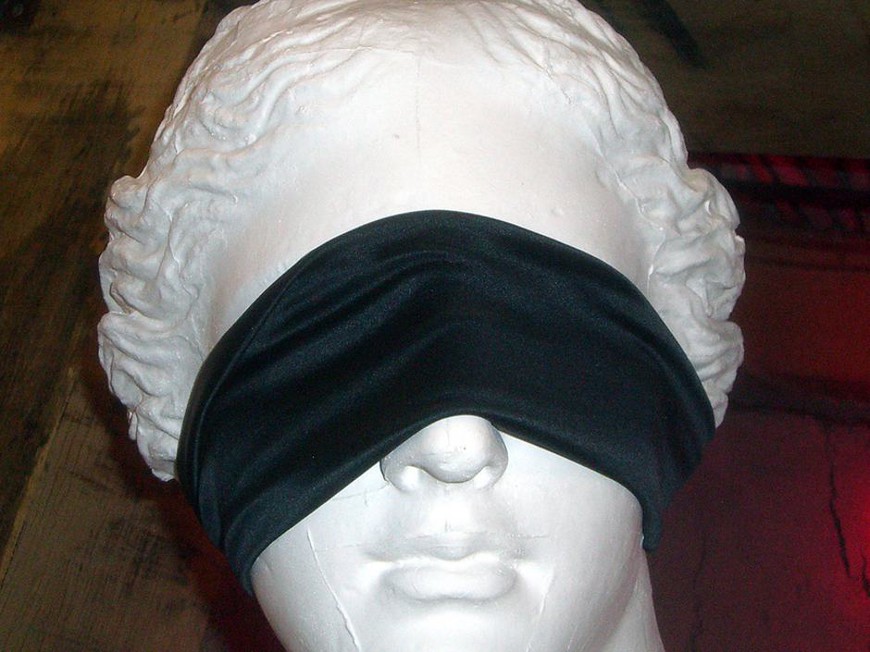 Daily fantasy sports operators are essentially the new kids on the block when it comes to internet gaming. Unlike online poker, daily fantasy games—where people wager real money in contests based on individual player's performance in sporting events—are being offered legally in most states in the US.
Make no mistake about it, daily fantasy sports is big business. Disney recently decided to invest $250 million into the number two operator in the industry, DraftKings, which expects the payout more than $1 billion in prizes in 2015, according to reports.
And though daily fantasy sites are legal, they are completely unregulated—a point that CEO of Americas Cardroom, Phil Nagy, chose to highlight in a recent blog post warning players of "The Potential Downfall of Daily Fantasy Sports." In the post, Nagy points to the inevitable industry consolidation as a reason for players to be concerned about the safety of their balances on file with daily fantasy sports companies.
Some onlookers found it strange that someone that runs an unregulated offshore online poker site would point to the lack of regulation as a reason to be concerned about the safety of players' funds.
After all, players have lost tens of millions of dollars at offshore online poker sites such as Lock Poker, Absolute Poker and UB, and there are no reported incidences of players losing money due to the collapse of a daily fantasy sports site.
"DFS Sites are just as unregulated as offshore online poker sites, but just because they're legal, doesn't mean they're safe," Nagy told pokerfuse. "I think it's concerning that these companies have openly admitted that they are not profitable, and yet players don't seemed to be concerned for the safety of their funds."
When asked why players should have confidence that their funds are safe at Americas Cardroom, Nagy replied, "I have worked hard to earn players' trust. We have made good on every dime we owe since we opened in 2001."
Nagy also made the point that the cheating scandals that rocked the online poker world were detected because of players' ability to analyze hand histories—a form of transparency that is not as readily available in the daily fantasy sports industry. While players can access their opponents' lineups on the websites of many fantasy sports operators, some contests have tens of thousands of entries, and neither FanDuel nor DraftKings offer players the ability to export their opponents' lineups for off-line analysis.
Nagy emphasized that his concern is about companies that are spending more money than they are making and the potential black mark a failed site could have on the igaming industry.
Interestingly enough, he does not have a problem with fantasy sports in general. In fact, he plans on adding fantasy sports games to his site's offering. "First and foremost we are a poker site and our priorities reflect that, but we do plan on adding daily fantasy sports games at some point in the future."