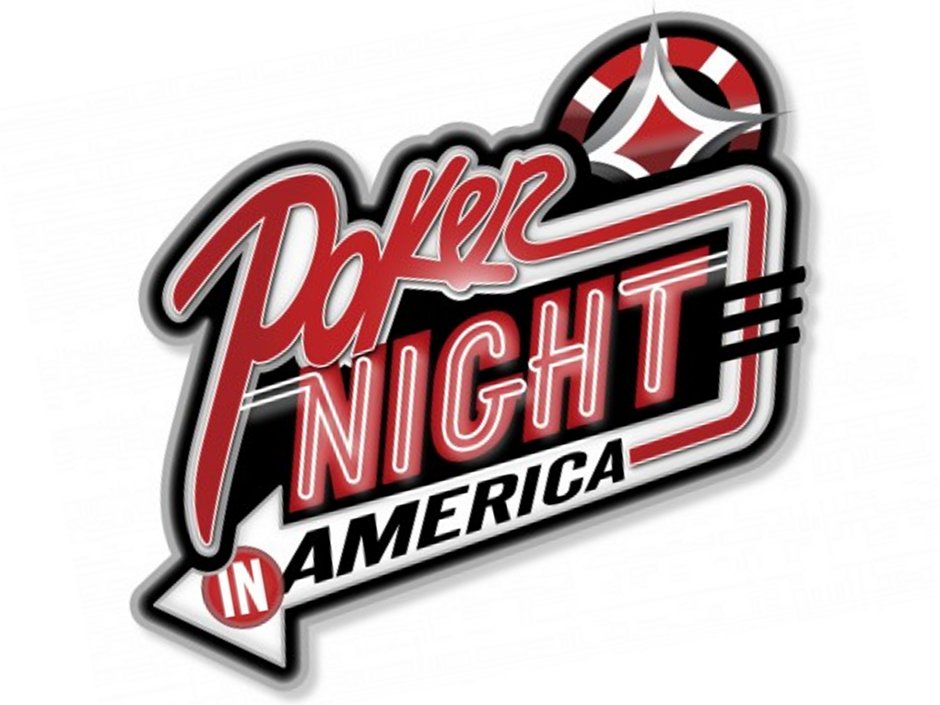 One of the most popular televised poker shows, Poker Night in America, and its former Creative Director Nolan Dalla are the subject of accusations of sexual and racial misconduct.
Professional poker player Dr. Jaclynn Moskow levied accusations of sexual harassment and racism against Dalla and other members of the Poker Night in America staff in a post on her blog this week.
Moskow accused Dalla of rubbing his face on her chest while at a show function following the taping of an episode at Rivers Casino in Pittsburgh in November 2014. The incident was said to be witnessed by Chris Capra, the US Marketing Manager for the show's lead sponsor, 888poker.
Moskow also claimed that a person later identified as a cameraman for the show touched her inappropriately during the event.
In addition, host of Poker Night in America, Chris Hanson, allegedly made an offhand anti-sematic comment to Moskow at the same gathering. Prior to the alleged incident with Dalla and presumably before being groped, Moskow commented to Hanson that she thought many of the people associated with the show seemed to be "genuinely nice people." According to Moskow, Hanson replied, "The thing about Poker Night that makes it so great is that there are no Jews. Every other show on TV has Jews."
Moskow goes on to describe other encounters that took place over the course of that weekend in which Dalla allegedly remarks about her appearance and makes a racially insensitive comment towards a hotel employee.
In response, Dalla, a prominent member of the poker community and Media Director for the World Series of Poker, took to the Two Plus Two poker forums to unequivocally deny the charges against him, calling the allegations "ludicrous and out of character." Dalla proceeds to tell his version of the events in great detail—including emails exchanged between himself and Moskow—noting that he is "very hurt" by "such nonsense."
Appearing on the Poker Life podcast on Friday to discuss the incidents in a public forum with host Joey Ingram, Moskow presented copies of text messages that appear to be from Capra, who Moskow described as the man with the money in charge of the production. The sender of the text messages apologizes for what happened at the Poker Night event and admits to have "instigated a bit of the wildness" that took place at the bar that night.
Linda Kenney Baden, an attorney and avid poker player that appeared on the same episode as Moskow in 2014 is now officially representing both Dalla and Hanson. However, reportedly no court case has been filed by Moskow. Though she does admit to negotiating a settlement with Marco Leal, Vice President of People and Culture at Rush Street Gaming, parent company of Rush Street Productions which puts on Poker Night in America, Moskow has indicated that she has decided to forgo monetary compensation, instead opting to tell her story.