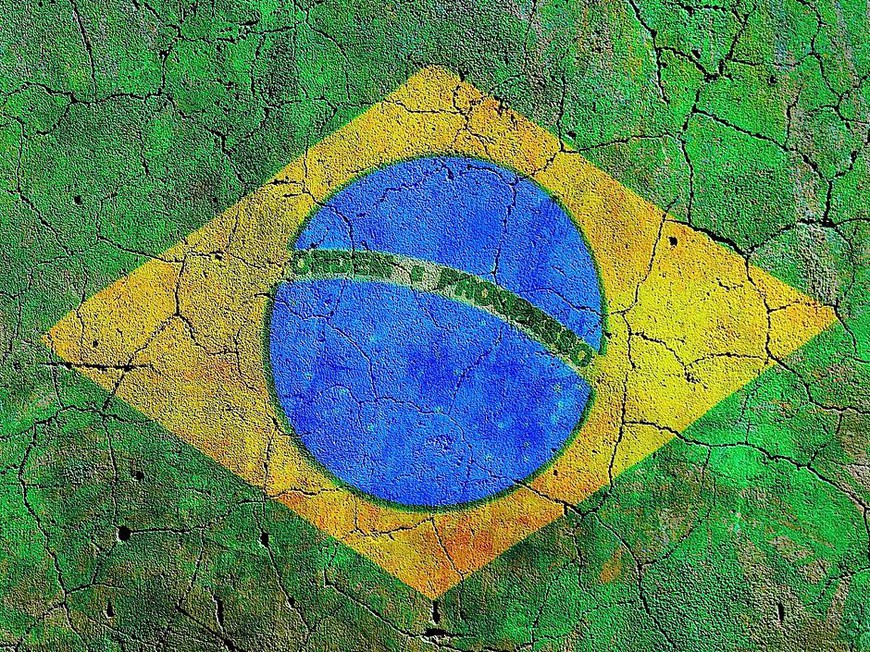 Recently, two very different operators announced new sponsorship deals targeting the Brazilian online poker market: GVC's partypoker announced the signing of a high profile Brazilian actor; offshore online gaming operator Bodog announces the sponsorship of Brazil's largest poker club.
In May, partypoker appointed TV and film star Bruno Gagliasso as its latest ambassador. While the name might not be well-known outside of his home country, Gagliasso is a very popular actor in Brazil, starring in roles in big soap operas as a child before transitioning to film and theater.
While his exact role as ambassador was not stated, partypoker said in a press release that they "look forward to working with Bruno to grow partypoker and support the Brazilian poker community." Gagliasso, who says he has enjoyed the game of poker for years, added that "[the] opportunity to represent partypoker was really appealing to me so I jumped [at] it and I can't wait to get back to the tables."
He brings with him a hefty social media following: Almost 3 million followers on Facebook, 7 million on Instagram and almost 4.5 million on Twitter. He joins fellow Brazilian Joao Simao, a professional poker player appointed as an ambassador a year ago.
The H2
At the same time, Bodog, the brand behind the offshore online poker network which includes the US-facing skin Ignition, announced a sponsorship with The H2, what it said is Brazil's largest live poker club.
"We are excited to have a global brand like Bodog sponsoring the club. We are proud to welcome poker players from all over Brazil and we are very confident that this partnership will help both parties grow in the region and cement our reputation as the best in our areas," said Luana Bran, marketing coordinator for H2 Club.
According to the press release, Bodog is currently building a Lounge in the club and will be hosting tournaments and parties there over the summer.
Bodog, under the Bodog.EU skin which previously only served Canada, recently expanded into Latin America. The operator followed this up with an ad campaign that targets Brazil and Mexico.
Uncertain Future
Online gambling in Brazil is in a state of flux. Laws to regulated online gambling have been floated for years, and while important progress has been made, political turmoil in the country has repeatedly pushed back progress and made anticipating future developments all but impossible.
In Amaya's first quarter financial results presentation this year, CEO Rafi Ashkenazi indicated confidence in future growth potential in the market, mentioning "positive indications coming back from Brazil."
"Brazil is quite a significant market for us. We operate only poker in Brazil. And if Brazil will open up to online gaming, then the opportunity for casino and sports could be quite significant for us because we have built quite a significant player base in this country," he told investors.
With a population of over 200 million, a large gambling culture, and a growing affluent middle class, Brazil would become the largest and one of the most valuable online gambling markets in the world.
Bodog's interest in the Brazilian gaming market could be read as a predicting that the status quo will remain. The operator has made great success in providing its services in "gray" markets which other operates avoid. Other skins on the network include Ignition, which exclusively serves the US market, and Bodog88, which operates in China.
European regulated gaming operators like partypoker, PokerStars and 888—which itself recently signed retired Brazilian soccer star Denílson as an ambassador—will instead be positioning themselves to take advantage of a wider online gambling market if regulation does ultimately pass.
This article originally appeared on Poker Industry PRO and has been republished here as a courtesy to our readers. Please visit Poker Industry PRO for more information on the industry intelligence services that are available, or email sales@pokerindustrypro.com to get a free trial.