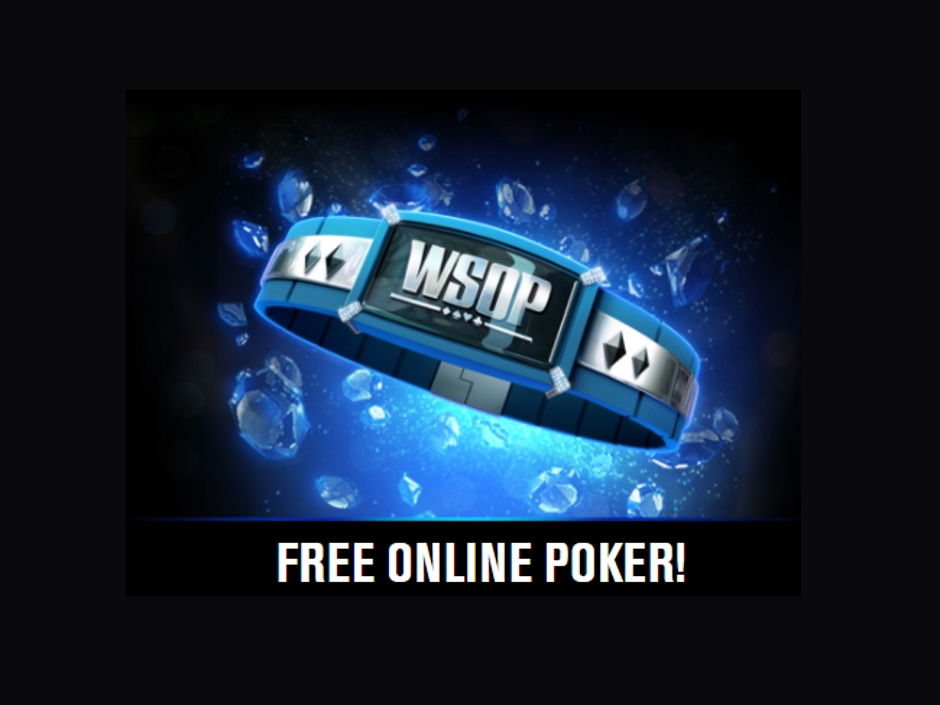 Recently, Spain's oldest football club, Sevilla FC, announced a new sponsorship deal with social gaming company Playtika, owner of the immensely popular World Series of Poker social poker app.
Playtika joins the likes of Coca-Cola, New Balance, Philips and BMW which also sponsor the club, but the deal with Playtika, an annual contract worth "several million dollars," places it as Sevilla's "main sponsor," according to the club's website.
And while Playtika has not released further detail on the games it plans to promote as part of the deal, the PlayWSOP.com logo is positioned at the top of the club's sponsors page as a symbol of the prominence of the game in the eyes of Playtika.
Also part of the deal, Sevilla players will sport the PlayWSOP logo on their shirts and additional branding will appear throughout the stadium and on the team bus. Team players will also appear in video segments promoting Playtika's games.
Believed to be the first time that a social poker app with no real-money companion product has partnered with one of the world's most popular sports franchises, this new sponsorship deal signifies the coming of age of social poker products.
Free to Play
The idea of poker played only for entertainment purposes with no real money to be won or lost is not a new concept.
Online poker operators have long offered play-money versions of their games, initially segmenting them off onto their own dot-net domains as a way of being able to promote their brands without technically advertising gambling in jurisdictions with such advertising restrictions like the US. However, the online poker industry saw its play-money versions as primarily a means of generating additional consumer demand for its real money products.
Zynga famously blazed the trail in the social poker sector, and even though it briefly dipped its toe into the real money poker pool, free-to-play social poker has always been the mainstay of the company's offering in the poker arena.
Given Zynga's success, it is not surprising that other companies took notice.
In 2013, PokerStars rebranded its play money product as PokerStars PLAY and launched it on Facebook, giving players the opportunity for the first time to buy play money chips that had no intrinsic value and could not be exchanged for money. Additional social gaming features—such as missions and achievements —were added to the PokerStars offering, which eventually worked their way into most real money online poker offerings.
But it was Playtika's WSOP brand, which also launched in 2013, that proved to be Zynga's biggest challenger and eventually took its crown.
The WSOP social offering surpassed Zynga in terms of revenue generated from its mobile poker products by 2015, according to Superdata, the world's leading provider of market intelligence for free-to-play and mobile games. It also estimates that 85% of social casino gaming players use their smartphones at least some of the time when playing.
In addition, steadily rising revenues by social casino providers over the past five years suggests to industry analysts that these games have a high rate of retention.
Playtika
Last August, Caesars Interactive sold off Playtika for $4.4 billion to a consortium of Chinese investors. Though the World Series of Poker brand and its real-money online poker platform were not part of the deal, Playtika continues to develop the WSOP free-to-play app.
"It is the hard work of this nimble and innovative team in areas of game design, content production, marketing, live operations combined with the rich gaming expertise that lies within Playtika is what has led us to being the #1 downloaded and #1 grossing poker game in the U.S. and many other countries," commented Playtika's Marketing Director Jeet Niyogi in an interview last year.
As of last month, WSOP ranked 53rd in the top 100 grossing iPhone apps in the US, according to PocketGamer.biz. Social poker accounts for 13% of the overall social casino market, which is estimated to generate nearly $4 billion by the end of 2017, according to Playtika.
To put these numbers into perspective, both the WSOP social app and Zynga Poker generate more revenue from virtual poker tables than 888, the second-leading real money online poker company serving the dot-com market.
Unburdened by regulation, free play poker apps have been quietly generating substantial revenue for years; marketing deals like the Sevilla FC partnership thrust the industry into the limelight—and will certainly make real money gambling operators sit up and take notice.
This article originally appeared on Poker Industry PRO and has been republished here as a courtesy to our readers. Please visit Poker Industry PRO for more information on the industry intelligence services that are available, or email [email protected] to get a free trial.