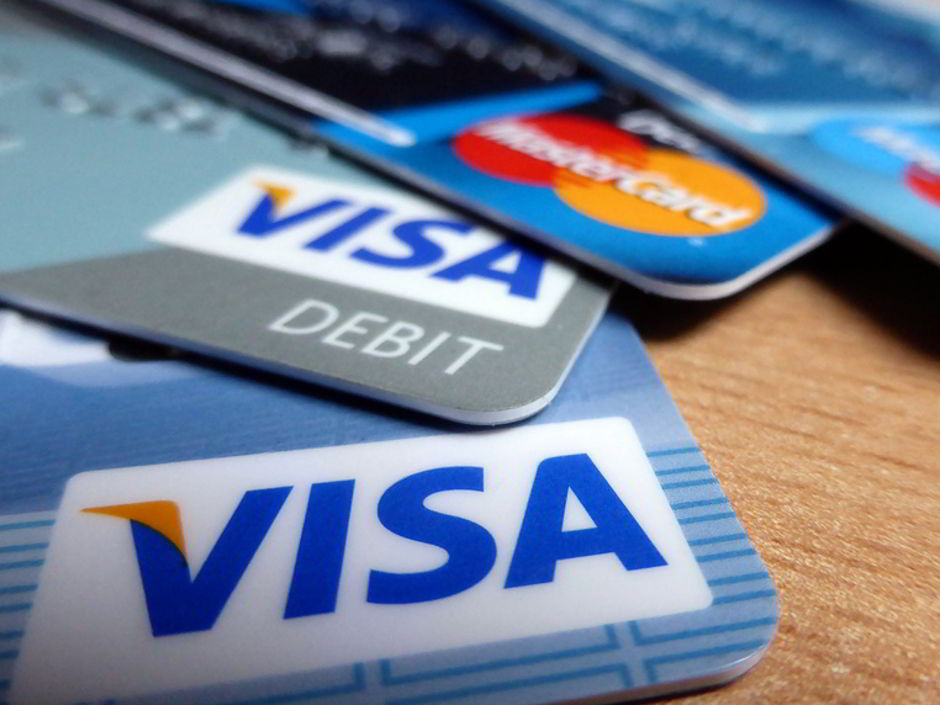 Perhaps the only part of the online gaming experience that may be more frustrating than taking a bad beat or barely missing the jackpot is trying to actually deposit funds into your account.
So many times players looking to experience a little fun in their downtime are rebuffed when they attempt to load funds into their accounts via a standard Visa or MasterCard, only to be denied. In an effort to create a more reliable customer experience when depositing, New Jersey's SugarHouse Online Casino has partnered with Wyrz to offer a fail-safe option for delivering funds to their online gaming platform.
Wyrz is a virtual prepaid Visa card that, along with being accepted anywhere Visa is accepted online, will also be accepted at PlaySugarHouse.com.
"We're excited that more of our players can now reliably use their preferred payment methods, debit and credit cards to fund their online casino accounts at PlaySugarHouse.com," said President of Rush Street Interactive, Richard Schwartz.
The deal marks one of the first introductions of alternate payments for reliable depositing in New Jersey. Players looking to fund their accounts can opt to use their own personal credit cards, but if their card, for institutional reasons, cannot be accepted, the site will redirect players to purchase a Wyrz. According to the deal, the Wyrz card costs the consumer nothing – no fees or charges – and will then rapidly facilitate the deposit onto PlaySugarHouse.com.
Players can then determine how much they would like to load on the Wyrz card and that card will stay active for 24-hours. Once the 24-hours expire, any unused funds are returned to the source that originally funded the temporary Wyrz card. There is a minimum funding amount of $15 and a maximum of $1500.
"We're delighted to have formally launched Wyrz in the U.S. with Rush Street's PlaySugarHouse.com," said Justin Lunny, CEO of Wyrz. "Rush Street is a perfect partner for us with their continued focus and commitment to innovation and the player experience. Wyrz will further enhance player satisfaction, helping remove friction from the account funding process which at present can be frustrating."
While the partnership is currently extended to the New Jersey market, the mutually beneficial union could soon be seeing an expansion with Rush Street having a heavy gaming interest in the recently legalized Pennsylvania market. Rush Street owns a pair of properties in Pennsylvania, including Rivers Casino in Pittsburgh and Sugar House Casino in Philadelphia and is expected to use their proprietary software to expand their business as soon as it is logistically possible. For now, the addition of Wyrz will get its test run in the New Jersey market.
"Our collaboration with Wyrz to introduce this new and exciting payment method to the U.S. market is the latest example of PlaySugarHouse.com continuing to lead the way in New Jersey with new games and payment methods for our players' enjoyment," said Schwartz.
The PlaySugarHouse.com experience looks to bring players one of the widest variety of slots online in NJ, having partnered with some of the biggest names in the gaming industry. In addition to the online slot selections, the site brings players single and multi-deck blackjack.
The PlaySugarHouse.com and Wyrz partnership is currently in effect and can be utilized by players at any time when placing funds online.