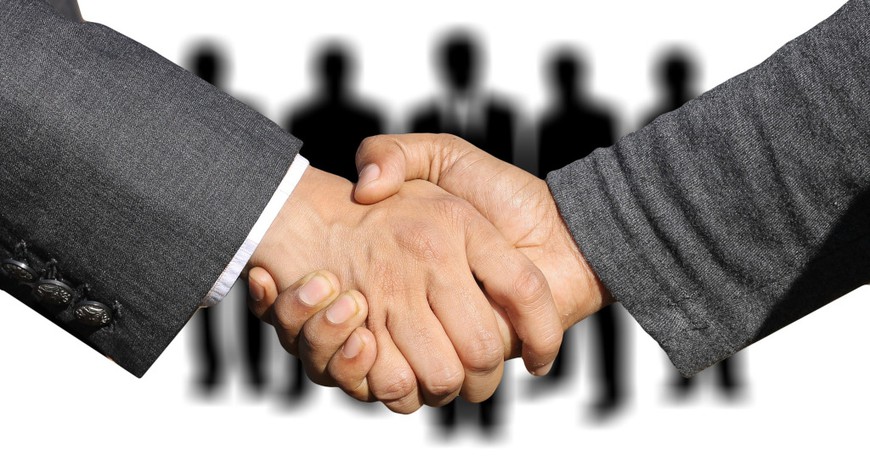 The Kindred Group has announced a 5 year minimum partnership with Hard Rock Hotel & Casino Atlantic City to bring online sports betting to players in New Jersey. It will mark the first time the Swedish-owned company has entered the US market.
The Kindred Group along with Hard Rock Hotel & Casino Atlantic City are in the process of undergoing the first steps needed to bring online sports betting and casino games to New Jersey players. They have applied for a Casino Service Industry Enterprise License that will help bring their joint offering to market.
"This is a very exciting moment for Kindred as we have been working hard to take this first important step into what will most likely become the largest betting market in the world,"Manuel Stan, SVP Kindred US said in a recent press release. "I'm also delighted that we have been able to team up with a true lifestyle and entertainment brand and I am confident that Kindred and Hard Rock Hotel & Casino Atlantic City will give New Jersey customers an absolutely great sports betting and gaming experience."
The Kindred press release states that the partnership will be "5+5 years." It can be ascertained that the partnership can be extended for an additional 5 years following the initial 5 year period.
A Sports First Company
For those following along with the release of Kindred's Q2 financial results, it was revealed that the company was preparing to enter the US market—so a casino partnership was expected.
"Hard Rock is proud to partner with one of the fastest growing operators in the industry," said Kresimir Spajic, SVP Online Gaming at Hard Rock International. "We are hopeful that Kindred's international experience and commitment to innovation will translate to a significant success in New Jersey."
As you can see from its 2017 total online gaming revenue, Kindred Group's revenue is primarily generated by its sports and casino offerings, therefore, it is not a surprise that the partnership will focus on those verticals rather than trying to bring an online poker offering to the market.
During the Q2 financial release, Kindred reported that sports revenue was up 43% year-over-year. At £121.2 million, it reclaims the position as Kindred's biggest gaming vertical. Online poker revenue of £4 million in the second quarter of 2018 represents 3% growth year-over-year and casino contributed £104 million.
The New Jersey Market
It is all systems-go in the New Jersey online gaming market at the moment since the US Supreme Court ruled in May 2018 by a 6-3 margin that individual states have the right to determine the legality of sports wagering within their borders.
The decision found the 1992 Professional and Amateur Sports Protection Act (PASPA), which limited single game sports wagers to the state of Nevada, to be unconstitutional.
Sports betting first came to New Jersey got the go-ahead in June with July being the first full month that casinos and racetracks could offer sports betting within the state.
It is estimated that operators took in nearly $40 million in sports bets with revenue generated from those wagers totaling just under $4 million. The July figures still only represent wagers placed at casinos and racetracks.
Elsewhere, revenue from online casino games reached another record high in July, drawing in more than $24 million, approximately 13 times the amount generated by online poker.
Online poker generated $1.85 million in revenue last month with the poker rooms on the All-American Poker Network (AAPN) accounting for more than 39% of that total.
As of May, the AAPN is the top online poker network in the New Jersey market (based on revenue) thanks to the efforts of WSOP.com and 888poker.