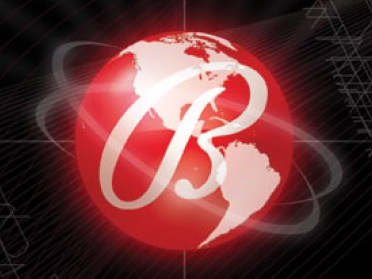 Bally Technologies, Inc. has reached a deal to provide its online poker platform to American Casino and Entertainment Properties, LLC (ACEP), parent company of Las Vegas' Stratosphere casino.
Both Bally and ACEP have already been approved by the Nevada Gaming Commission to offer services to Nevada residents, with the first online sites expected to go live by year's end.
In addition to the north-Strip Stratosphere, ACEP also operates the Aquarius Casino Resort in Laughlin, plus two Arizona Charlie's properties in Vegas. ACEP has yet to announce its branding plans regarding its Nevada online poker efforts.
According to ACEP CEO Frank Riolo, "We are pleased to be involved in the leading edge of this emerging segment in the US. This partnership with Bally will allow us to establish a play-for-free poker site by the end of the year, which we plan to use to further enhance our brands and enable us to be poised to launch a real money poker site at such a time as permitted."
Though both companies have already been approved by the NGC, the platform itself must pass a testing phase before being opened to the public. Bally Tech had previously inked a deal in June with the Golden Nugget for similar services.