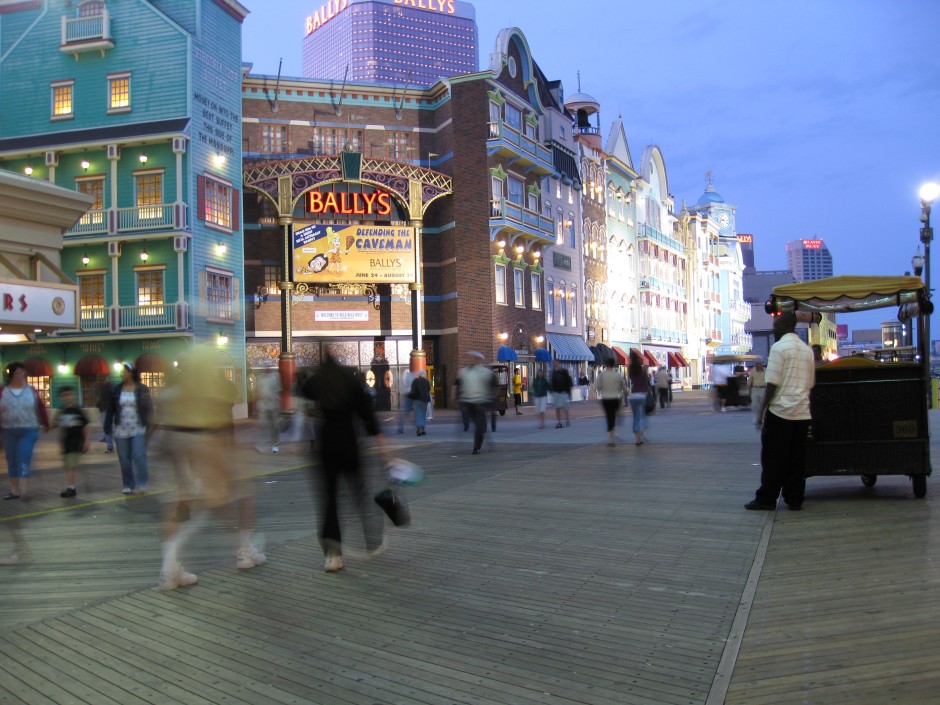 New Jersey's Atlantic Club has filed for Chapter 11 bankruptcy, according to reports in the Wall Street Journal. The casino backed off from pursuing a deal with PokerStars. No other deal materialized.
The Atlantic Club lost $2.3m in the second quarter of 2013—part of a steep revenue decline of 46% over the same period last year.
The Atlantic Club is owned by Colony Capital LLC, a California hedge fund, and the WSJ reports that an un-named hedge fund has put up $15m in financing to keep the casino in operation during the bankruptcy proceedings. It suggests that the Club will be put up for auction with that $15m as the reserve price.
The bankruptcy filing suggests that the Atlantic Club has outstanding debts in the $10m to $50m range together with large pension liabilities. Assets of land and buildings are estimated to be in excess of $15m. Now that it has missed its chance to develop an internet gaming presence with PokerStars, and the New Jersey market is already looking saturated with operators, the potential value of its online gambling opportunity may be negligible.
Since the collapse of the PokerStars deal, the Resorts Casino Hotel has stepped in to keep PokerStars in the running for possible New Jersey online gaming market share.