Black Chip Poker Move Boosts Traffic at Winning Poker Network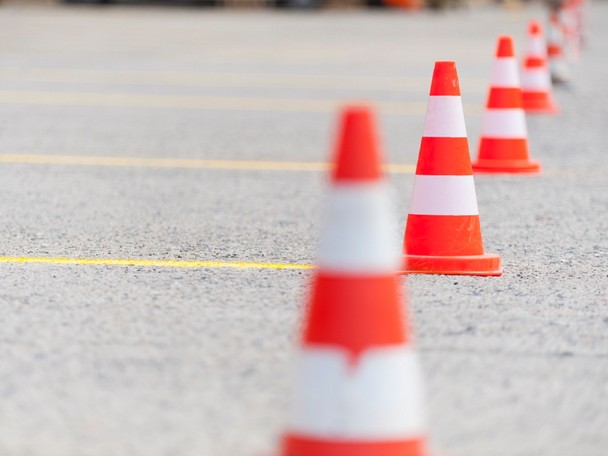 Buoyed by the move of Black Chip Poker from the Merge Network earlier this month, the Winning Poker Network (formerly the Yatahay Network) has jumped into the top 25 networks in overall traffic, as measured by tracking site pokerscout.com.
Winning, whose parent company remains Yatahay Ltd., has cemented its status as the fourth-largest US-facing site with the addition of Black Chip, behind Revolution, Bovada and Merge.
The site's peak traffic has jumped up to more than 800 players on most recent days, as measured by PokerScout, with the addition of BCP adding roughly 50% in traffic to Winning's offerings.
BCP joined a handful of other small, veteran sites at Winning, with True Poker, BetCRIS and America's Cardroom the most notable among Winning's other skins.
In related news, affiliates have reported a slight delay in integrating the newly moved Black Chip Poker into their offerings. One such affiliate program, Poker Affiliate Solutions (PAS), temporarily pulled BCP from their offerings due to differences in the rakeback structure that required PAS to create an additional BCP affiliate account.
A difference in rakeback rates was the underlying cause for PAS's temporary pullback of new signups. New BCP players at Winning receive 27% rakeback, a different rate than the 35% rate BCP players received while at Merge.
Players who shifted over to Winning from the Merge platform will still receive the higher rate, according to a PAS statement.