Fitch Ratings Confident in New Jersey Growth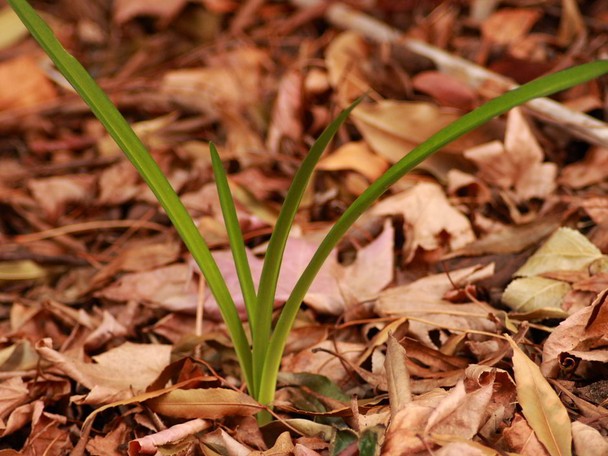 Last week, after the January New Jersey revenue numbers were published, international rating agency Fitch Ratings reaffirmed its forecast of gaming revenues for 2014. Fitch not only provides investment ratings for the bonds issued by the big operators, it also rates the credit worthiness of New Jersey state debt.
Fitch stated that it believed that revenues would come in as expected in the range of $200m – $300m, saying that it expects "meaningful sequential growth to continue throughout the year." Fitch identifies several factors which it believes will support its growth hypothesis.
Firstly, it identified aggressive early marketing in the battle to be one of the major players in the market as an aspect that will result in a "ramp-up" in player awareness: "Online operators' executives have been open about the importance of marketing aggressively early on, which is at least partially driven by the industry's tendency to consolidate around two or three major operators." This marketing is supported by "abundant" advertising that is "buttressed with promotions featuring bonuses." Fitch points to a 57% increase in the number of online gaming accounts created last month as support that the marketing efforts are driving growth.
Fitch also cited technology development which will resolve the geolocation issues that have caused problems in the first two months of operation: "GeoComply, a provider of geolocation services for 10 of the 11 sites in New Jersey, recently stated that their false negative rate declined to 3%-5% from around 10% when online gaming launched in November."
The rating agency expressed concern over the availability of payment processing, noting that a number of banks and credit cards still will not permit gambling transactions. It believes that this is potentially a "longer-term and more serious issue than the early geolocation hiccups."
The January figures showed New Jersey internet gaming revenues to be $9.5 million, a 28% increase on the the $7.4 million reported in December 2013. Fitch says that monthly growth of 10% will be required for the market to meet its low end prediction.
As the seasonal factors reduce demand heading towards the Summer, it is likely that the headline numbers may understate the true health of the nascent market. If it can flatline for the next four months, it will greatly outperform the global market. If it can achieve Fitch's 10% growth target it will have done superbly.