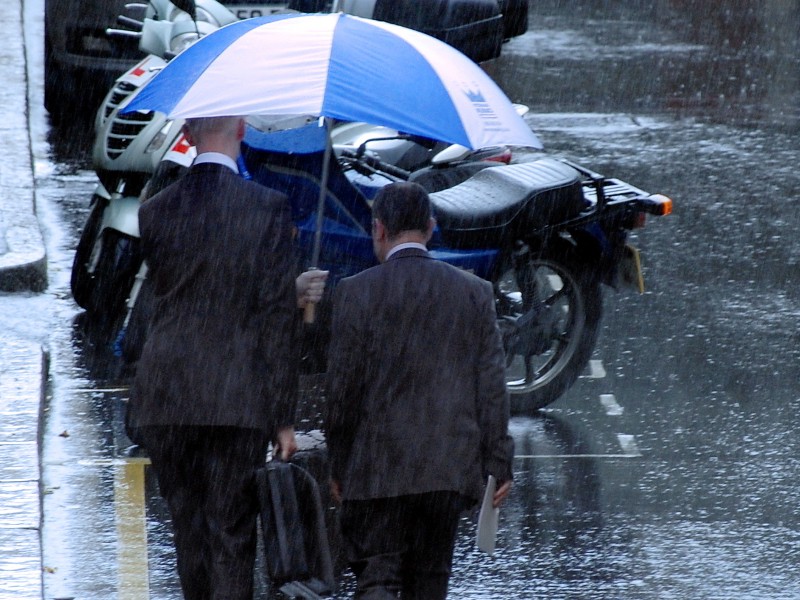 The Global Poker Index (GPI), TheHendonMob.com. and PocketFives.com have agreed to share data enabling the information driven sites to offer live and online tournament information side by side. Player profiles on each site will now be able to include both live and online results creating a more complete picture of a player's performance.
PocketFives Co-Founder Cal Spears said: "In the early days of PocketFives, it was two separate worlds: there were live players and there were online players, and neither was a big fan of the other. Now, with the two worlds intermingled, we're very excited to be working with GPI and Hendon Mob to make the complete picture of player results more accessible."
PocketFives boasts 130,000 members worldwide and receives nearly half a million unique visitors per month. The Hendon Mob site has the largest live poker database and GPI has quickly grown to be the leading tournament ranking system used in poker. Rankings will be shared across the sites, and links will enable readers to quickly look up the information they want.
Alex Dreyfus, GPI CEO and owner of The Hendon Mob said: "Our common goal is to promote poker, and offering these results to our respective audiences will be a huge advantage for the future. This exclusive agreement will definitively help each company be stronger and bring more innovation into poker."
The corporate deal has the potential for making a genuine improvement that will add value to all three brands, as well as offering a better service to players.